Libra Looks For Alternative Approach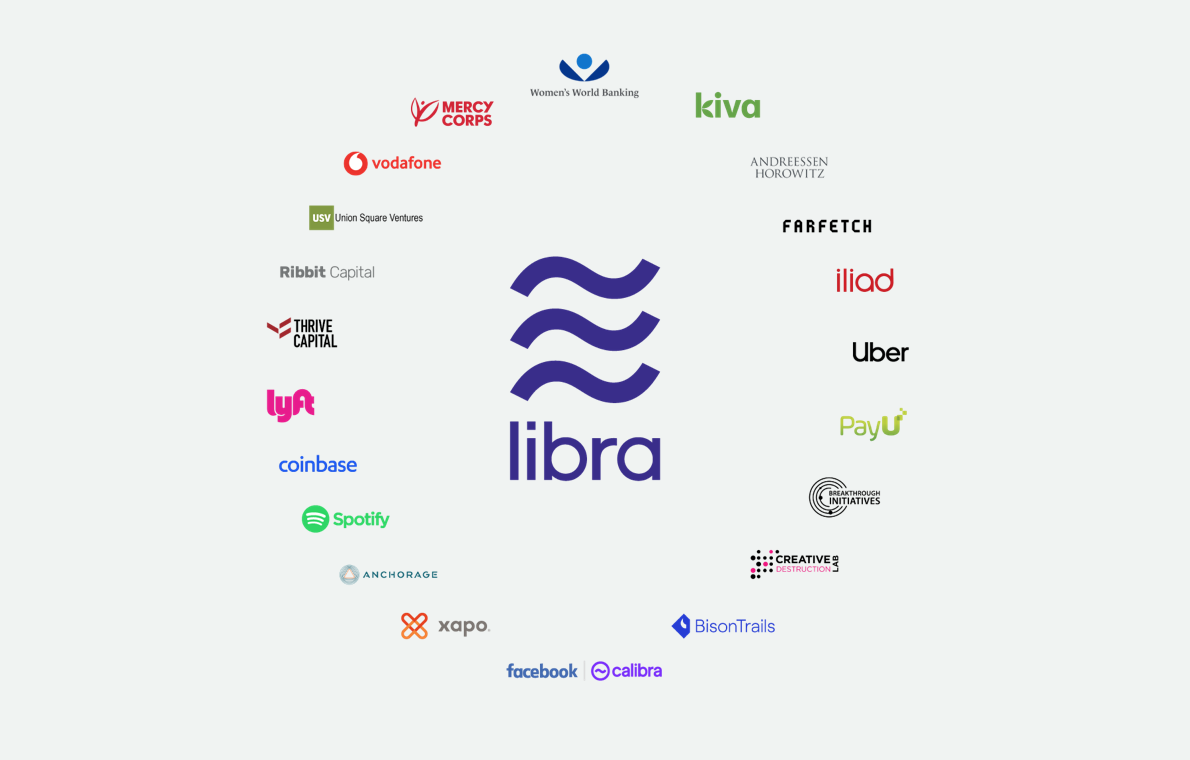 The Facebook-led Libra project suffered severe setbacks earlier this month, as some major of its partners decided to abandon the project. It seems that the journey ahead is not going to be a smooth as Facebook initially planned, so the company decided to look for alternative solutions to launch its own cryptocurrency. Libra Association announced yesterday that it is now considering basing its currency on a range of fiat currencies instead of a single one as was initially planned.
Policymakers and regulators in the U.S. expressed great concern that the creation of a new cryptocurrency by Facebook could disturb the global financial system, hinder privacy and allow a greater chance for money laundering. The EU warned that it will block Libra's "stablecoin" cryptocurrency project launch altogether.
Right after that  Mastercard, Visa, Stripe, Paypal and several other companies announced that they are leaving Libra consortium. No doubt that it came as a major blow to project ambitions. However, it is not all been negative for Libra recently. The project still got 21 of its original 28 member entities including Uber, Spotify, and Coinbase. Now Libra is in search of an alternative approach to create a more efficient payment system but at the same time stay in line with global laws and regulations.
David Marcus, the head the Libra, suggested an alternative approach for the development of the cryptocurrency.
"We could do it differently. Instead of having a synthetic unit … we could have a series of stablecoins, a dollar stablecoin, a euro stablecoin, a sterling pound stablecoin, etc. We could definitely approach this with having a multitude of stablecoins that represent national currencies in a tokenized digital form,"
Marcus told Reuters that Facebook was still aiming for a June 2020 launch of Libra, but acknowledged it could be launched later due to regulatory obstacles.
"We'll see. That's still the goal," Marcus went to add  "We've always said that we wouldn't go forward unless we have addressed all legitimate concerns and get proper regulatory approval. So it's not entirely up to us,".
Image source: Libra.org