Ripple Employs Over 500 People Worldwide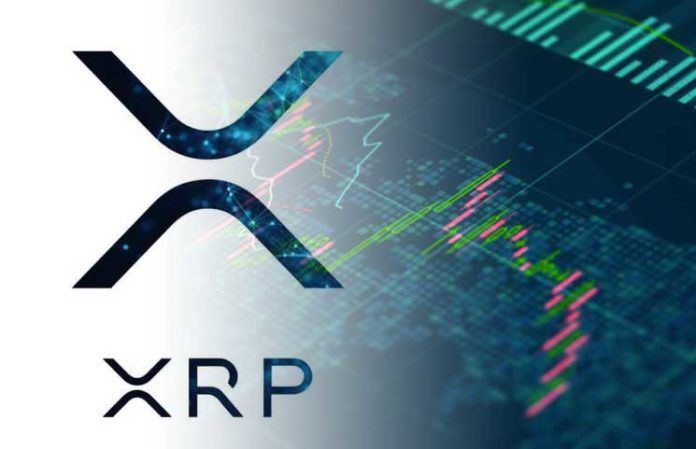 XRP price which lost nearly 10% of its value in the last 48 hours. However, Ripple Inc continues to expand its product and company itself. Recently, Ripple has formed a number of new alliances and partnerships with a total number of partners being more than 300 now according to Ripple. Additionally, On-Demand Liquidity (ODL) product, which utilizes the XRP, keeps on setting new record volumes. Obviously, the company that aims to serve more and more clients needs a workforce to match its ambitions. According to the analytics platform Craft.co, Ripple now employs over 500 people worldwide.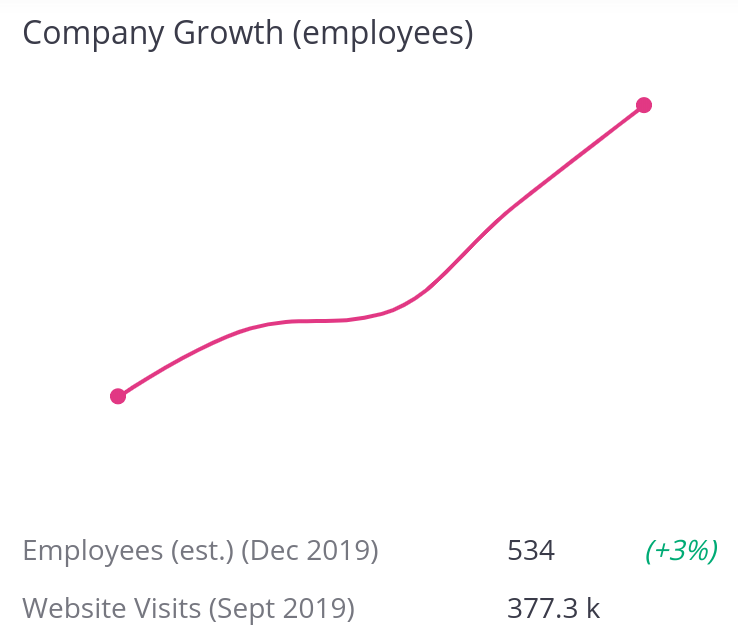 Image Source: Craft.co
According to the Ripple website, the company currently offers 49 positions, including some senior roles such as a vice president of developer relations at Xpring, an investment arm of Ripple, that aims to stimulate the expansion and adoption of the digital asset XRP through different projects.
Another important role that the company looks to fill is a project manager that will be responsible for assisting banks and other financial institutions to set up Ripple's cross-border payment solutions, including On-Demand Liquidity.
The project manager will be a key member of our implementation team, and will work with Ripple's Integration Engineers, Solution Architects, Business Development and Sales teams, Product Management, Engineering, and our clients' project managers, architects, business personnel, and developers to ensure the Ripple Solution is implemented on time and successfully.
Image Source: Flickr