Ripple Launches Xpring.io Platform for Developers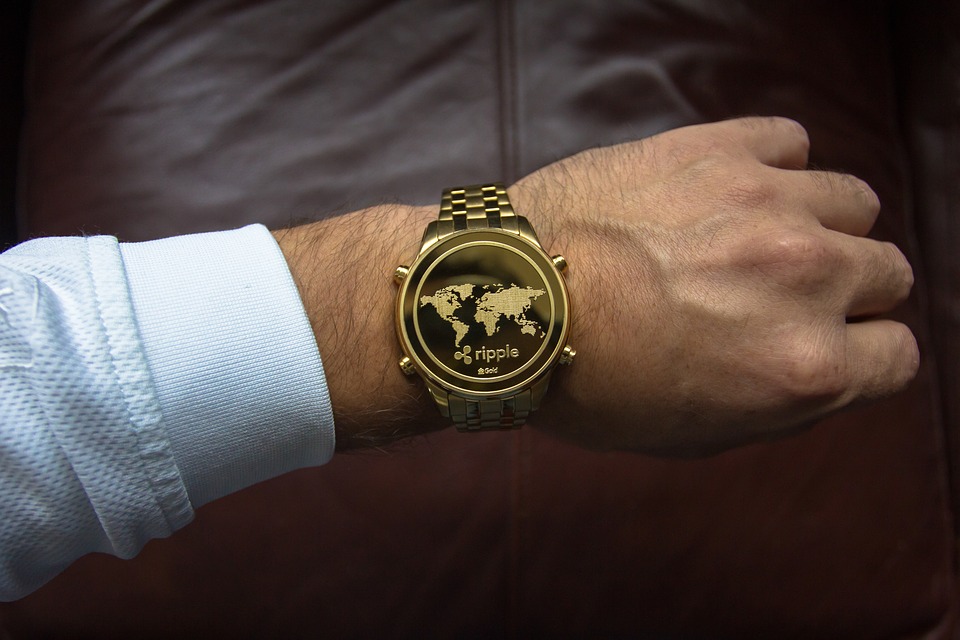 Ripple seemed to be very busy these days, since announcing several forthcoming updates and additions back in October. Soon after that, in a bid to improve its products Ripple removed xVia and xCurrent and replaced those with RippleNet. while instead of buying xRapid, clients can now use Ripple's On-Demand Liquidity service.
The company also proposed updates for developers included the launch of the Xpring.io portal and launch of software development kit known as Xpring SDK. After two months of development and testing, Xpring, Ripple's investment arm, has finally launched a new platform that will allow developers to integrate XRP payments into mobile applications. The aim is to provide further support to Xpring project, launched over a year ago, and help developers build use-cases while utilizing XRP.
 Ethan Beard, senior vice president of Xpring described the new platform as a one-stop solution:
"That will be the central hub for developers to manage everything they need when it comes to integrating payments into their apps,"
Additionally, XRP wallet, which is already available on XRP Testnet, will allow developers to create and edit account credentials, send and receive cryptocurrency and view all transaction history. Developers can also expect to see "the foundation of the functionalities and features that will launch in 2020."
"Before it was quite complicated. It was done through command line or piecing together a variety of different tools," Beard said. "There's a reason why people keep a lot of their cryptocurrency inside hosted wallets on exchanges because all of that is obfuscated."
On Dec. 2, Xpring also introduced the 1.4.0 version of the XRP Ledger some notable upgrades. The most important is the ability to delete accounts,  it allows users to delete their accounts while retaining 15 XRP of their base reserve.
Xpring has also launched an online blog to provide readers with content about new products and services, partnerships, use cases, events and developer profiles.
Image source: Pixabay