Ripple Lawsuit May Still Continue for a Long Time – Report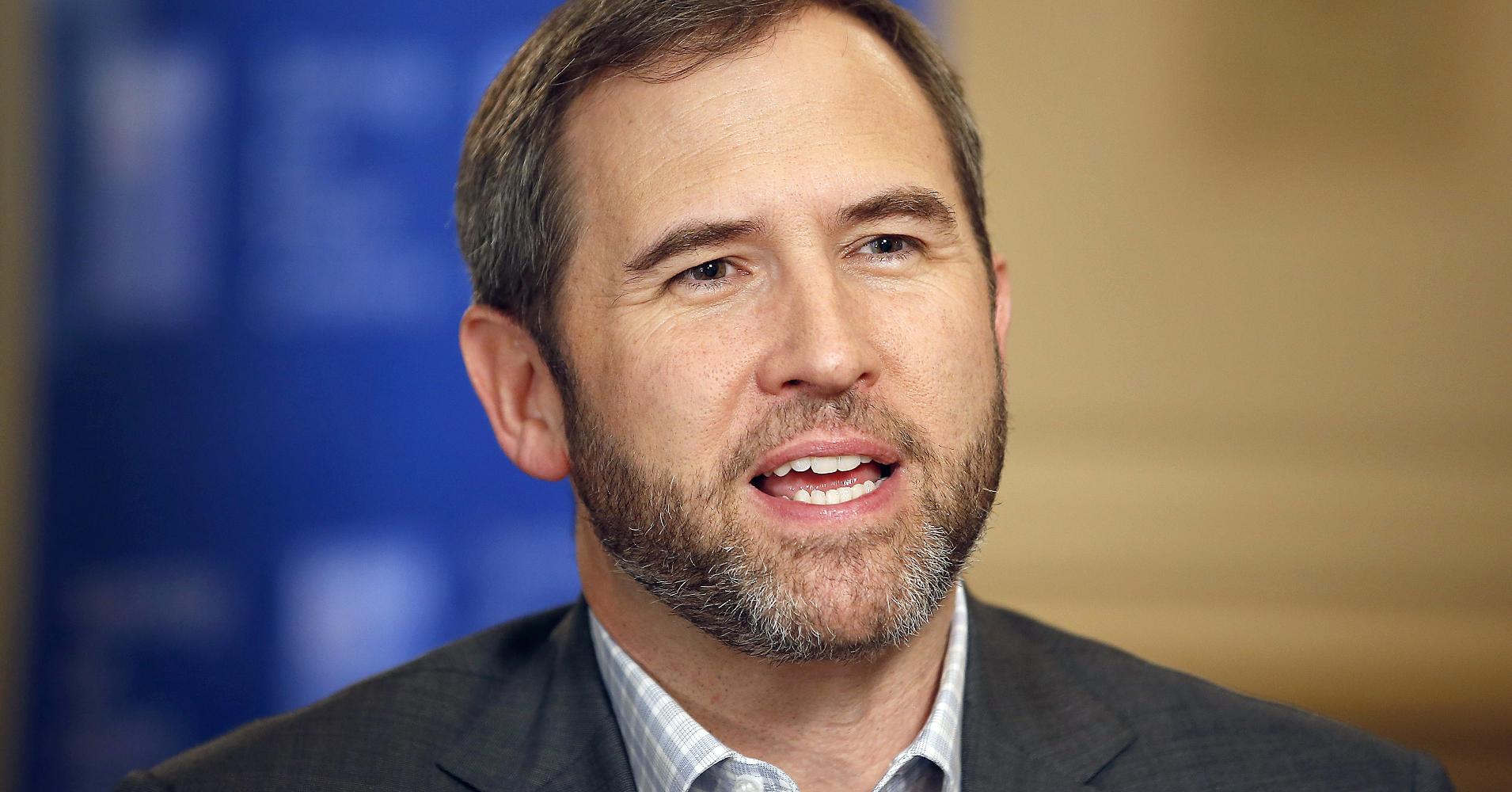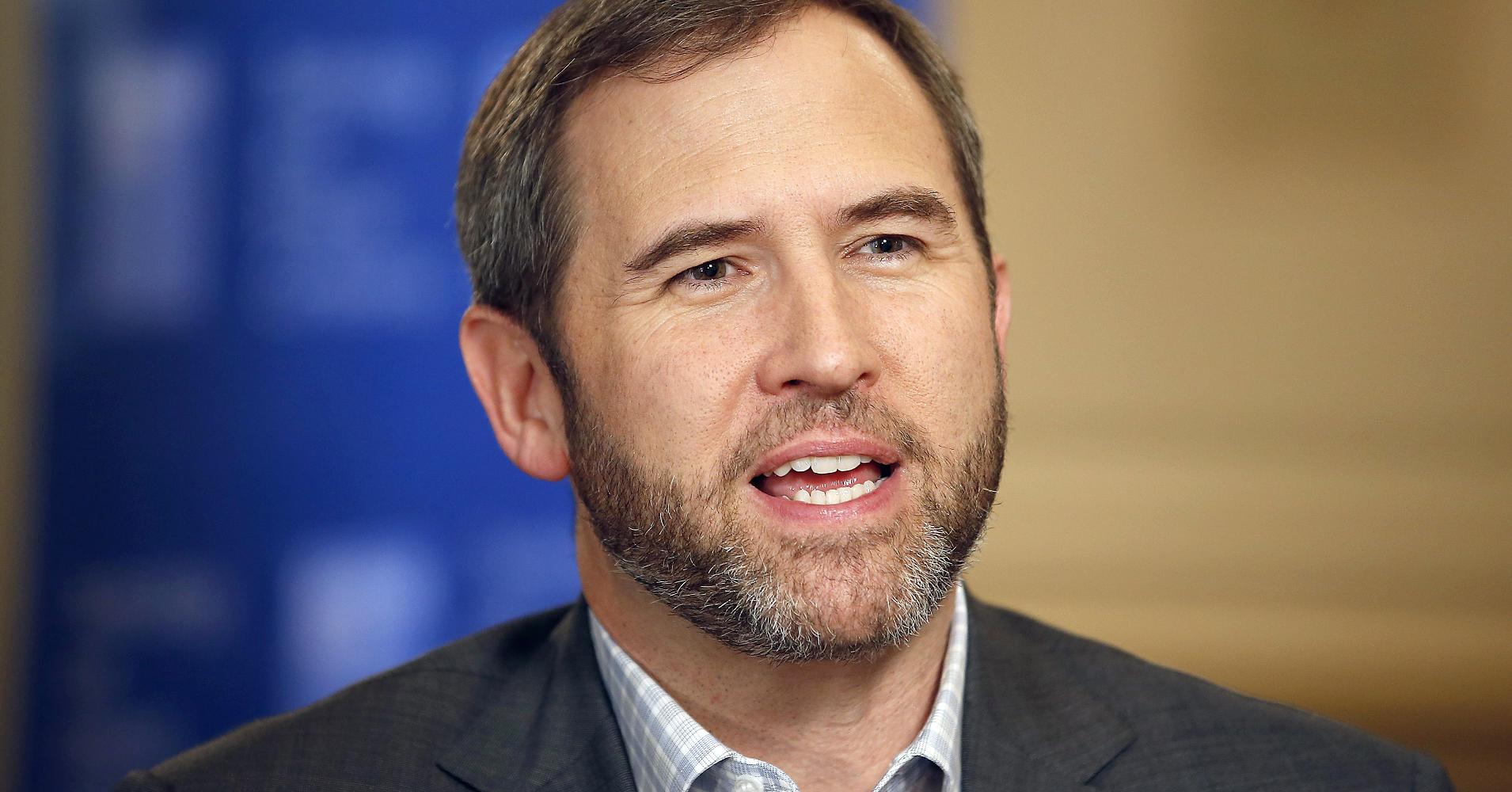 A new legal filing claims that Ripple's argument that an XRP holder waited quite a lot to file suit has no precedent.
"Ripple's statute of repose, a three-year period where victims can claim alleged wrongdoing, does not immunize the defendant from securities laws due to the on-going sales of XRP," said Bradley Sostack, the plaintiff in a presumed class-action lawsuit.
In the latest legal filing which was made public on Monday, Sostack asserted Ripple's monthly sale of XRP out of escrow documents account for on-going securities sales, which was submitted in his reply to Ripple's motion to be brushed off from September.
Bradley Sostack is the lead plaintiff in the legal battle with Ripple and Brad Garlinghouse, CEO of Ripple. According to the claims by selling XRP to the general public, the payment startup didn't follow the US securities laws, promising that in the coming days the value of the token would rise. According to an August filing, the plaintiff asserts that he lost $118,100 through his XRP investment.
"The defense relies on an 'out-of-circuit decision' which cannot be squared with the Supreme Court's more recent holding that the statute of repose 'runs from the defendant's last culpable act (the securities offering).'" said Sostack.
"Defendants have failed to cite any case – and indeed, no court has found – that liability for multiple offerings has been barred by the statute of repose." stated the response.
Firstly, the lawsuit was filed by Sostack early last summer, and later in August 2019 his attorneys, Taylor-Copeland Law and Susan Godfrey filed an amended class action complaint, relating Ripple's professed actions to the standards previously set out by the US SEC (Securities and Exchange Commission) in its crypto-asset framework. 
Instead of arguing that the plaintiff didn't file a lawsuit within the decree of repose and now he had failed to lodge a complaint under law, Ripple sidestepped the question entirely professing how XRP is a security in its response. According to legal experts, by December 4, 2019 Ripple must respond to the latest filing with oral arguments presumed to start by January 15, 2020.