Ripple Partner MoneyGram Sees Growth in Q3 Report, Pleases With Ripple's Partnership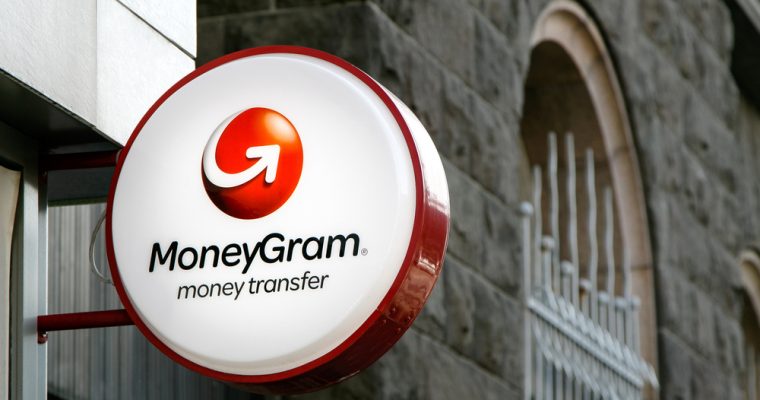 MoneyGram which is partnered with Ripple announced its Q3 balance sheet. Per the result of the balance sheet, MoneyGram seems quite pleased with the Ripple's partnership. .
MoneyGram's Q3 report is its first balance sheet after joining hands with Ripple. According to the report, MoneyGram discusses their partnership with Ripple and transformation based on Blockchain. 
"Our third-quarter results reflect developments based on customer needs. It also shows that the digital transformation is continuing thanks to the partnership with Ripple for cross-border transfers." said the MoneyGram CEO, Alex Chairman.
Compared to MoneyGram's revenue in the third quarter of 2018, the revenue in the third quarter of 2019 has increased considerably. In the third quarter of 2018, MoneyGram had generated $324.6 million whereas, in the third quarter of 2019, MoneyGram successfully generated $347.2 million. 
"Despite the tough competition in the US markets, it shows signs of recovery. We are pleased with the developments in non-US markets."  Alex Chairman said.
A loss of $0.03 per share was reported by the company during the third quarter of 2019, and less than the expected $334 million, the company's revenue fell 6% to $325 million. MoneyGram earned $285 million in revenue in money transfer while 20% of money transfer was represented by digital transactions.
Alex Chairman said that the company recorded growth both in its US businesses but also in its non-US businesses 
"While the US market, which continues to be our primary challenge, showed signs of improvement on a sequential basis, we are very pleased that our non-US business achieved year-over-year growth for the quarter." said Alex Chairman.
Thanks to its partnership with Ripple, MoneyGram has now increased its money transfer between Mexico and the US.