Ripple Unlocks 1 Billion of XRP from Escrow Wallet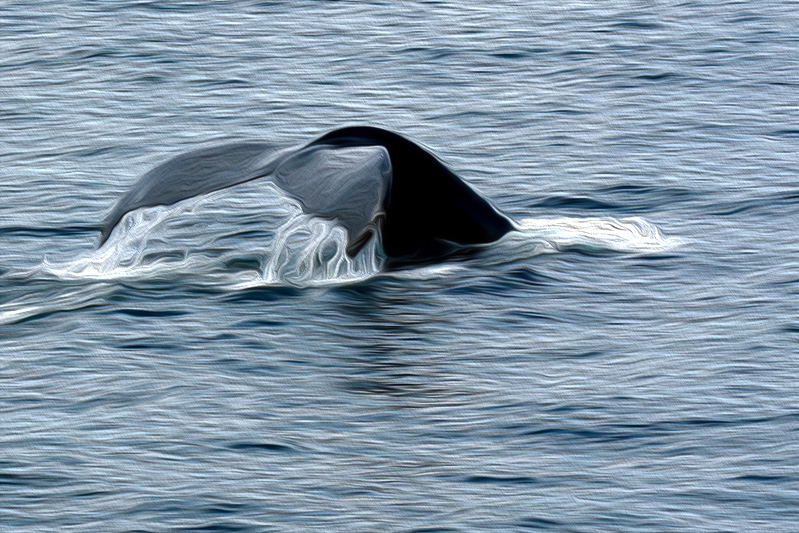 Today Ripple has unlocked another one billion XRP from its escrow wallet. It represents the supply allocated for the month in regard to the earlier announced schedule. There were a lot of negative comments from XRP holders and even an online petition aiming to stop such monthly sales of XRP on the market by Ripple.
However, Ripple CEO Brad Garlinghouse countered such claims by saying that
"Ripple is the largest owner" of XRP, and therefore "the most interested party in the success of the XRP ecosystem".
He also noted that additional monthly supply is necessary for expanding the utility of the XRP token and to provide additional liquidity.
The release of 1 billion XRP tokens amounts to around $225 million. At the moment XRP is floating around the resistance of $0.22. Should it break the support and close below $0.20, further loses that will surely leave the XRP community unhappy are very likely.
🔓 🔓 🔓 🔓 🔓 🔓 🔓 🔓 🔓 🔓 1,000,000,000 #XRP (225,092,032 USD) unlocked from escrow at Ripple Escrow wallet

— Whale Alert (@whale_alert) December 1, 2019
It is worth to note that XRP had a positive moment with a summer rally above $0.47, however it failed to get above $0.50 stagnated for a while and fell to its current level.  The Ripple Swell conference at the beginning of November was one event to make investors wait for another potential rally, but instead of appreciating, XRP fell by more than 16% during those days.
So it seems that, until Ripple stops the monthly release of XRP tokens from its escrow or we see a major adoption taking place, Ripple native coin will struggle to live up to its undoubtedly huge potential in regards to its valuation.
Image source: Flickr