Ripple's Stopped All XRP Sales on Crypto Exchanges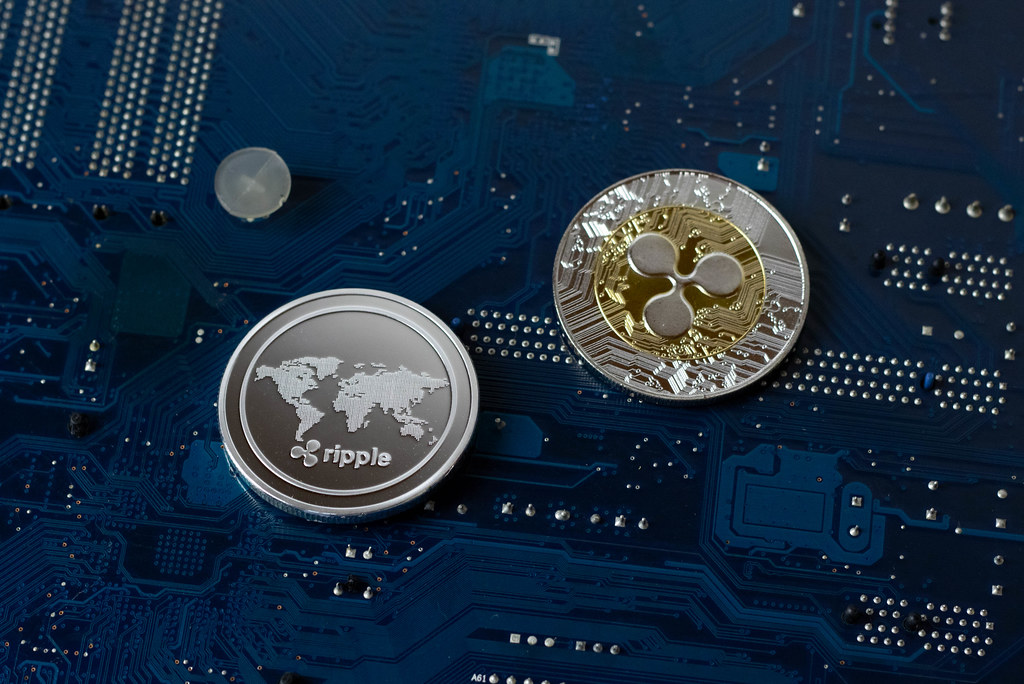 Ripple significantly reduced the amount of XRP the company sold in the fourth quarter of 2019. In the fourth quarter of 2019, the number of XRP sold dropped by 80%. Ripple sold a total of $13.08 million in XRP in Q4, compared with $66.24 million in Q3, according to the company's latest market report.
A major contributing factor to such a sharp decline in sales of XRP is Ripple's decision to pause all distribution of the digital asset on cryptocurrency exchanges. The company usually sold XRP on exchanges "programmatically" in response to demand identified by the overall XRP daily trading volume. In the past, programmatic sales accounted for the majority of Ripple's sales volumes. According to the report in Q2, the company sold $144.6 million worth of XRP directly on exchanges, however, midway through Q3, such sales were put to a halt mainly due to reports of inflated trading volumes.
"Ripple continues to evaluate its benchmarks given challenges, such as fake volume, that continue to persist in the industry,"