SBI to Debut Japan-Vietnam Remittance Service on RippleNet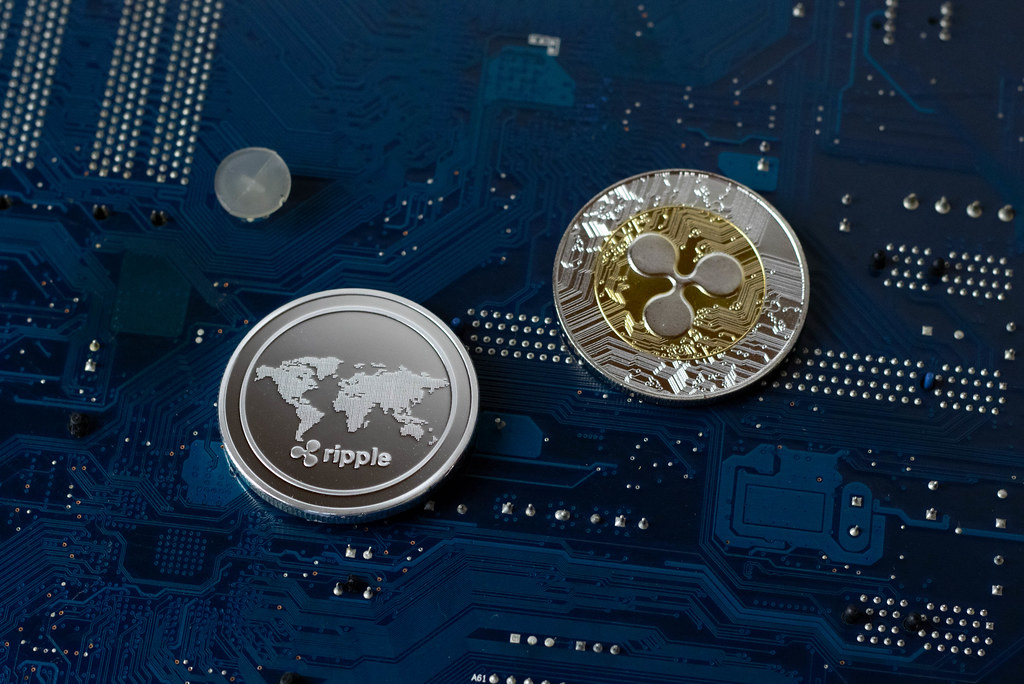 SBI Ripple has recently confirmed its forthcoming payment setup between Japan and Vietnam on top of the Ripple-backed blockchain product, RippleNet.
The update was quickly shared by a prominent XRP community member, XRP Research Center. According to the sources, SBI Ripple will be working with SBI Remit and Vietnam's TPBank to offer payment remittance services using RippleNet. In essence, the partnership makes a payment transfer quick and affordable as it is powered by the collaboration between Ripple Labs and SBI Holdings.
November 15, 2019.

SBI Ripple Asia, SBI Remit and TPBank (Vietnam) announced the start of the first Japan-Vietnam remittance service using #RippleNet.

"We will also develop remittance
services that incorporates crypto in the future" —@yoshitaka_kitaohttps://t.co/qOgpLMhwRU pic.twitter.com/qIL49qcFYH

— XRP Research Center (@XrpCenter) November 15, 2019
Per the report, SBI Ripple Asia with SBI Remit and Vietnam's Tien Phong Bank (TPBank) finally kick-started their fist remittance service by using blockchain technology. Notably, the latest news is followed by bullish remarks of TPBank's CEO, Nguyen Hung on co-operating with SBI to conduct cross-border transactions.
Speaking on the partnership, Yoshitaka Kitao, Representative of the SBI Group embraced Vietnam's economy and said: "it is the most attractive markets around the world". He went on to says;
TPBank, which the SBI Group has invested in, in 2009 and owns a 19.9% share of, has achieved steady accumulation of loans and non-interest income such as settlement services, by actively utilizing cutting-edge technologies. The adoption of RippleNet will further differentiate the company from its competitors. We will also develop remittance services that incorporate crypto-assets in the future."
Furthermore, the TPBank's press release unveiled that the bank has employed blockchain in a domestic money transfer system and hinted its plan of using similar service for cross-border transactions using RippleNet. Nevertheless, Nguyen Hung, the CEO of TPBank, emphasized;
"Our cooperation with SBI Ripple Asia Co., on the application of blockchain technology in cross border money transfers marks an important turning point in enhancing our customer experience and makes international money transfers via TPBank faster, more convenient and safer than ever before."
Image Source – Flickr