South Korea Plans to Tax Cryptocurrency Profits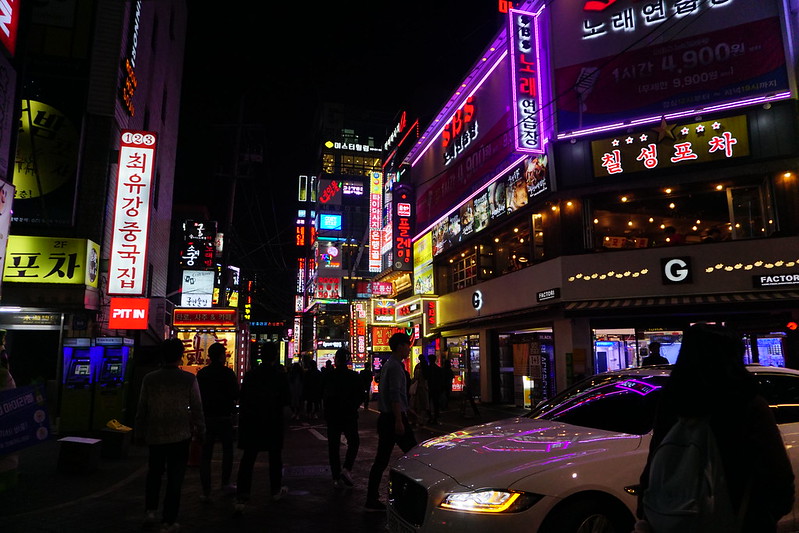 According to a report in The Korea Times, the government of the country will introduce a tax on capital gains arising from cryptocurrency transactions. It was announced that a new taxation framework will be developed up by the country's Ministry of Economy and Finance in the half of 2020.
The Korean news outlet is citing  an anonymous ministry official states:
"Related discussions have been taking place. The revised bill will be drawn up by the first half of next year,"
At the same time, the Korean National Assembly is currently developing another policy to improve general transparency and combat money laundering. While the new legislation will no doubt improve the transparency associated with cryptocurrency trade, it will also make accounting matters more complex. The taxation framework will require that all the historical trade data should be revealed. So, any cryptocurrency exchange in South Korean will have to maintain separate records containing extensive trade data of its users.
The government's capital gains tax bill will most likely be introduced independently of the above-mentioned legislation, which most likely will be adopted later. Still, as mentioned in  The Korea Times a more adequate definition of cryptocurrencies and digital assets will be required to provide clarity for the government's actions.  The government would need to establish whether gains from digital asset transactions should be classified as capital gains or another form of income. If profits from crypto trading will be considered as capital gains such as those from equity or real estate investments, the government would need to get information on digital asset trading for a particular individual from a  cryptocurrency exchange to obtain valid grounds for taxation.
The government will be able to obtain such trading information once the bill on reporting of specific financial data passes the National Assembly. It will oblige cryptocurrency exchange operators to collect and categorize the trading records of customers, thus making taxation possible. Therefore, it is clear that South Korea would need to approve both bills first to ensure effective and tax collection on cryptocurrency gains.
Image source: Flickr