Trend reversal for XRP price?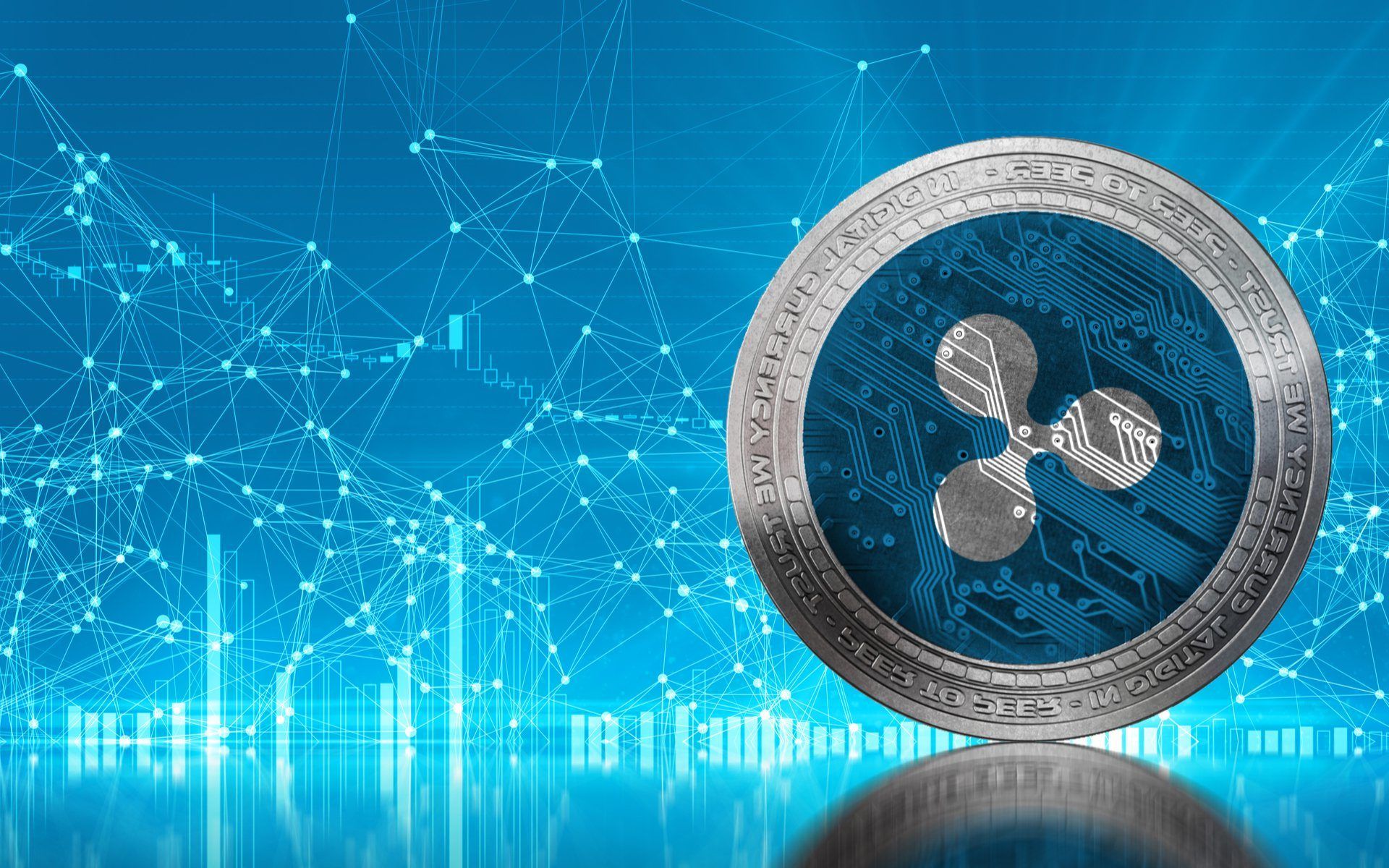 Upcoming trend reversal
Key Support $0.25
Key Resistance $0.285
1 Day XRP/USD price chart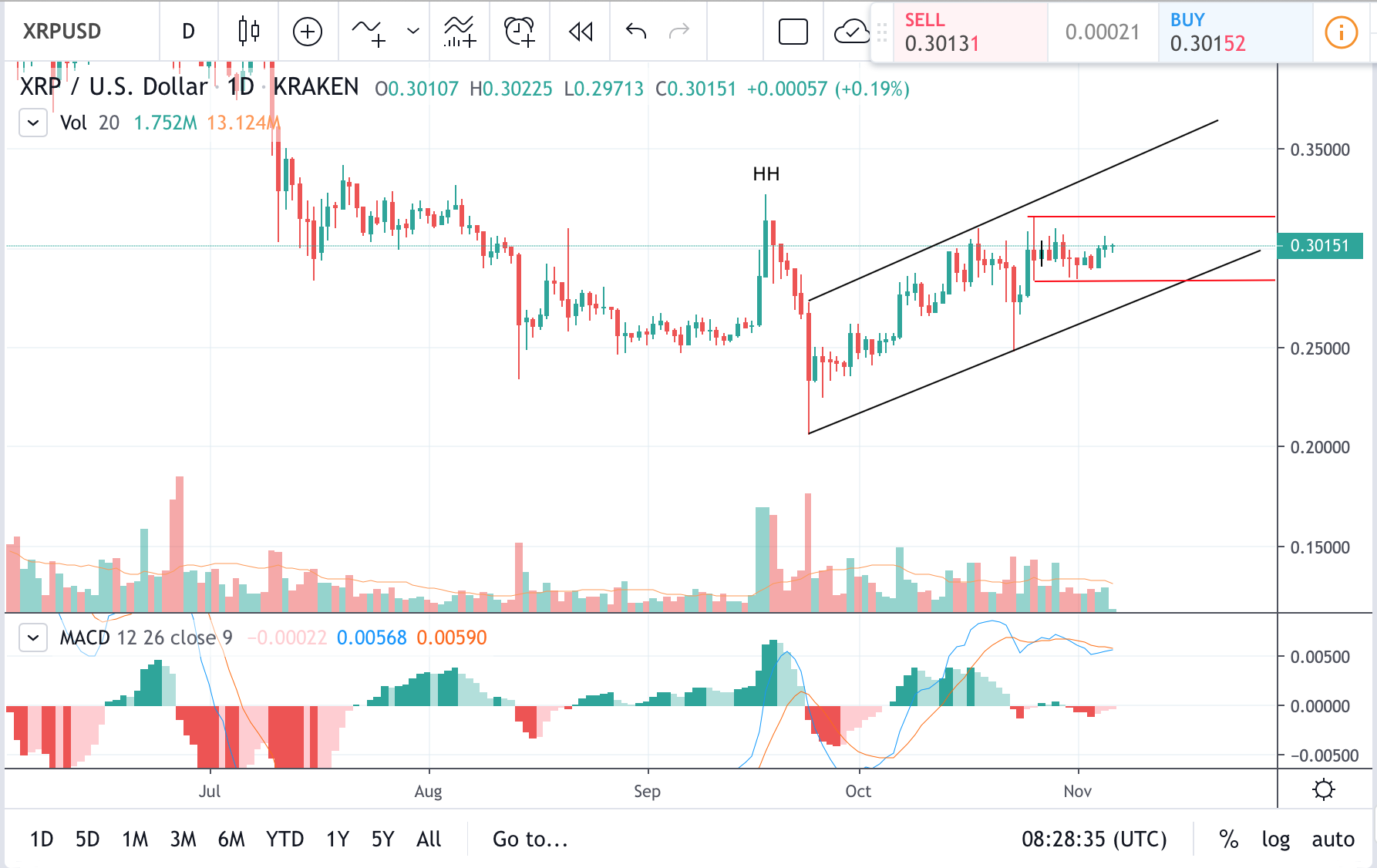 XRP price continues its trend within the falling wedge formation. The very important price level is $0.25 where the trend line may cross the support line. If the price bounces off this support we can expect a trend reversal and future gains with the price heading towards $0.285 resistance level. In case, XRP price falls below $0.25 cents further loses are expected.
The price may break upwards from the falling wedge formation before it tests $0.25 support too. In that case, it will still require a firm close above $0.285 for bulls to take full control. There is weakening bearish pressure according to 1-day MACD indicator, but its best to wait for bullish crossover to establish any long positions.
Chart source: Tradingview
Disclaimer: Markets, instruments, and advice on this page are for informational purposes only and should not in any way come across as a recommendation to buy or sell in these assets. You should do your own thorough research before making any investment decisions.