XRP, BTC, ETH Price Analysis: More Bear Traps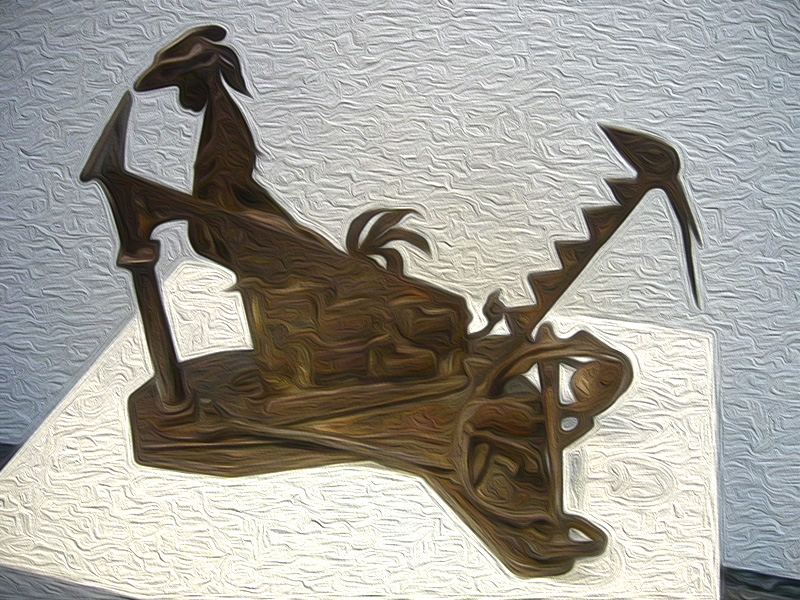 BTC is down by 6%
ETH is down by 6%
XRP is down by 4.5%
1 Hour BTC/USD Price Chart
At the moment of writing, BTC was down by 7% against the U.S. dollar. The price dropped below the important psychological support of $8000 yesterday and subsequently lost more of its value on additional bearish pressure. The move was also a significant bearish sign due to the fact that price fell out of the falling wedge formation and thus subsequently it just broke another support at $7400. If BTC price manages to get back above that level and start consolidation we may well witness a trend reversal here. There was some significant trading volume while price moved downwards, so drop in average trading value now may suggest fading bearish interest.
1 Hour ETH/USD Price Chart
ETH continued its bearish trend and lost another 6% of its value. After dropping below $157 support ETH price failed to show any significant retracement and was moving up slowly on low volume, as a result, ETH price just saw another drop below the $153 support level. The move was accompanied by 2x -3x times higher than average volume. Potentially it can be a signal for trend reversal now. Another bullish signal is that ETH price trapped some stop losses orders at $152-$153 levels. However, the price would need to start consolidating above support first to return buyers' interest.
1 Hour XRP/USD Price Chart
XRP price continues trading within the falling wedge formation. The price lost another 4.5% against the U.S. dollar today breaking $0.23500 support level in the process. That support was an important one as it held a lot of liquidity in the form of stop-loss orders that were placed at the end of September. The next support is at $0.22900 and it too may be broken in the short term. Finally, if the price breaks out of the current trading formation further loses are likely and support at $0.21200 may be tested. Price breakout above $0.25 will be a good bullish signal now.
Chart source: Tradingview
Image source: Flickr
Disclaimer: Markets, instruments, and advice on this page are for informational purposes only and should not in any way come across as a recommendation to buy or sell in these assets. You should do your own thorough research before making any investment decisions.