XRP in Risk of More Loses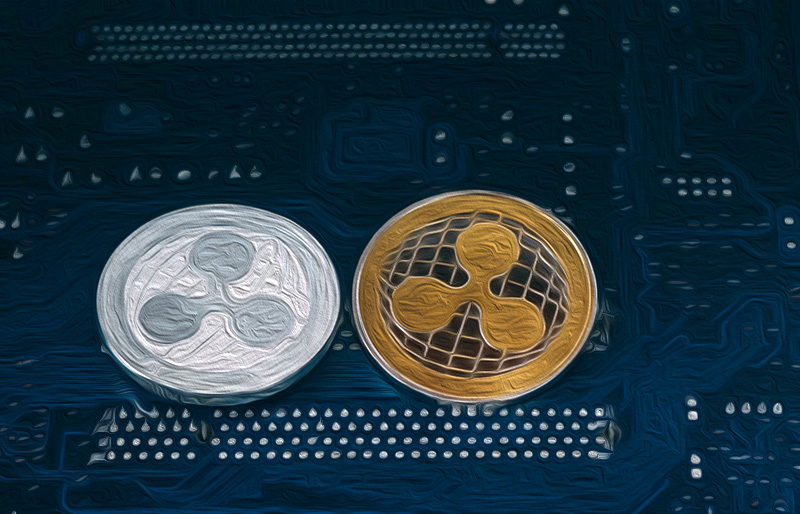 XRP is down by 2%
Trades downward along the trendline
Support: $0.21250
XRP/USD 1 hour trading chart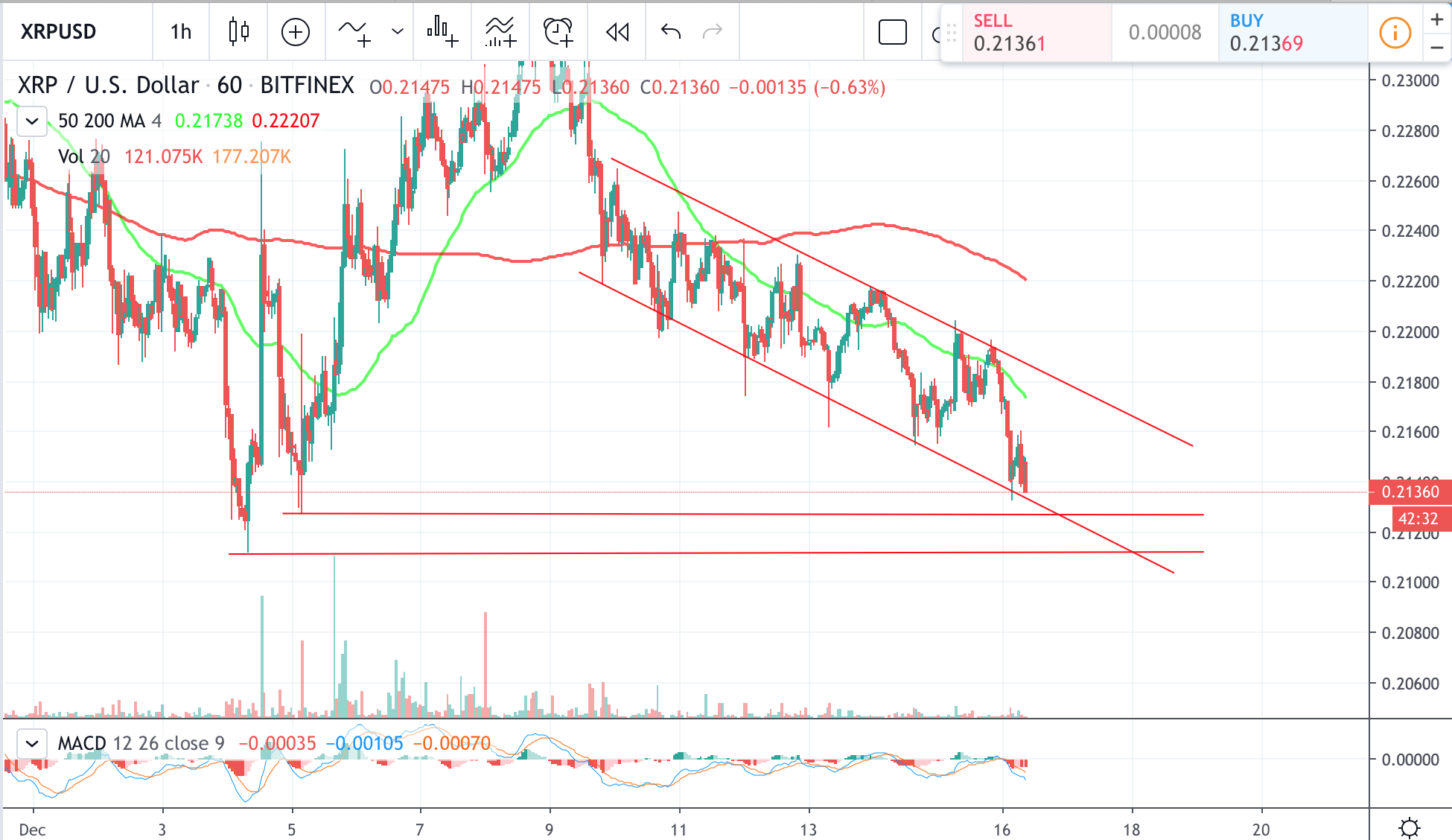 XRP price continues to move within the current trading channel setting new lows as it moves closer to immediate support at $0.21250. In the short term, we may also witness XRP retesting $0.21100 support level. Both support levels are within easy reach and price can certainly continue downward on bearish pressure movent below $0.21.
The market may turn bullish if XRP bounces off support and starts either to move horizontally in a stage of accumulation before the breakout or breaks resistance trendline with price closing firmly above it. At the moment that mean XRP price needs to move above $0.21800 and close somewhere around $0.22 at least.
Chart source: Tradingview
Image source: Flickr
Disclaimer: Markets, instruments, and advice on this page are for informational purposes only and should not in any way come across as a recommendation to buy or sell in these assets. You should do your own thorough research before making any investment decisions.