XRP Price Analysis on 1 Day Chart: Sideways Trading within Ascending Trading Chanel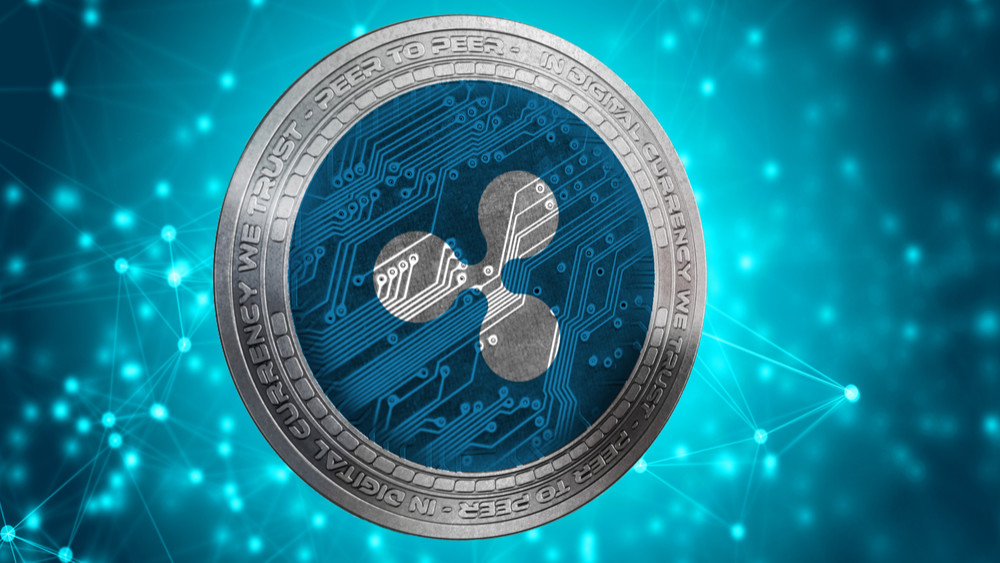 XRP price continues the gradual upward movement
Liquidity above resistance
MACD about to print bullish crossover
1 Day XRP/USD price chart
XRP gradually moves upward within the ascending trading channel on the one-day trading chart. At the moment the price trades in the consolidation zone above an important resistance level of 30 cents. MACD indicator looks to print a bullish crossover in the near future and that will indicate a possible price increase to levels above $0.31600 resistance live. It is important to note that the price may also test resistance levels: $0.32700 $0.33150. Liquidity pools above those 'higher high" levels are still untapped.
XRP price may search for liquidity below $0.28450 in the short term or even tap levels as low as 27 cents in case of increased supply.
Chart source: Tradingview
Disclaimer: Markets, instruments, and advice on this page are for informational purposes only and should not in any way come across as a recommendation to buy or sell in these assets. You should do your own thorough research before making any investment decisions.