XRP Price Analysis: Retests of $0.30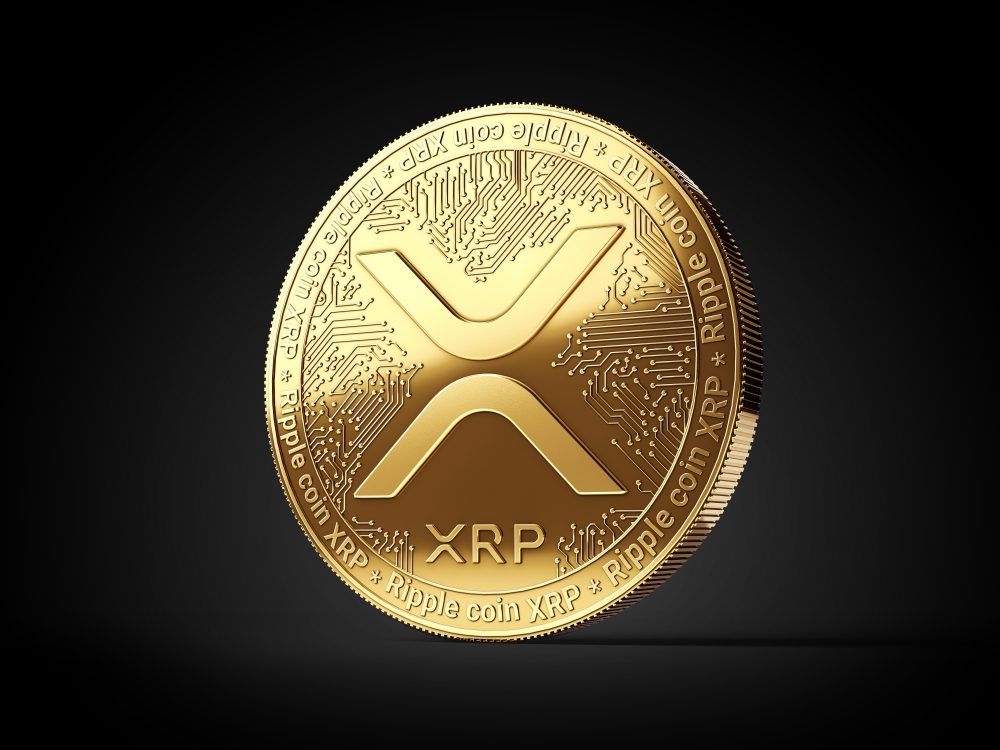 XRP price is up by 1.4%
$0.30 resistance broken once more
The price continues an uptrend
1 Hour XRP/USD price chart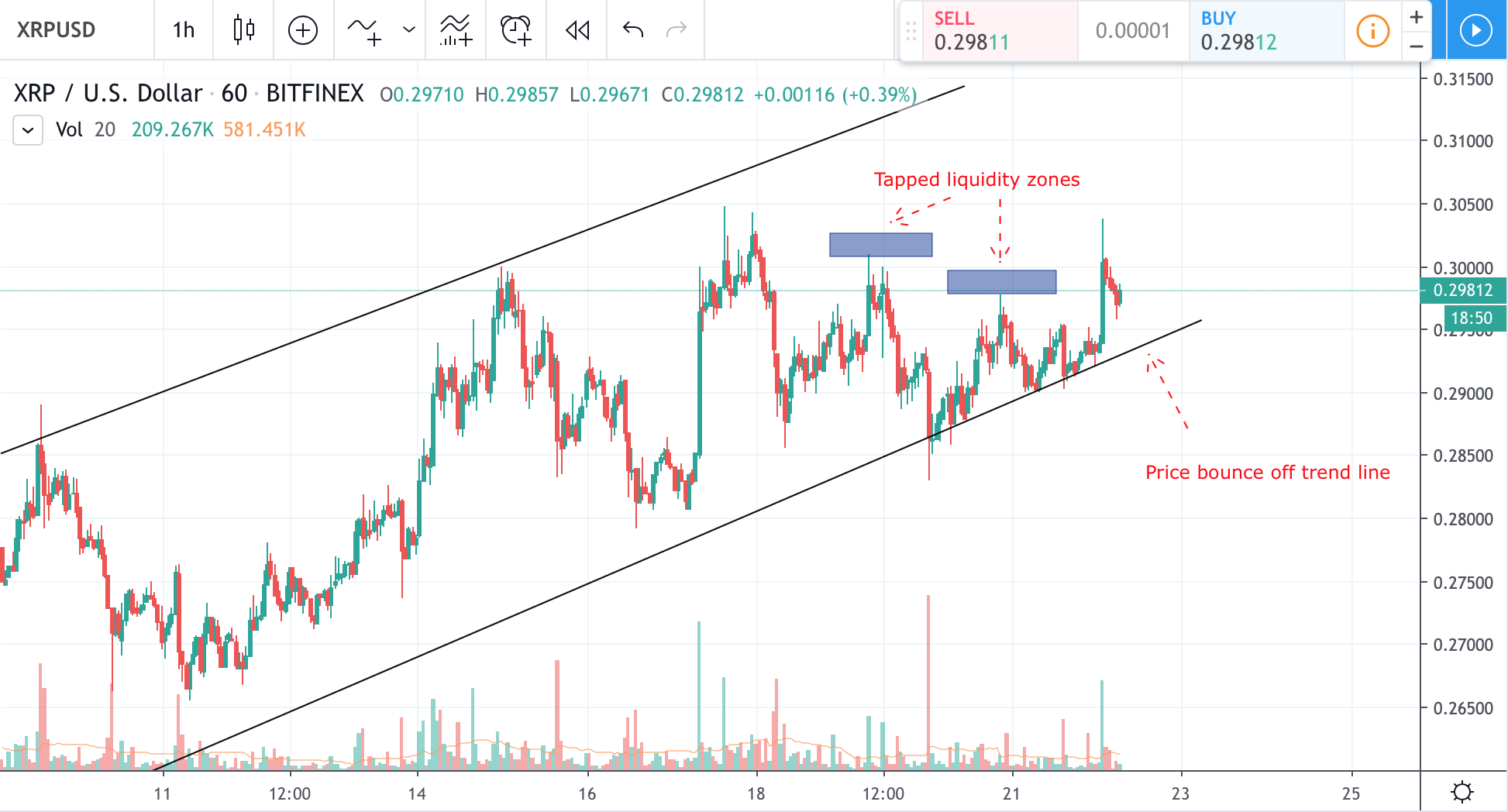 XRP price is up by 1.4% in the last 24 hours and still continues its uptrend within the current trading channel. However, the recent retest of the $0.30 resistance was a stop loss hunt, tapping into liquidity above resistance levels and trapping some stop-loss orders on short positions.
XRP price still continues its overall ascend and is very likely to again retest $0.30 price mark in the near future. Prior to that, the price may bounce off the support trend line around $0.29500 level.
Chart source: Tradingview
Disclaimer: Markets, instruments, and advice on this page are for informational purposes only and should not in any way come across as a recommendation to buy or sell in these assets. You should do your own thorough research before making any investment decisions.