XRP Price Analysis: Test of Support after Fake Breakout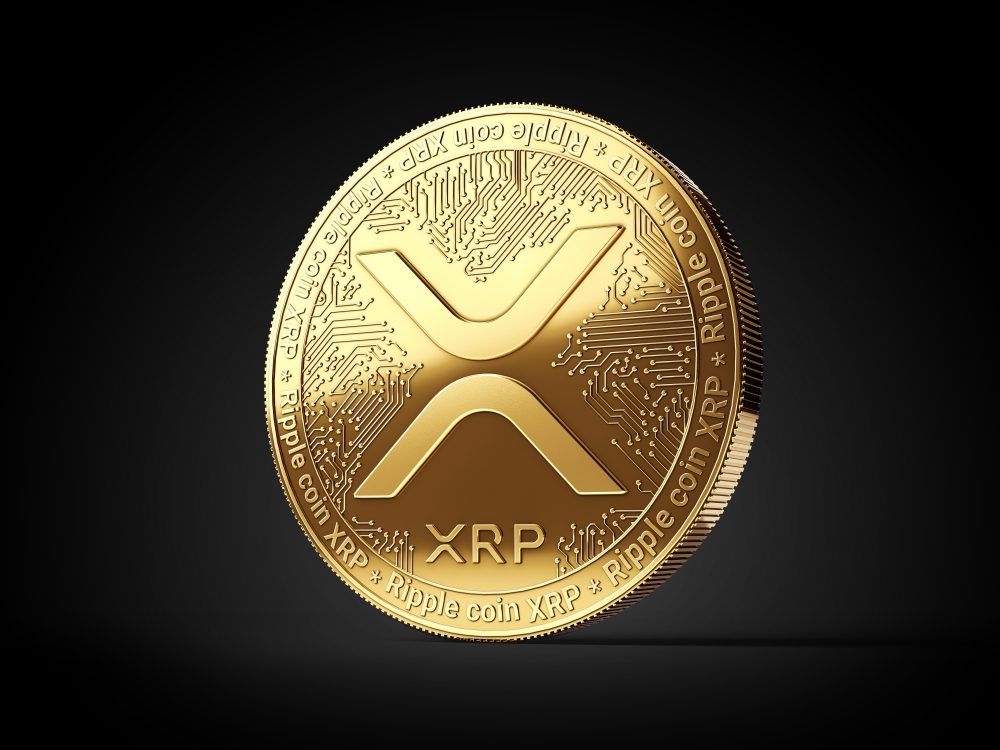 XRP price in fake breakout
Untapped liquidity above resistance
Possible re-test of support levels
1 Hour XRP/USD price chart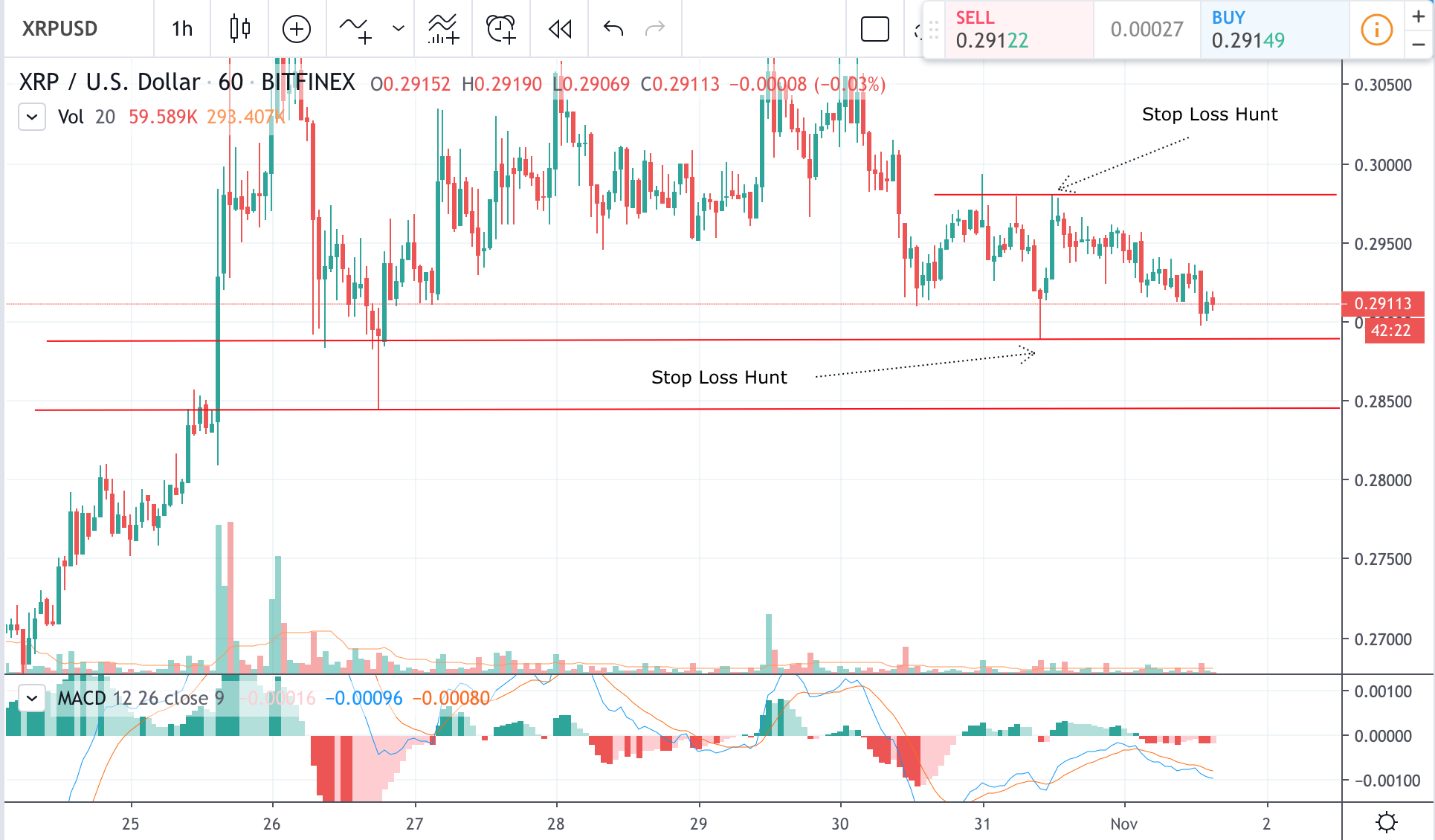 XRP price surged yesterday to $0.31500 in what later appeared to be a fake breakout. The price immediately pulled back into the consolidation zone around 30 cents. The closest support is $0.29400 and XRP price is heading toward that level. We may also see the price level of $0.28900 to be tested as XRP price will search for liquidity below current support levels.
It is important to note that during a recent fake breakout above resistance levels, the price failed to tap into the liquidity pool above $0.31500 stopping just short of that move. This may indicate that the general trend will not change and after testing, support XRP price will again re-test resistance above $0.31500.
Chart source: Tradingview
Disclaimer: Markets, instruments, and advice on this page are for informational purposes only and should not in any way come across as a recommendation to buy or sell in these assets. You should do your own thorough research before making any investment decisions.