XRP Price Analysis: Weakening Bearish Pressure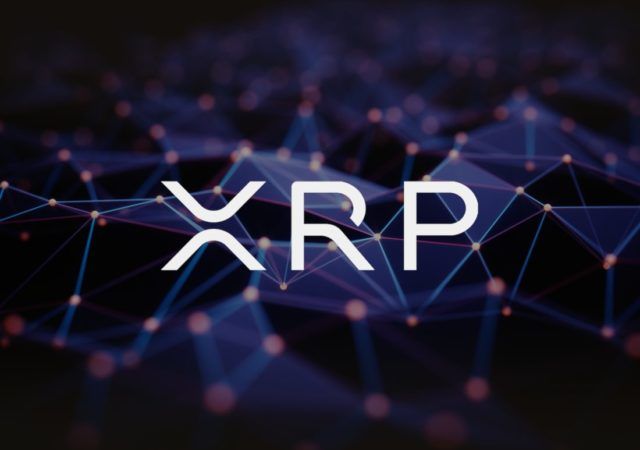 XRP price hike makes new "higher low"
Price dipped below support
Weakening bearish pressure
1 Hour XRP/USD price chart
XRP price broke above an important psychological level of $0.30 once again. The price failed to go above the previous "higher high" of $0.31050 and "lower high" $0.30700. The recent hike saw the price elevate to levels just below the "lower high" and then retracing back below the support level of $0.30.
However, the price just dipped below that support level trapping some stop loses in the process.  Considering the fact that there is plenty of liquidity above resistance now. MACD indicator also suggests weakening bearish pressure so it is highly likely for XRP price to rise above recent highs.
Chart source: Tradingview
Disclaimer: Markets, instruments, and advice on this page are for informational purposes only and should not in any way come across as a recommendation to buy or sell in these assets. You should do your own thorough research before making any investment decisions.