XRP Price Falls Out of Ascending Trading Channel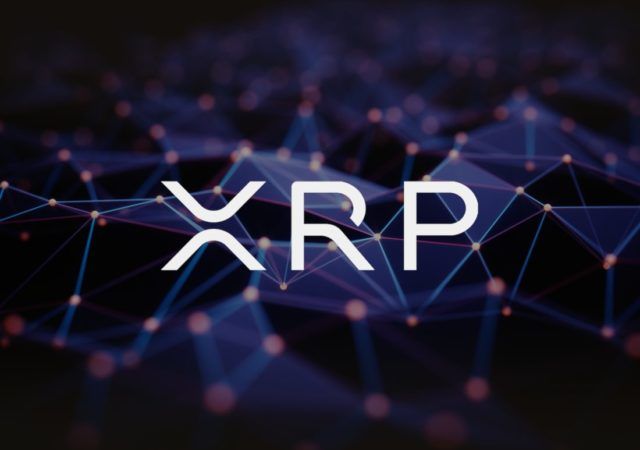 XRP price is down by 1%
Increasing bearish pressure
The price falls out from its trading channel
1 Hour XRP/USD price chart
XRP price has decreased in value against the U.S. dollar by 1% in the last 24 hours and is now trading at around $0.288 price mark. However, what is more, important at the moment is that XRP price fell out of the ascending trading channel that started forming one month ago. MACD indicator suggests bearish pressure and the candlesticks formations do not favor the bulls at the moment either. After the recent price drop, XRP failed to get back up into consolidation and seems to be forming new consolidation at the current price levels.
We may now witness further sideways trading and even more drops in price. To retest and break $0.30 resistance line, XRP price will now need to gain some bullish momentum and go above $0.29 and $0.29450 resistance levels first. MACD crossing back into "green" will be one of the important indicators for growing demand.
Chart source: Tradingview
Disclaimer: Markets, instruments, and advice on this page are for informational purposes only and should not in any way come across as a recommendation to buy or sell in these assets. You should do your own thorough research before making any investment decisions.