XRP Price Moves Up Amid Growing Bullish Pressure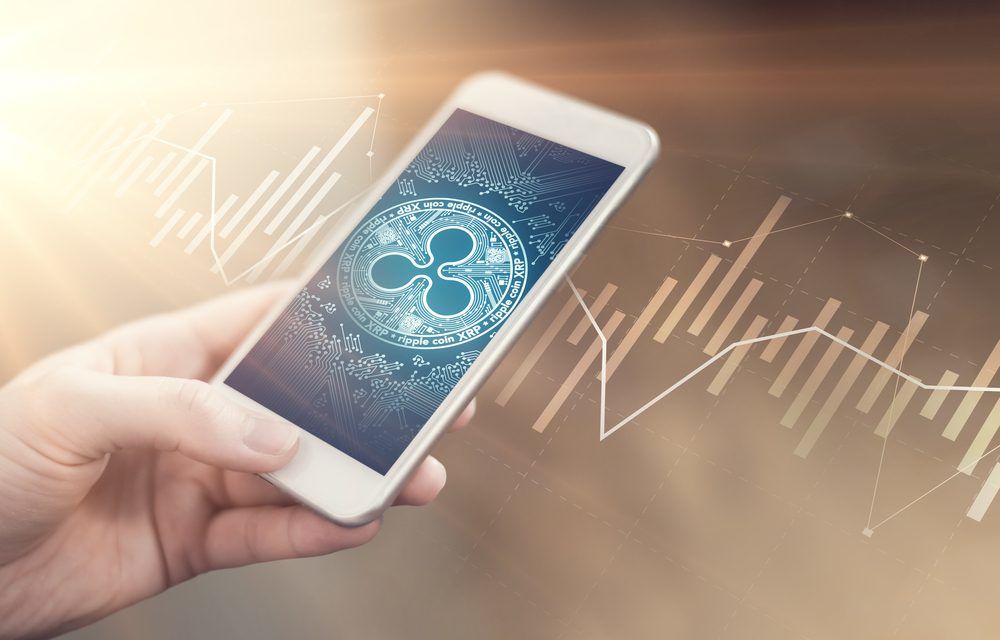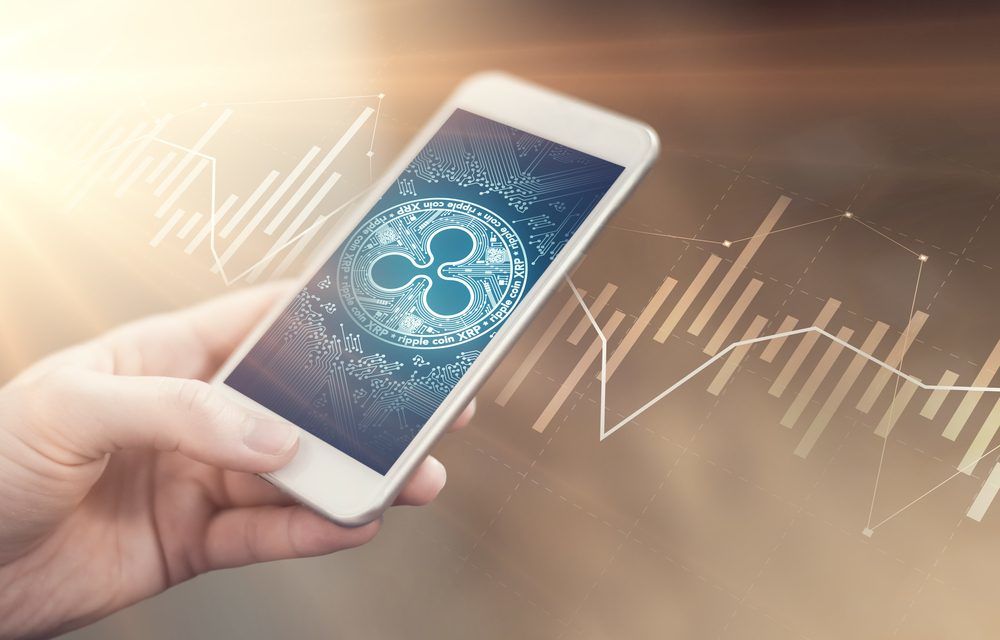 Growing bullish pressure
Liquidity above $0.27 Resistance
Possible stop-loss trap below support
1 Hour XRP/USD price chart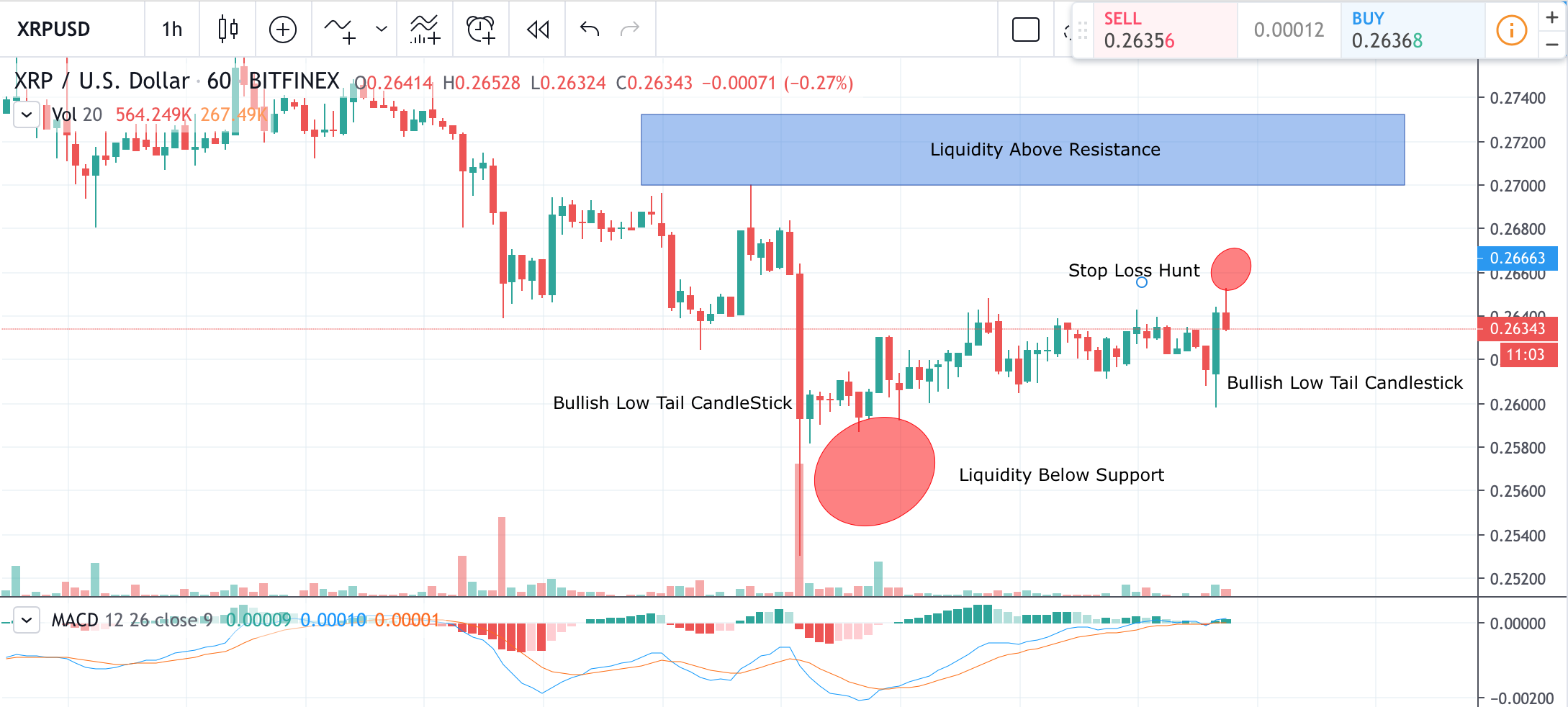 XRP price is slowly increasing on growing bullish pressure after printing low tail candlestick on the 15th of November. There were several stop loss hunts already and the price may still dip below $0.26 to trap stop-loss orders below support levels.
However, the price will still gravitate towards the liquidity pool above the $0.27 resistance line.  A firm close above that line will likely result in further gains for XRP. The price would need to test $0.28500 resistance and close above that level to start a bull run.
Chart source: Tradingview
Disclaimer: Markets, instruments, and advice on this page are for informational purposes only and should not in any way come across as a recommendation to buy or sell in these assets. You should do your own thorough research before making any investment decisions.