XRP Price Moves Up On High Momentum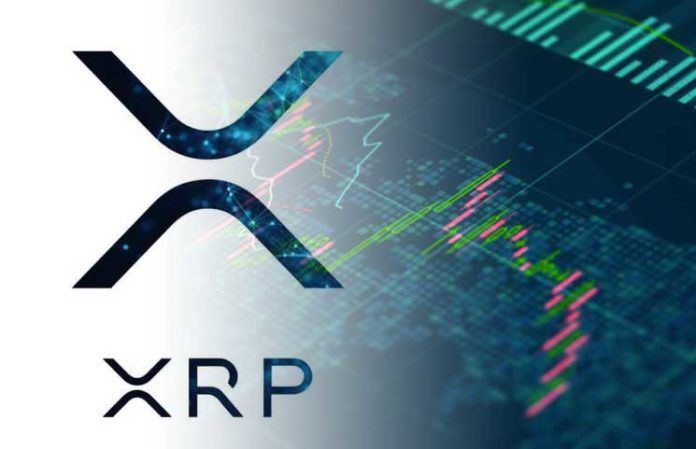 XRP is up by 1%
The price looks to retest $0.30 resistance
Liquidity at levels below $0.29
1 Hour XRP/USD chart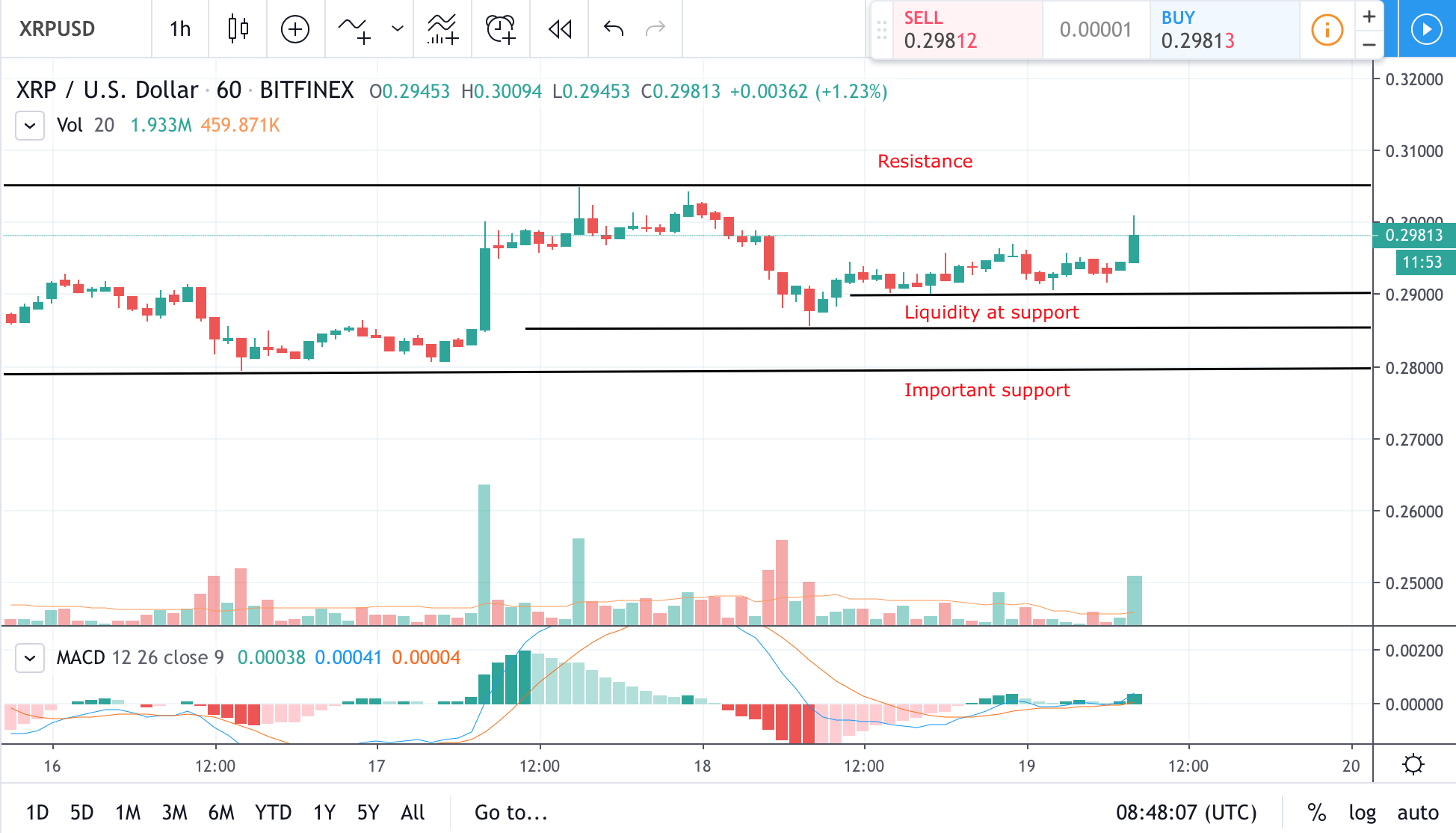 XRP price has gained 1% in 20 hours and continues to trade within a $0.29-$0.30 consolidation zone. At the moment we witness high momentum candlestick forming on one hour chart. It may be a strong indicator that price ready to restest $0.30 resistance and go above that level. MACD indicator suggests increasing buying pressure on both one hour and one-day trading charts. However, it is recommended to wait for the candlestick to close in order to see if it is not a fake breakout.
We may still see the price to look for liquidity and trap some "long" stop-loss positions below $0.2900 and $0.28500 levels. In case of increased supply XRP price may even retest $0.2800, but overall it still continues its uptrend within the ascending trading channel that formed at the end of September.
Chart source: Tradingview
Disclaimer: Markets, instruments, and advice on this page are for informational purposes only and should not in any way come across as a recommendation to buy or sell in these assets. You should do your own thorough research before making any investment decisions.