XRP Price Technical Analysis Shows Signs of Weakening Bearish Pressure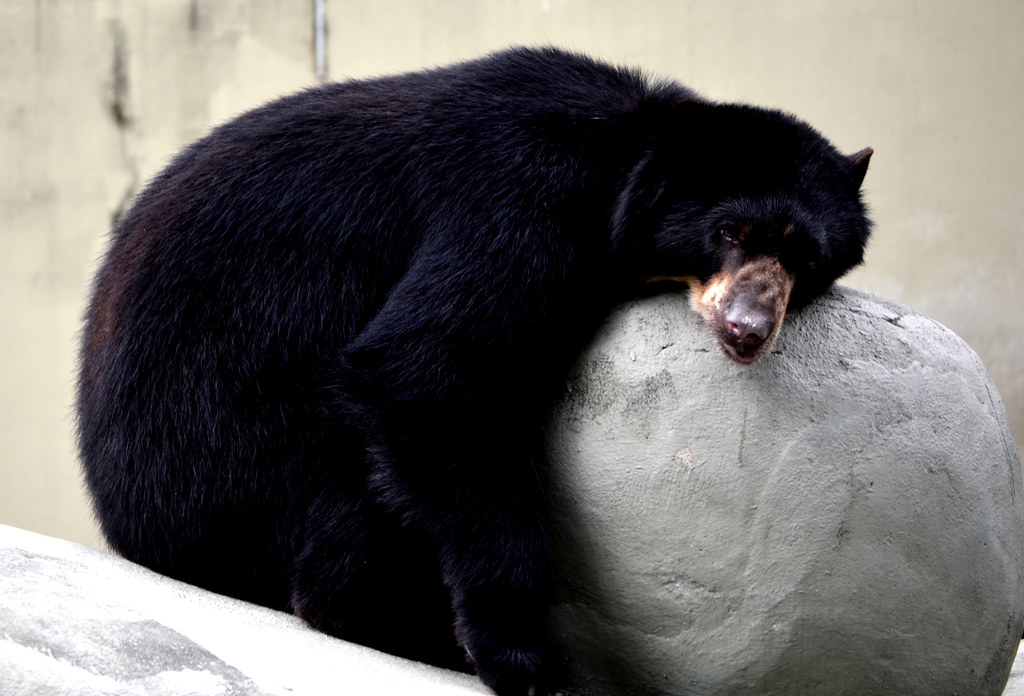 XRP price is still below the Moving Averages
Several key resistance levels ahead
Important support at $0.26
XRP/USD 1 Hour Trading Chart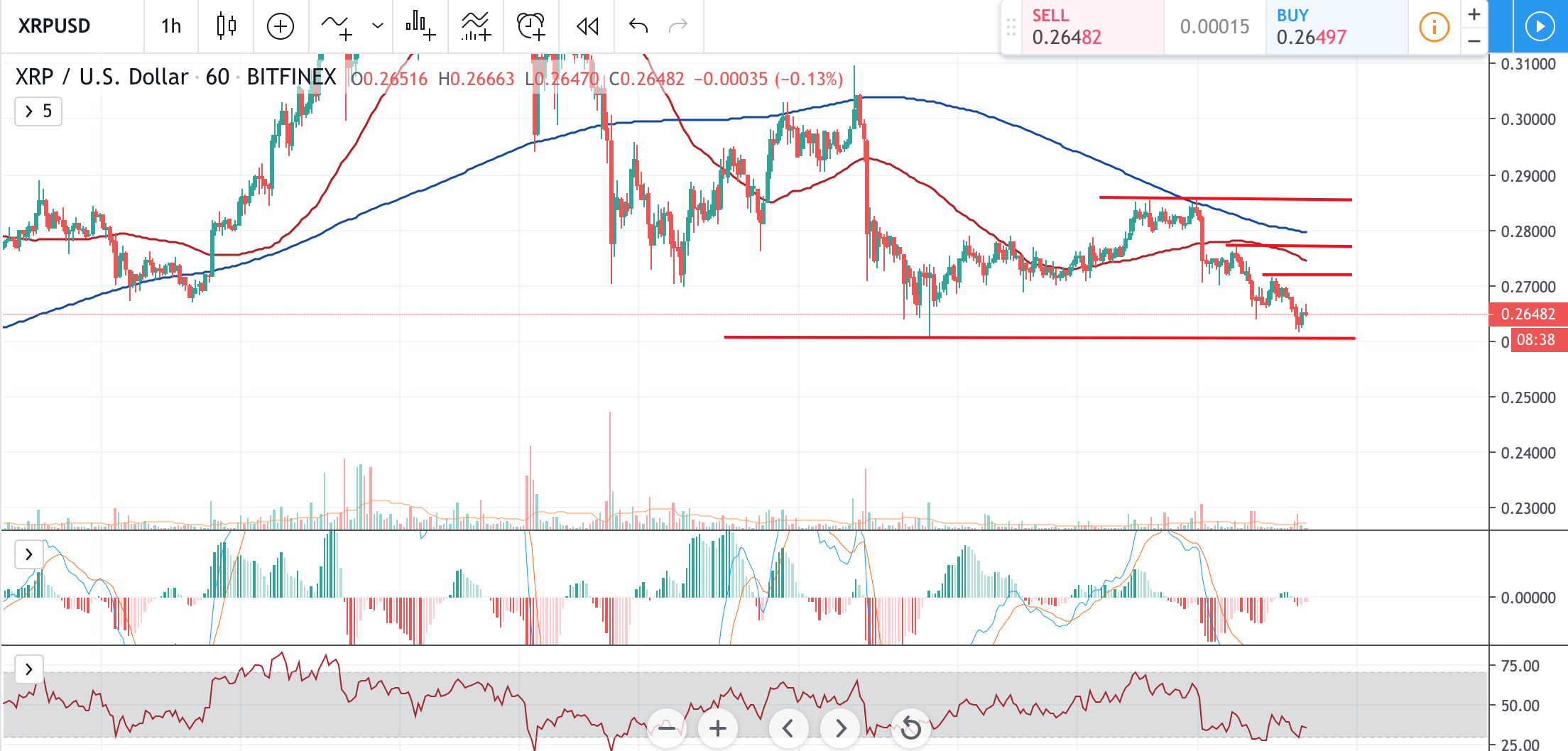 XRP price trades around $0.26500 at the moment and is testing a $0.26 support level. If support holds the price would need to pass three resistance levels at $0.27200, $0.27700, $0.28500 before it can retest an important psychological price level of $0.30. On the contrary, if price breaks current support and downtrend continues next support will be around $0.24500.
MACD at the moment is demonstrating falling bearish pressure, suggesting a possible reversal is not too far away. The fact that the Relative Strenght Index not long ago visited an oversold territory also suggests that bulls may return to the market pretty soon. Final confirmation will certainly be a golden cross when 50 day moving average moves above the 200 days moving average. So more conservative traders will probably decide to withhold from opening any long positions at the moment.
Chart source: Tradingview
Image source: Flickr
Disclaimer: Markets, instruments, and advice on this page are for informational purposes only and should not in any way come across as a recommendation to buy or sell in these assets. You should do your own thorough research before making any investment decisions.