$2 Billion Added to Crypto in a Day, As Market Makes Recovery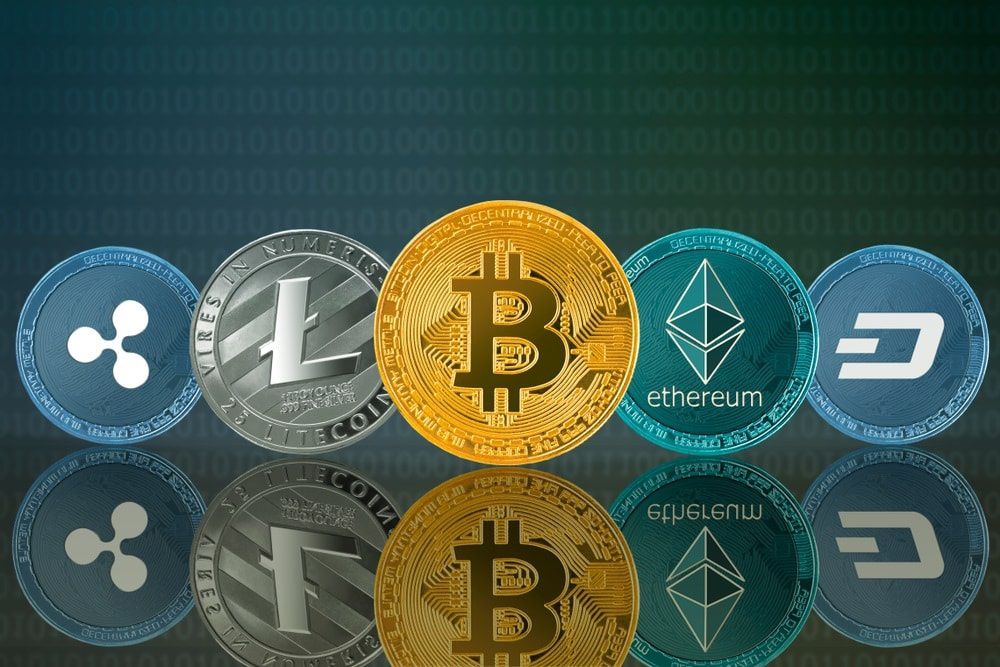 Staggering $2 billion added to crypto, just in a day, as the market recovers.
Bitcoin Recovery
Following one of the worst weeks in months, the crypto market has now started to make a recovery. Recently on Dec 4, BTC went down below $43,000, from the top of $58,000. A loss of approximately $16,000 per BTC. As a result of which crypto aggregated market cap depreciated to $2.20 trillion. Now thanks to a swift retrieval during the past couple of days, the total market cap stands above $2.40 trillion. Up 7% during the day, $2 billion has been added to the number.
Currently trading just above $51,000, BTC has grown up by 5% in the last 24-hours. Although the Premier cryptocurrency is still down 12% in the week.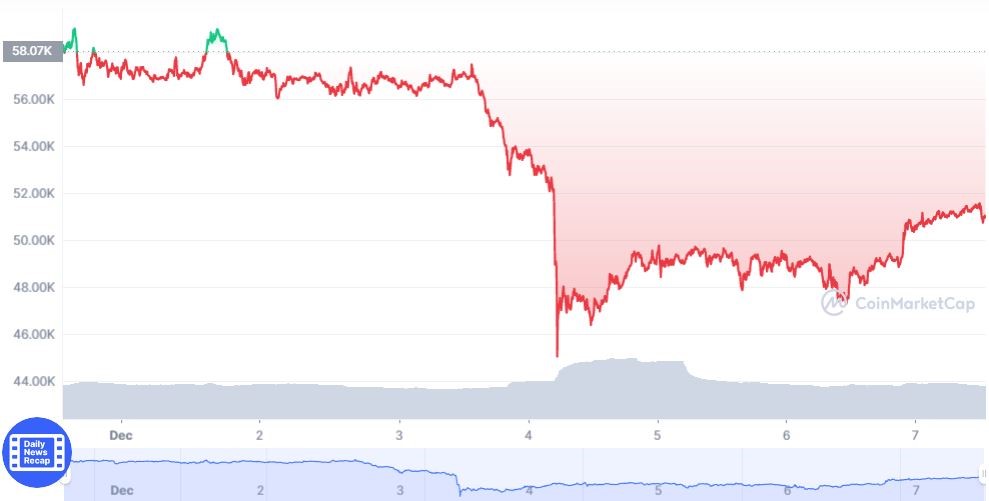 Following a similar course almost all the top crypto are in the green territory at the moment.
AltCoin Updates

Polkadot, Solana, Cardano, Terra Luna, and Ethereum are the biggest gainers among the top 10.
After dipping down to $24, from the top of $39, DOT is currently trading at $28, up 9% in the day. On the weekly chart the coin is still down 21%.
Through the recovery of 8% in the day, ADA is trading at $1.42 at the moment. Still down 12% in the week.
Trading at $198, SOL has also gone up 8% during the last 24-hours. Nevertheless the currency is still down 7% in the week.
Up 7% in the day, the world's second largest crypto ETH is currently changing hands at the top of $4,300. Although it is still down 5% during the last 7-days.
As we lead towards the year end, most analysts are projecting a last rally towards the top in the ongoing bull cycle. It is to be noted here that though many had predicted BTC to cross $100k by the year end, of seems highly unlikely.