$226 Million Worth of XRP are Sold by Ripple in Q4 2022, as the ODL Sees Significant Growth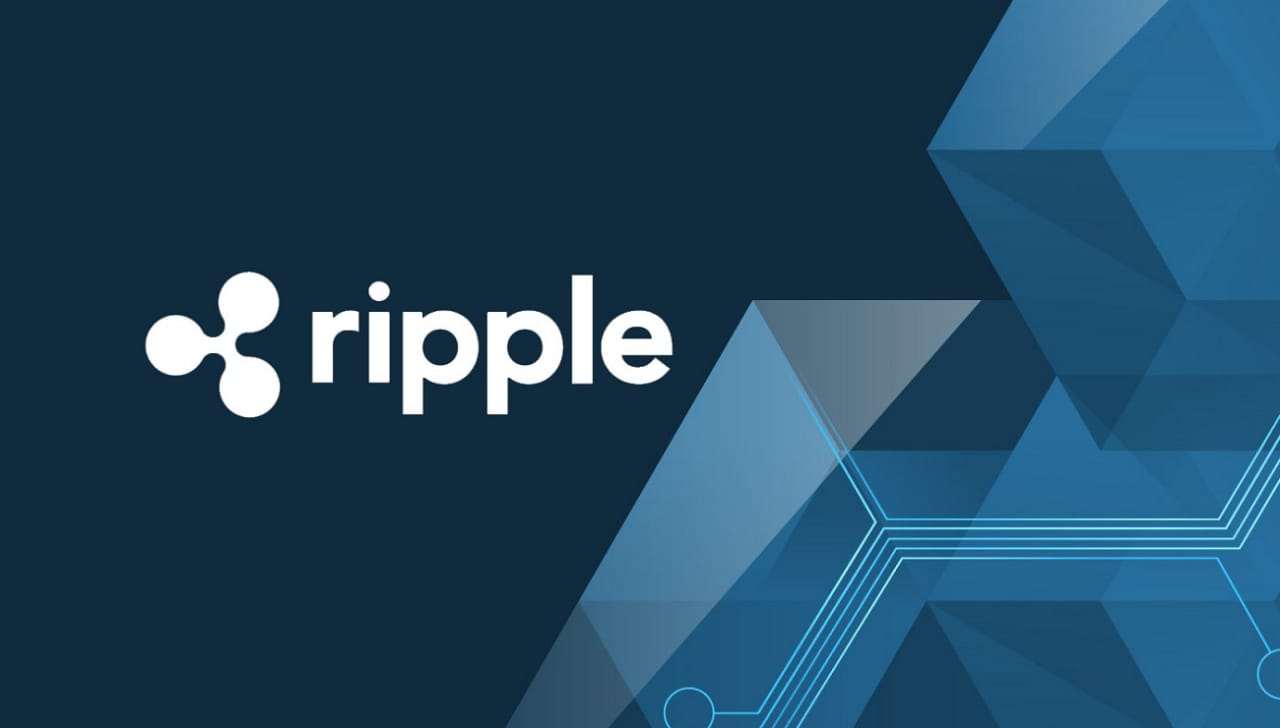 Ripple, a fintech company that specialises in global payment products, has reported selling $226 million worth of XRP tokens in the fourth quarter. XRP is a decentralised payment system that is used by Ripple to power its various products. The company made this disclosure in its XRP markets report.
According to the report, over 106 million transactions were recorded on the XRP Ledger, a decentralised blockchain, and 228,000 new unique user wallets were created. Ripple emphasised that it only sells XRP in connection with on-demand liquidity (ODL) transactions and that the product continued to grow in popularity during the last quarter, having had its "strongest" year to date.
Ripple's ODL product has experienced continued growth, with RippleNet continuing to expand, even during a difficult market. The XRP-powered payment solution is now available in nearly 40 payout markets, up from just three markets in 2020. ODL, launched in 2018, allows Ripple customers to transfer money instantly across the world without relying on traditional remittance methods, which can take days to settle and incur high fees.
The report also mentions that XRP spot markets have seen a decrease in average daily volumes, which stand at approximately $700 million compared to $1.1 billion in Q1 2022. However, Ripple foresees a revival of investment in tools that streamline payment processes, trading, and secure storage. The company believes that investments will concentrate on enhancing fundamental cryptocurrency components such as payments, custodial services, cross-chain experiences and decentralised exchanges (DEXs).