24-hours trading volume on Ripple network surges to a whopping $18.7 billion as the Firm Pushes SEC Further to the Corner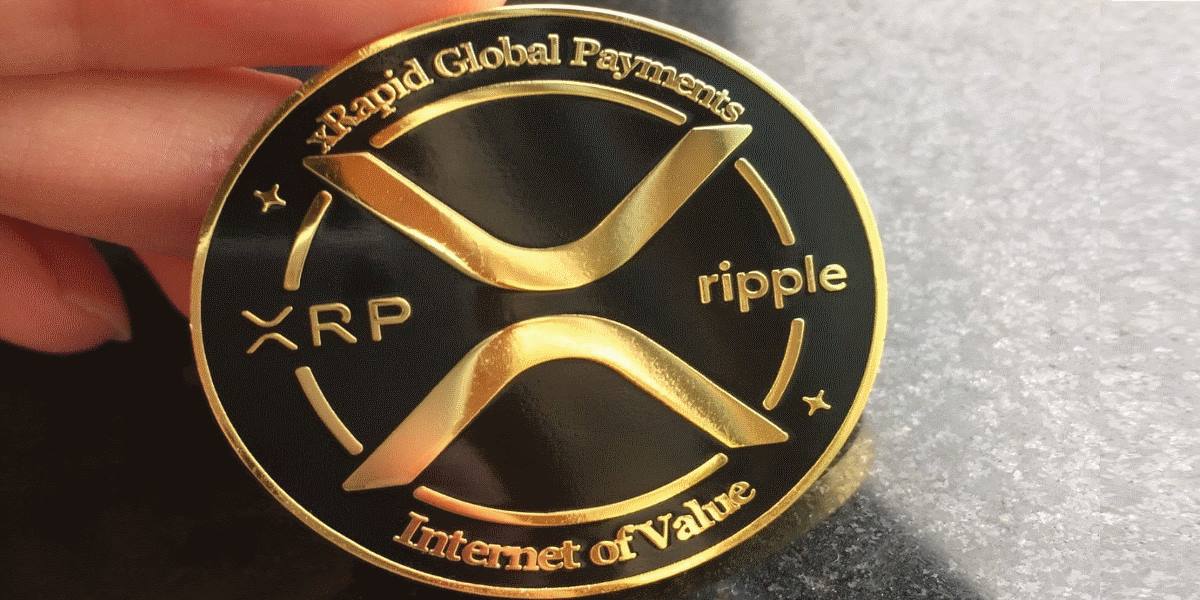 Recently, the 24-hours trading volume on Ripple network reached a high of $18.7 billion. The anomaly raised alarms across the market. Sharing the data on-chain analytics, Santiment had stated:
"This may be worth monitoring for some unordinary upcoming weekend price actions."
Factors Behind the Sudden Hike
There are multiple factors that may have caused it. Among those, the most significant factor is Bitcoin's recent price behaviour. On July 20th the premier cryptocurrency had surpassed $24k, the highest level since June 13th. As a consequence of Bitcoin's price hike, XRP reached $0.38, the highest level since June 24th.
😮 #XRPNetwork saw a major anomaly to end the week, with a rapid surge up to 18.7B in $XRP trading volume in the final hour of Friday (UTC time). This may be worth monitoring for some unordinary upcoming weekend price action. 📊https://t.co/5ohmnn81WE pic.twitter.com/G6g78itdMn

— Santiment (@santimentfeed) July 16, 2022
Secondly, Ripple's multiple tactical Victories against the SEC in the ongoing lawsuit may also have captured investors' attention. During the past few days there were two significant positive developments for Ripple. One that, in a remark, the judge stated that the SEC is being hypocritical. In the other, the court denied SEC's attorney-client motion.
Further, the development that Ripple's former executive Jed McCaleb's 'tacostand' wallet is finally empty, may also have played a role.
XRP Price Analysis
Currently trading at $0.368, XRP is up 3.2% in a day and 8.6% over the week. Notably, in the past 7 days XRP has gained least among the top 10. As ETH, ADA, SOL, BNB, and DOGE have seen a value increase of 34%, 15%, 15%, and 13%, respectively. Now, if Bitcoin surpasses $25k in the next few days, XRP is projected to go north of $0.42.
Thanks to the illustrated market behaviour, investors' trust in crypto has been boosted. As Bitcoin's fear and greed index currently stands above 33. This could also be seen in crypto's total market cap as the number stands at $1.07 trillion, with an increase of 3.69% in the day.