Banking Startup '2gether' Integrates XRP on its Prepaid Visa Card Across Eurozone countries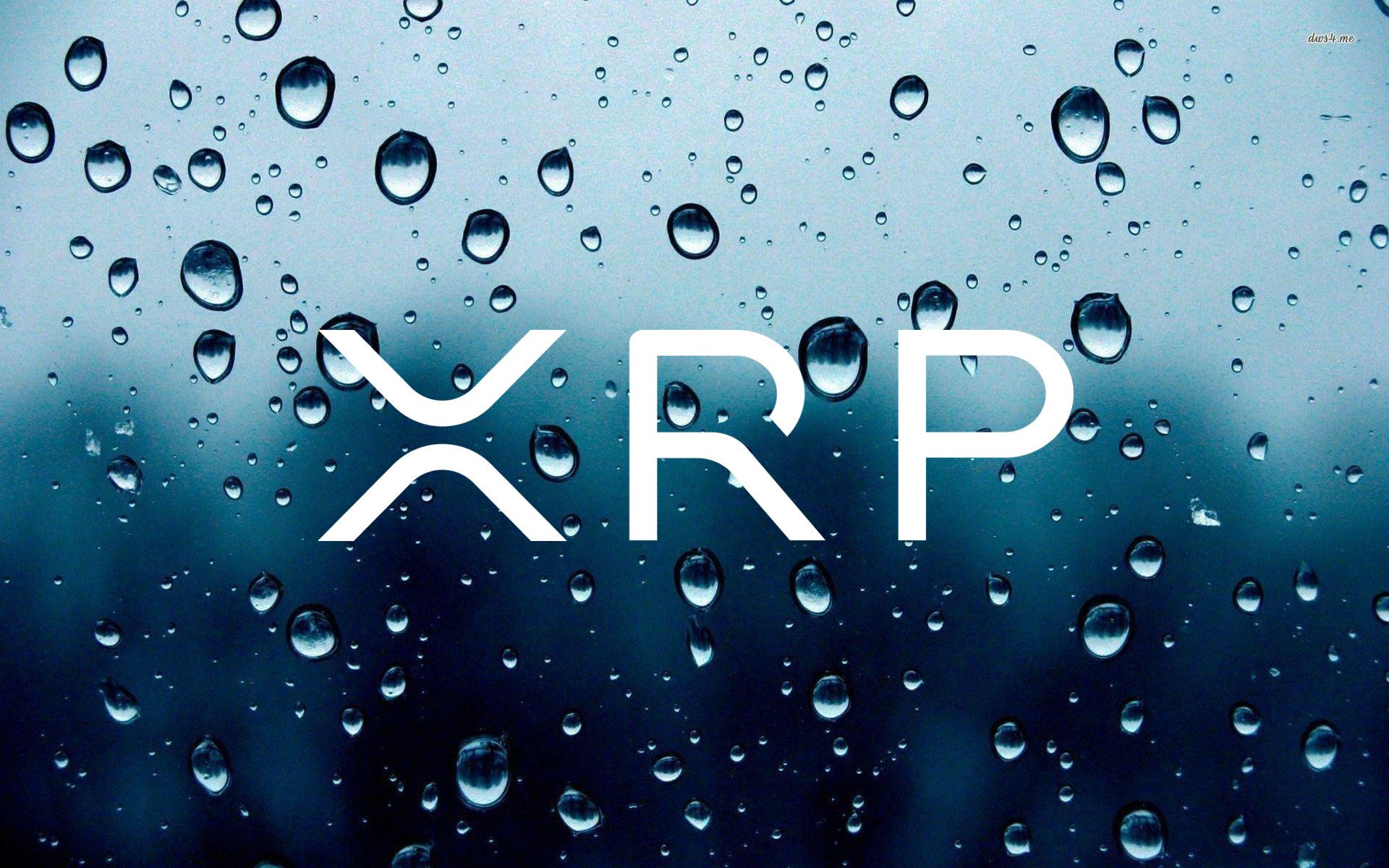 2gether, Collaborative banking platform announced to support various cryptocurrencies to its new prepaid Visa Card. Consequently, anyone in Eurozone countries can use its prepaid Visa debit card to spend cryptocurrencies.
Founded in 2016, the 2gether's latest initiative is followed by beta launch in spain. As per the announcement, 2gether's prepaid Visa card supports seven cryptocurrencies including XRP – other digital assets are Bitcoin (BTC), Ethereum (ETH), XRP, Bitcoin Cash (BCH), EOS (EOS), Stellar Lumens (XLM), and Litecoin (LTC). Beside crypto payments, cardholders can also pay with fiat, Euros. Per the announcement, the card quickly covert crypto into fiat and as such it is fee-free for customers across Europe.
However, it's just an announcement, the startup is yet to launch the debit card. To avail the other crypto services from 2gether, European citizens need to download its app (Android or iOS). Users have to pass its KYC procedures and later the card will be placed on the waiting list – as soon as the firm released card, customers can then use an app to enjoy its various services such as buy, sell and hold cryptocurrencies, manage their balances in apps and more. Moreover, the firm also said their sentiment of becoming 'the bank of the future' – enabling crypto across 19 Eurozone countries. As noted on its official website, the 2gether customer can:
• Pay in Euros or instantly convert 1 of 7 cryptocurrencies to pay with the Visa card: ETH, BTC, XPR, BCH, EOS, XLM, and LTC
• Hold and manage euro and crypto balances in the same app
• Buy and sell crypto in two clicks with no mark-ups to exchange prices
Addressing the existing issues, 2gether CEO Ramón Ferraz says that;
"To date, there has been no consumer-owned, tangible application that connects crypto and the mainstream market. We're proud to be one of the first companies in the crypto space launching a token sale with an already finished product."