$33M Injected Into XRP Products Within One Week Boosting AUM Of the Sector Up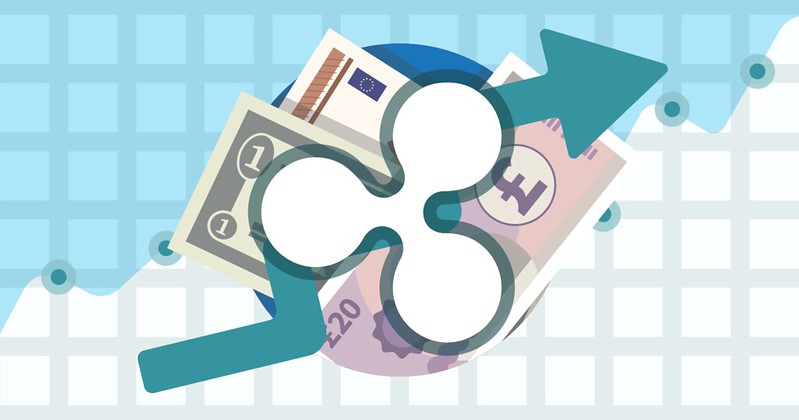 A new report shows that a plethora of institutional investors were found to be rallying around XRP, the native crypto of the United States-based blockchain cross border payments firm Ripple and many other major altcoins. And a massive amount has flowed into the investment products of XRP. Interestingly this occurred within the duration of just one week.
XRP Products' AUM Has Nearly Doubled
CoinShares has issued its weekly cryptocurrencies fund flow report, according to which XRP products saw an inflow of a gargantuan amount of $33 million within the time period of just one week. As a result of this, the over Asset Under Management (AUM) of this sector skyrocketed and nearly got doubled as it reached $83 million.
Moreover, the report further highlighted that the previous week was the most bullish week for the institutional digital assets products since the beginning of the month of March. Till now, an amount of $233 million worth of institutional funds has been injected.
If we talk about the performance of other altcoins, they witnessed a renewed action in the market with an allocation of around $65 million to Ether (ETH) products. On the other hand, the leading digital assets exchange Binance's native cryptocurrency Binance Coin (BNB)'s funds comprise nearly $3 million. An inflow of around $4 million was witnessed by Bitcoin Cash (BCH). While on the other hand, the products of Polkadot (DOT) and Tezos (XTZ) saw an inflow of $5 million and $7 million, respectively. Multi-assets products received $6 million worth of institutional funds, the report revealed.
Grayscale, a leading cryptocurrency asset management firm, recently achieved a significant milestone as its total Asset Under Management reached the figure of $50 billion. With this achievement, Grayscale now counts for 77 percent of the total institutional cryptocurrency asset under management.