$4.3M granted to blockchain startups as Australia aims to become the global leader in the industry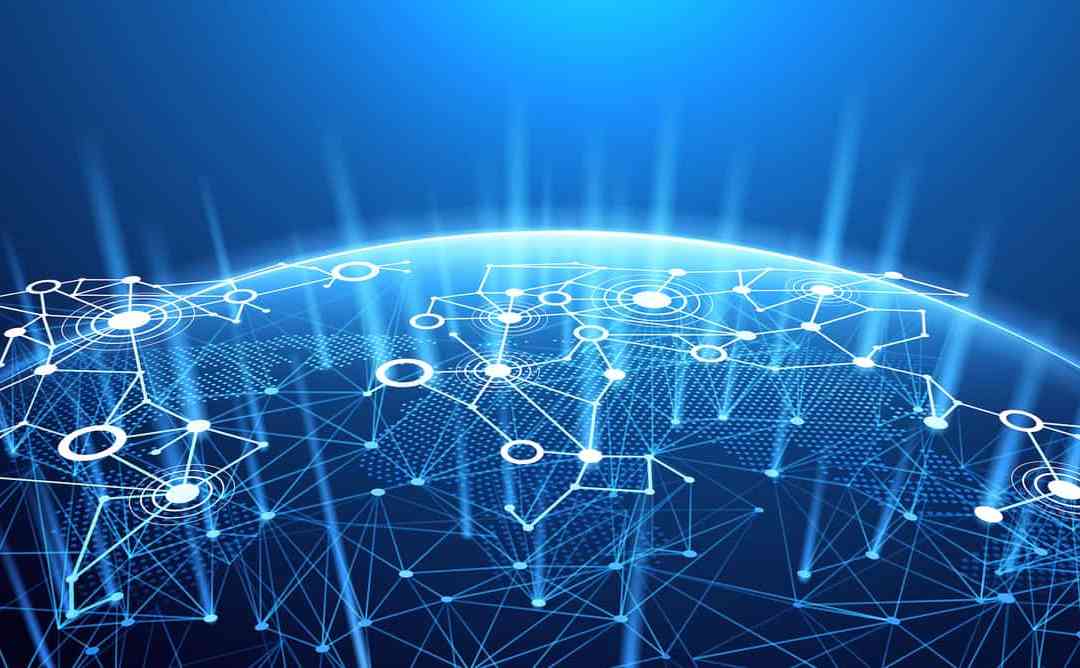 Australia grants $4 million to blockchain-based startups under the country's billion-dollar national blockchain program.
In a recent development, as announced on July 12, Australian Fed is investing 5.6 million AUD[4.3m USD] in Blockchain-based companies Everledger and Convergence.tech.
What is Everledger
Everledger is an independent tech firm with a vision to build a global registry for diamonds. The firm has been granted 3 million AUD[2.2 million US] to explore the blockchain use-cases that could provide assistance in the creation of digital certifications for the country's precious minerals, throughout the extraction, processing, and following phases. Powered by IBM, Everledger was founded in 2015 by Leanne Kemp[Ausie entrepreneur].
What is Convergence.tech
Convergence.tech is a multinational company involved with a lot of different things from Biotechnology to information technology. The company is set to receive 2.6 million AUD[2 million USD] to integrate blockchain technology into their network for automatic reporting processes under a system for commodity-based tax on goods like beer and spirits.
According to the announcement, it would prove beneficial for the food and similar companies to curtail their compliance cost, incurs during the production, storage, and transportation of the products.
National Blockchain Roadmap
With the purpose of making the Australian emerging blockchain industry a global leader, under the Australia National Blockchain Roadmap, many critical economic sectors have received hefty grants.
In 2018 the Fed issued 700,000 AUD[500,000 USD] to the country's Digital Transformation Agency, in order to explore the benefits of blockchain if it is used for making government payments.
The Fed also granted 350,000 AUD to Standard Australia for the development of universal blockchain standards.
Further 100,000 AUD were received by the Ministry of Science and Tech and the Ministry of Industry.
In 2018 Australian Government made a $1 billion deal with IBM to improve the country's data security and to bring automation to various Fed departments.