$433 Million Liquidated Within the Day as the Expected Interest Rate Hike Causes the Crypto Market to Plummet Hard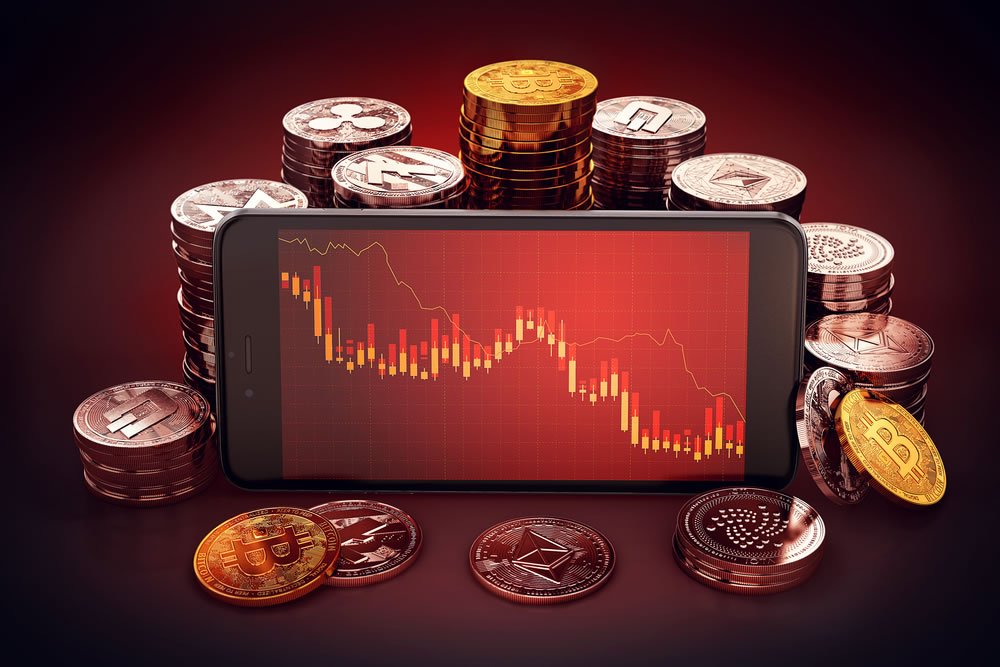 Sentiment that the US Fed might increase the interest rate layer this week causes the crypto market to plummet hard.
The Bitcoin saw a recent downturn in the Value as earlier last week the inflation numbers published by the US Bureau of Labor were perceived unexpectedly high by the market. Actually the increase in the interest rate was aimed at controlling the inflation quickly and it was expected that results could be seen by August. But the inflation numbers in the month August were not much different from July.
The Fed's failure to control the inflation through the previous hike may cause another one. While the interest rate could even be increased by 100-basis points, as the Reuters reported, most of the analysts believe that the interest rate will actually be increased by 50-basis points or 75-basis points.
The sentiment, as mentioned above, has caused the crypto market to go downwards. Since the numbers are published the premier cryptocurrency has seen a decline of 16% in its value as the coin went from the high of $22.7k on Sep 13th to the 3-month low of $18.2k, hit just hours ago.
Besides the interest rate hike, Bitcoin's network difficulty is another that is affecting the market adversely. Yesterday the number hit an all time high of 32.045t.
As a result overall crypto's market cap has gone down to $909 billion, after a decline of 6% in the day. In the last 24-hours approximately $433 million have been liquidated from the market. Notably, 87% of the liquidation has come from the long positions.
Further, the Bitcoin has lost its value by 60% over the past 12 months. The coin is down over 70% from its all time high. Currently trading at $18.7k, the Bitcoin is down 5.8% in the day and 15.3% over the week.