5 Tips For Day Trading Cryptocurrencies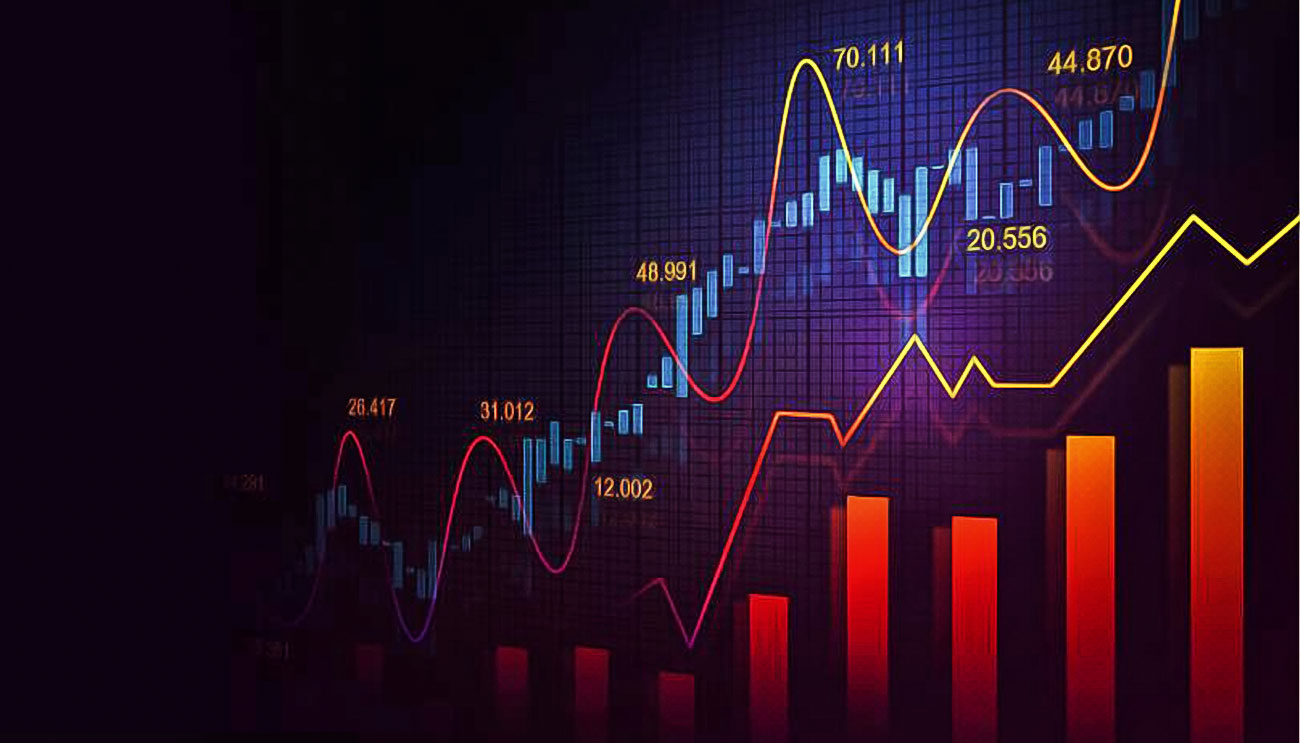 Cryptocurrency may be the best asset for day trading. Not only because the market is open 24 hours a day, 7 days a week, but also because the market is volatile. Take Bitcoin as an example. Its volatility has exceeded 10% in the past 2 days, but it has fallen by 50% in a week in March 2020. Although high volatility may lead to a large number of liquidations, on other hand, it provides traders with more juicy opportunities to make money.
Leading crypto futures trading platform Bexplus presents some tips for day traders to follow so they could better protect their funds in volatile markets.
Tip 1: Start with small capitals
Starting small enables you to go a long way. It is advised that you divide your capitals for multiple positions. So if the market goes against you, you can allocate a position in the opposite direction to hedge loss.
Remember, in futures trading, the buying power will significantly enlarge with the help of leverage. For example, if you open a position using 0.01 BTC and 100x leverage, the position will worth 1 BTC.
Tip 2: Practice and improve your skills and strategies
Earning money by speculating on the price movements seems like gambling, but it's not. Successful traders are those who learn to analyze the market, keep themselves abreast of market news, and keep trying out different strategies. Choose a platform that offers a built-in trading simulator for you to practice. A good demo account serves as a sandbox for you to improve your skills and get familiar with the fast-changing market. Besides, some platforms even offer consulting services or personal account managers to users.
Tip 3: Follow a particular plan
One mistake almost every trader would make in their trading career is losing their heads. It is so easy to succumb to emotions that we fail to exit a losing position or take profit while we can. To become an experienced trader, you need a proper plan so that you know when to sell and when to purchase. It will enable you to make the decisions that are best for you. Besides, you can choose a platform with a P/L calculator so you can know in advance when to close your positions.
Tip 4:Trade on support and resistance
Support is a place where the price tends to find support as it falls. This means that the price is more likely to recover from this level instead of falling below it. As for resistance, it is the place where the price has the biggest difficulty breaking. If the price is close to the support at an uptrend, you could put a long order.
For instance, the $18,000 level is considered as the new resistance level of bitcoin, while the $17,000 is the support. If we use 100x leverage to open a long position with 0.1 BTC at $17,000 and close it when the price reaches $18,000, we will earn ($18,000 – $17,000) * 10 BTC/$18,000 = 0.55 BTC.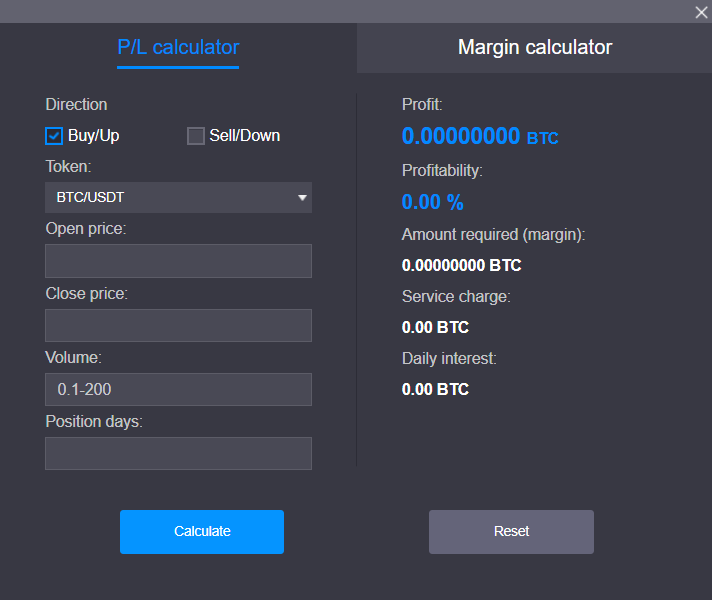 Tip 5: Keep up with the market
When it comes to investing and trading, news can make or break a trader. This is especially true for Bitcoin, which is traded around the clock and notorious for its high volatility.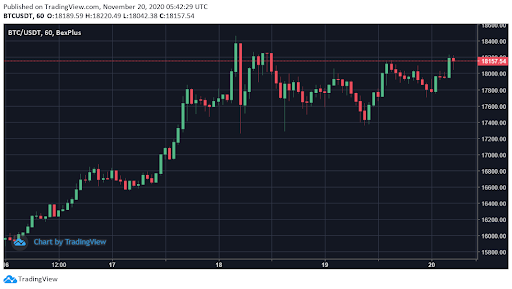 There is a variety of news websites focusing on cryptocurrencies. Besides those, social media is a go-to source for news, for many analysts and industrial elites like to share their insights on social media. Some platforms also offer daily market analysis and industry news on their website to traders.
Bexplus is a recommended leverage trading platform that doesn't require any KYC. Registration is being done through E-mail verification and users can get a demo account with 10 BTC. Bexplus platform provides its users with a 100% deposit bonus, an affiliate program with up to 50% commission reward and 24/7 customer support.