90% of Business Leaders Believe Crypto to Have Significant Impact on the Business, Ripple Reports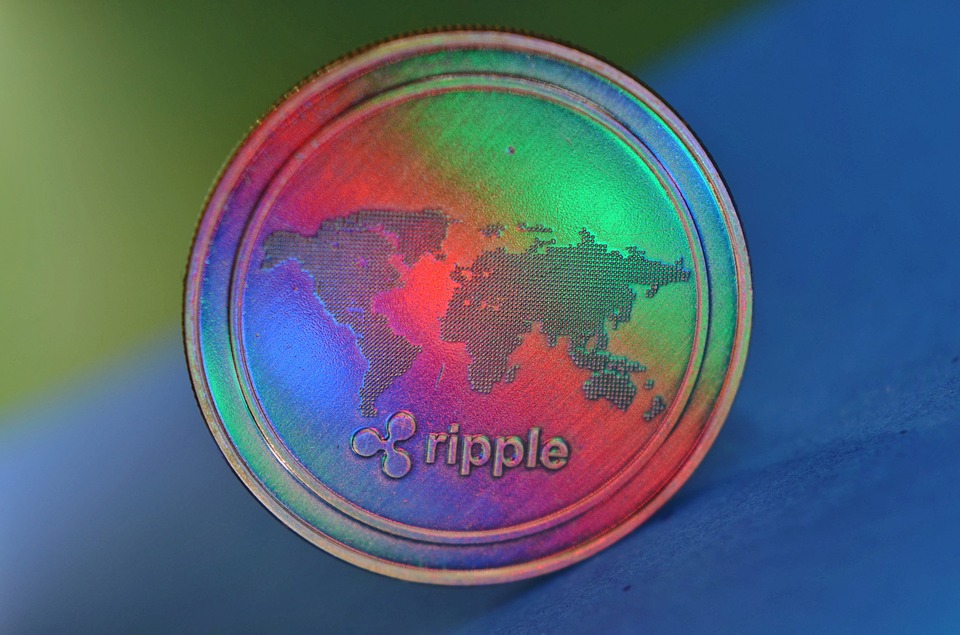 A newly published Ripple report highlights immense market support for crypto and its tremendous potential.
The Overwhelming Market Support
While the past year has been quite bearish for crypto in terms of market's price behaviour, the technology, however, has been able to assert itself in the meantime. Most businesses and business leaders now recognize crypto's sheer potential. This positive market sentiment has recently been confirmed by a Ripple report.
According to the report 90% of 1700 business leaders hold an overwhelmingly positive sentiment about crypto. Highlighting the key trends in crypto, the report also addressed the issues the market faces.
As stated above 90% of respondents stated that crypto will have a significant impact on society, finance, and business in the coming 3 years. 79% of respondents also vowed for deployment of crypto to enhance their business operations. The business leaders also showed interest in exploration of NFTs and stablecoins.
Businesses are also looking forward to the tokenization of real-world assets. The report highlighted that according to Boston Consulting Group by 2030, tokenization of global illiquid assets will reach the volume of $16 trillion. 72 percent of business leaders hoped to leverage tokenization for business advancement.
The report emphasizes the remarkable potential of Central Bank Digital Currencies (CBDCs) and stablecoins to transform cross-border payments and transactions between consumers and businesses. It underscores that payments facilitated by cryptocurrencies are seen as the primary avenue towards achieving widespread adoption of digital currencies, a viewpoint shared by 44% of financial leaders.
The Challenge Crypto Faces
Despite the prevailing optimism, Ripple's report identifies several key challenges that must be addressed to facilitate wider adoption of crypto solutions. The challenges pointed out by Ripple are the lack of regulatory clarity, privacy issues, price volatility of digital assets as the risk management.
However, the report emphasizes that the increasing adoption of cryptocurrencies is primarily driven by growing consumer demand, tangible business use cases, and a broader industry shift towards real-world utility.
According to Ripple, the ultimate objective is to accelerate the development of the Internet of Value, where the transfer of money and other forms of value is as seamless as the flow of information in today's digital world.