A Brief Overview of Recent Developments in the Ongoing SEC-Ripple Lawsuit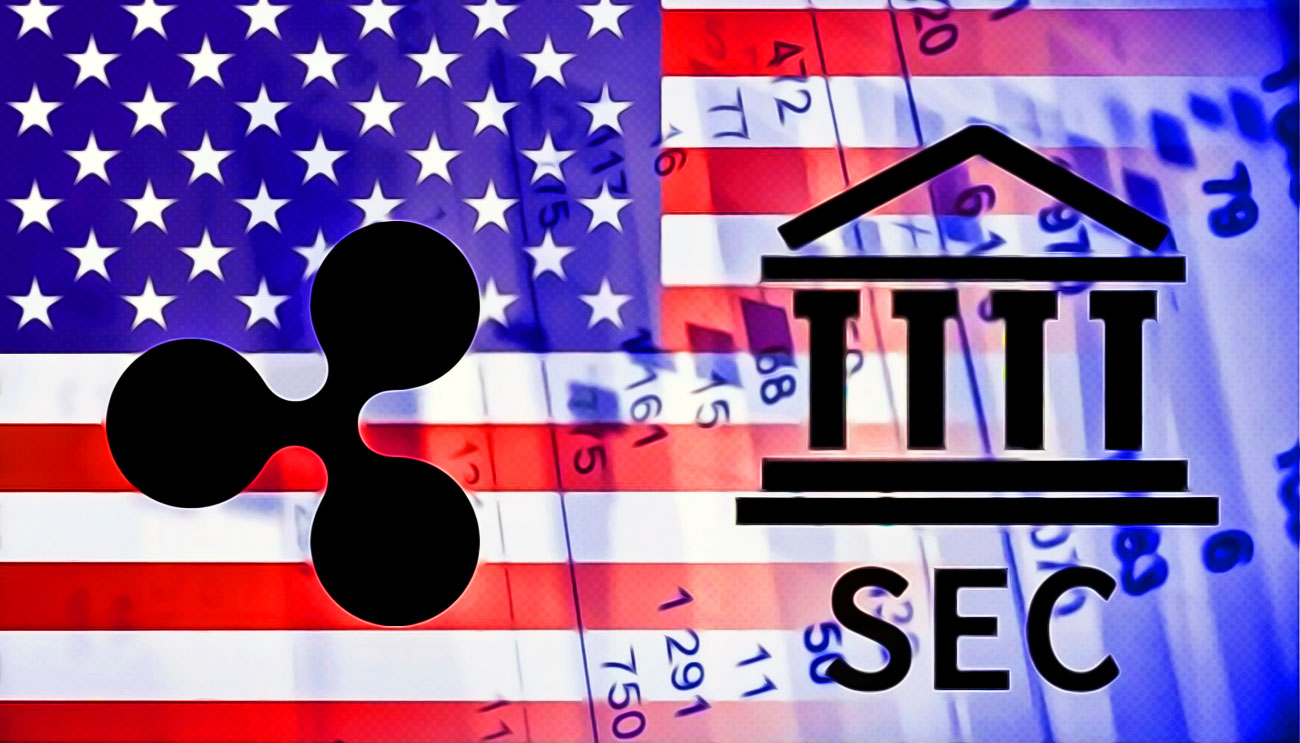 The lawsuit between the Securities and Exchange Commission (SEC) and blockchain firm Ripple appears to be approaching its final stages, with both parties submitting motions that will likely impact the overall judgment.
Recently, it was revealed by United States defense lawyer James Filan that the regulator, SEC, has filed a motion to exclude expert opinions from Ripple. According to the SEC, the testimony should be struck, arguing that the experts are unreliable and provide 'improper legal conclusions.'
#XRPCommunity #SECGov v. #Ripple #XRP The SEC has filed a Motion to Preclude the Testimony of the Ripple Defendants' Expert.https://t.co/oJlpX75YRF

— James K. Filan 🇺🇸🇮🇪 126k (beware of imposters) (@FilanLaw) January 14, 2023
The agency also claimed that one of the experts did not have the appropriate background to give an opinion, stating that the expert had copied information from sources such as Ripple blogs. In general, the SEC questioned the qualifications and credibility of Ripple's experts, emphasizing that they should have a thorough understanding of the subject matter at hand.
Similarly, the attorney shared that the defendants in the case representing Ripple have also filed a motion to remove the SEC's expert evidence and related exhibits from the public record.
Concurrently, CryptoLaw, a U.S.-based web portal focused on crypto litigation, released the redacted versions of the Daubert Motion filings in the case. Daubert Motion filings refer to motions that seek to exclude expert testimony presented to a jury.
In light of the recent developments, defense lawyer and frequent commentator on the case, John Deaton, predicted that the case may proceed to a final judgment by the presiding judge. He also mentioned that following this, the parties may come to an agreement to avoid further appeals.
Further, While the future of the case is uncertain, a poll conducted on Twitter by John Deaton showed that the Ripple community prefers a settlement. However, some legal experts believe that both parties still have an equal chance of winning the case.
Ahead of the ruling, the SEC and Ripple are currently trying to keep specific evidence sealed on various grounds, including protecting confidentiality. This move has been met with criticism from the cryptocurrency community.
As a reminder, the lawsuit originated from the SEC accusing Ripple of raising over $1.3 billion by selling unregistered securities in the form of XRP tokens. The outcome of this case is expected to have a significant impact on the overall cryptocurrency market, including the value of assets such as XRP.