A Crucial Week for Ripple as the Community Expects a Couple of Decisive Decisions from the Court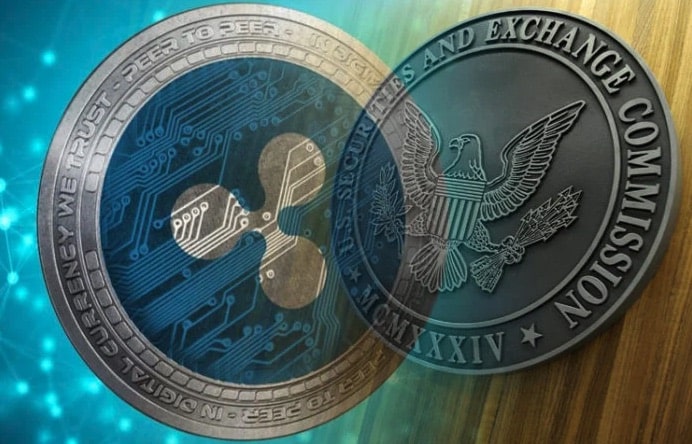 A week of happenings ahead as the crypto community expects a couple of critical court decisions in the SEC-Ripple lawsuit.
Eleanor Terrett, Fox Business reporter recently tweeted that there are two decisions that are imminent and are expected within the week.
an amicus brief on the agency's expert witness Patrick Doody. @JohnEDeaton1 tells me both decisions are imminent and could be made by the end of the week.

— Eleanor Terrett (@EleanorTerrett) June 21, 2022
Conclusive Decisions Expected
The first ruling is expected from Presiding judge Sara Netburn. She is to rule that whether emails and other documents related to William Hinman's 2018 speech fall under attorney client privilege. Notably, the SEC has already been denied the DPP (Deliberative Privilege Process) motion.
The second decision is to come from Magistrate Judge Analisa torres. She is to rule 'on the SEC's motion to seal its opposition to JohnE Deaton's  request to file an amicus brief on the agency's expert witness Patrick Doody'.
As stated above these decisions are expected to come in the week's time and there is huge probability that as an impact of the decisions the case may take a decisive leap towards the conclusion.
Particularly, as suggested by Fox Business reporters Eleanor Terrett and Charles Gasparino, the lawsuit may me decided on the speech given by William Hinman's Ethereum speech.
A Little Background
It is to be reminded that back in 2018 the then director of SEC's Devision of Corporate Finance, William Hinman gave a speech in which he categorically stated that Ethereum is not a security.
Now, in relation to the speech, what Ripple is seeking is that in what manner SEC differentiates Ethereum with XRP. As otherwise XRP is clearly not a security as it clearly possess most of Ethereum's features.
Previously Ripple General Counsel Stuart Alderoty had stated that the speech muddied the crypto waters.