A Huge Set of Chinese Citizens', Data Stolen and Sold for 10 BTC on the Dark Web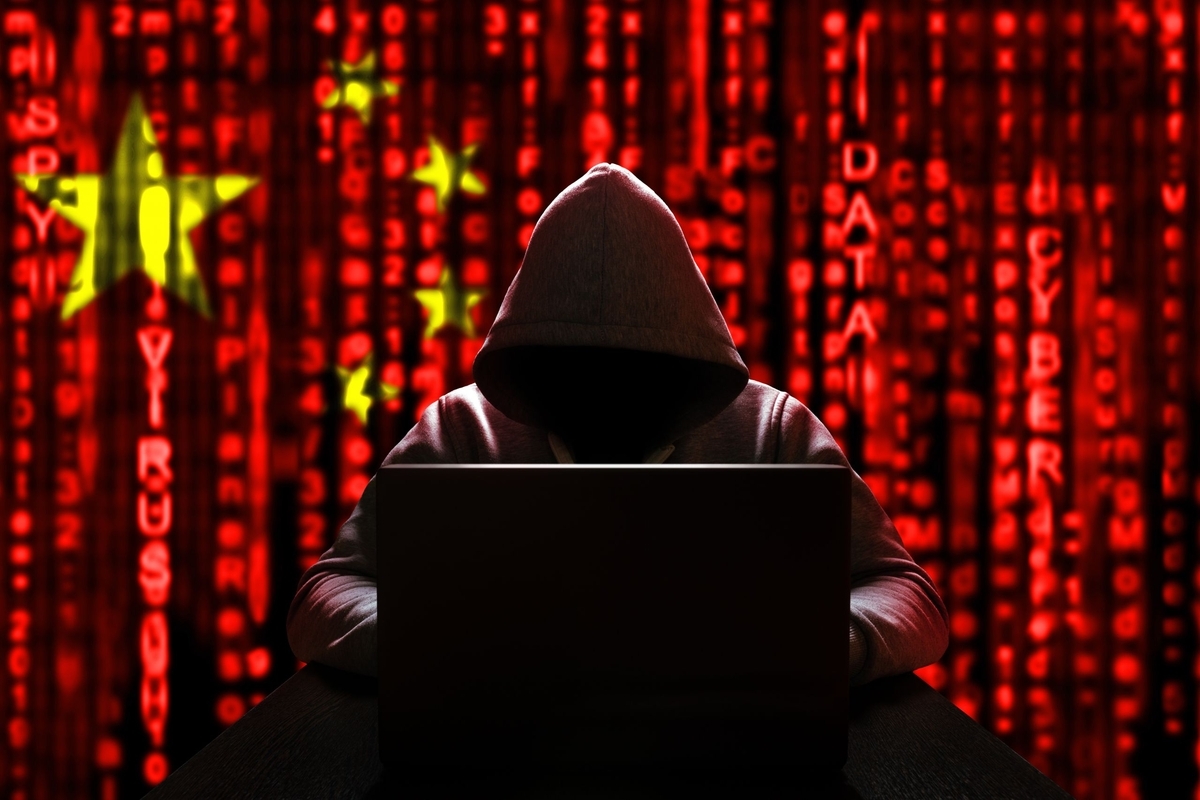 Data relating to billions of Chinese citizens compromised as a result of massive data theft into Shanghai police data.
Chinese Citizens' Data Compromised
As claimed by pseudonym account ChinaDan on hacking platform 'Breach Forum' the hacker obtained personal data of one billion Chinese citizens and sold it for 10 BTCs (US$203,562) on the dark web.
A whopping 23 terabytes of data includes Chinese citizens' phone numbers, addresses, criminal records and other data i.e. crime files. The hacker broke into Shanghai National Police's (SHGA) data that resulted in theft. The hacker ChinaDan disclosed 'The database contains information on China's one billion national population and several billion case records, including names, addresses, places of birth, national ID numbers, mobile phone numbers and all details of crimes or cases'. As a proof of theft the hacker even uploaded 750 thousand records on the hacking platform.
Incredibly, CEO of World's Largest crypto exchange Changpeng Zhao had clearly stated in a July 4th tweet that, as detected by Binance's intelligence Wing, there is an occurrence of huge data sale.
Our threat intelligence detected 1 billion resident records for sell in the dark web, including name, address, national id, mobile, police and medical records from one asian country. Likely due to a bug in an Elastic Search deployment by a gov agency. This has impact on …

— CZ 🔶 Binance (@cz_binance) July 3, 2022
Blockchain in China
The impact and extent of the theft is still not clear, however it indicates how vulnerable at times technology could be. The involvement of BTC in the sale of stolen data will certainly taint the digital asset.
Despite China's cautious approach towards Bitcoin and other digital assets, the country has been exploring blockchain on a large level now. China has launched multiple blockchain apps. It even has a CBDC that is currently explored and used under a pilot program.
The Chinese government has flagged 15 regions in the country where blockchain will be tested further. The regions include Guangzhou, Cengdu, Beijing, Shanghai and southern Sichuan.