A Major Blow to SEC as the Court Denies Agency's Motion to Seal Docs Related to Hinman's Speech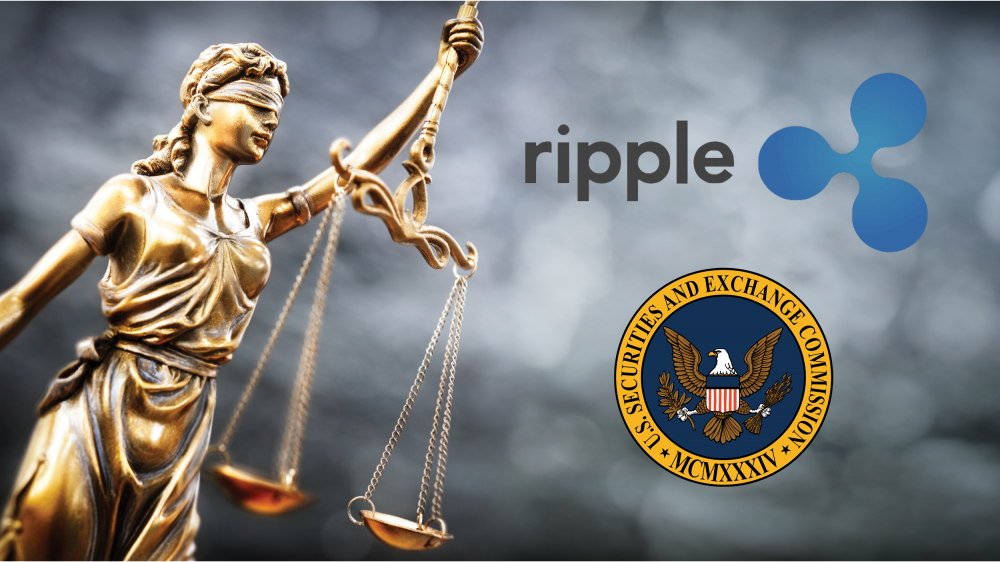 A major setback to the SEC as the US District Court denies the regulator's motion to seal the documents related to William Hinman's famous 2018 speech.
SEC Denied Yet Again
The development was reported yesterday by a member of Ripple's legal team, James K. Filan. US District Court Judge Analisa Torres ruled that the documents related to Hinman's speech can not be sealed as they are 'relevant to the judicial process'.
#XRPCommunity #XRP #SECGov v. #Ripple BREAKING: Judge Torres denies the SEC's Motion to Seal the Hinman documents.https://t.co/wiatz4vCHL

— James K. Filan 🇺🇸🇮🇪 (@FilanLaw) May 16, 2023
Judge Torres stated that, as it was ruled by the Magistrate Judge Sara Netburn on January 13th 2022, the speech related documents do not fall under the so-called deliberative privilege process the reason being that the documents do not relate to agency policy, decision or position. Judge Torres concluded that sealing the documents would not, as a result, preserve "openness and candor within the agency, nor would such an interest be substantial enough to outweigh the strong presumption of public access."
Ripple's CEO Brad Garlinghouse regarded the development as a win for transparency as he stated that the documents would soon be made public.
Another win for transparency! Unredacted Hinman emails to be publicly available soon – stay tuned as the lawyers work through the mechanics to make that happen. https://t.co/o6puPypRHd https://t.co/qmaLVeQaP8

— Brad Garlinghouse (@bgarlinghouse) May 16, 2023
It is to be remembered that the SEC has shifted its stance related to Hinman's speech on many occasions. Initially the regulator argued that the speech did not reflect its policy and was Hinman's own opinion. Later, the regulator changed its stance and argued that the speech falls under the deliberative privilege process.
Ripple Gets Documents Redacted
On the other hand the Court granted Ripple's motion to redact parts of some documents. Ripple had asked the Court to redact documents that involved contractual agreements, financial and other kinds of confidential information.
In the order the Magistrate Judge Analisa Torres approved redaction of many documents as she stated that she agrees with Ripple that some information related to the firm's financial statement is targeted and specific.