A Major US News Magazine is Now Accepting Crypto for Subscriptions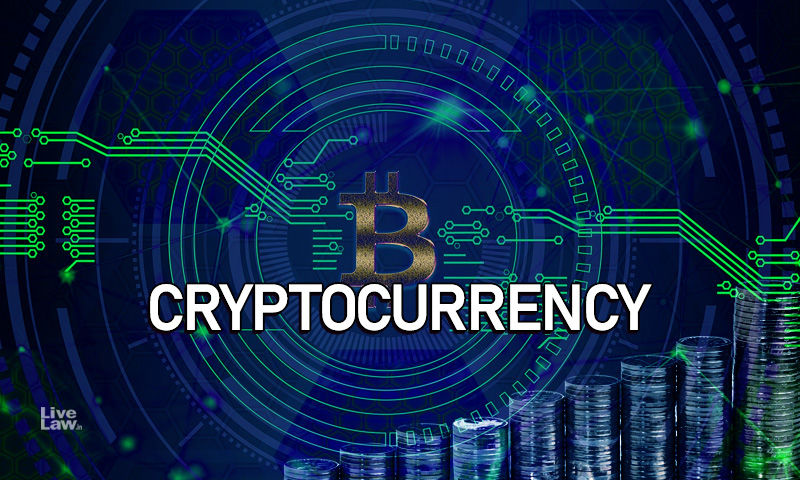 Another step towards the mass adaption of crypto, as America's one of the greatest news magazines is now accepting crypto as a payment.
Just today The Time magazine announced that now the users can pay for the subscription via crypto. For that very purpose, the magazine has partnered with Crypto.com, a crypto exchange. Now the users could able to pay for their subscription via Crypto.com's native coin; CRO. CRO is currently the 29th world's largest cryptocurrency with a market cap of $4,972,694,117.
The crypto coin, CRO could be used to subscribe for the 18-month plan through which users will be granted access to all Time Magazine's exclusive content including unspecified "subscriber-only events and offerings." Further, under the "Pay Rewards" program, 10% of the user's payment will be paid back.
TIME Partners with https://t.co/eeEpcBEOyb to Offer Cryptocurrency as a Form of Payment https://t.co/7c2MGbOrGj pic.twitter.com/jC2WHLdUMG

— #TeamTIME (@TeamTime) April 19, 2021
President of the Time Magazine, Keith Grossman stated in the announcement:
"As TIME continues to innovate and find new ways to build upon our existing community of 2.3 million subscribers, we are proud to offer this new payment option through our partnership with Crypto.com,"
The co-founder and CEO of Crypto.com, Kris Marszalek, added that they feel very fortunate to partner with Time Magazine and it is the major step, that they have taken together with Time, toward their goal of accelerating "the world's transition to cryptocurrency".
Though, the initial launch of the plan is specific to the United States and Canada but "in the next several months", it will be available globally.
Moreover, it is not the first step that the magazine has taken in this very direction rather, almost a week before, Time made a deal with Grayscale (a digital investment firm) to receive some of their payments in BTC, which is planned to be held in the balance sheet.
Add Tweet
Lastly, in March, Time Magazine has also stepped into the NFT market when they sold four NFTs based on iconic TIME covers, in an auction, for 276 ETH coins, which accounts for approximately 610,000 USD.