A Major XRP Event Around the Corner as XRP Wins a Small Battle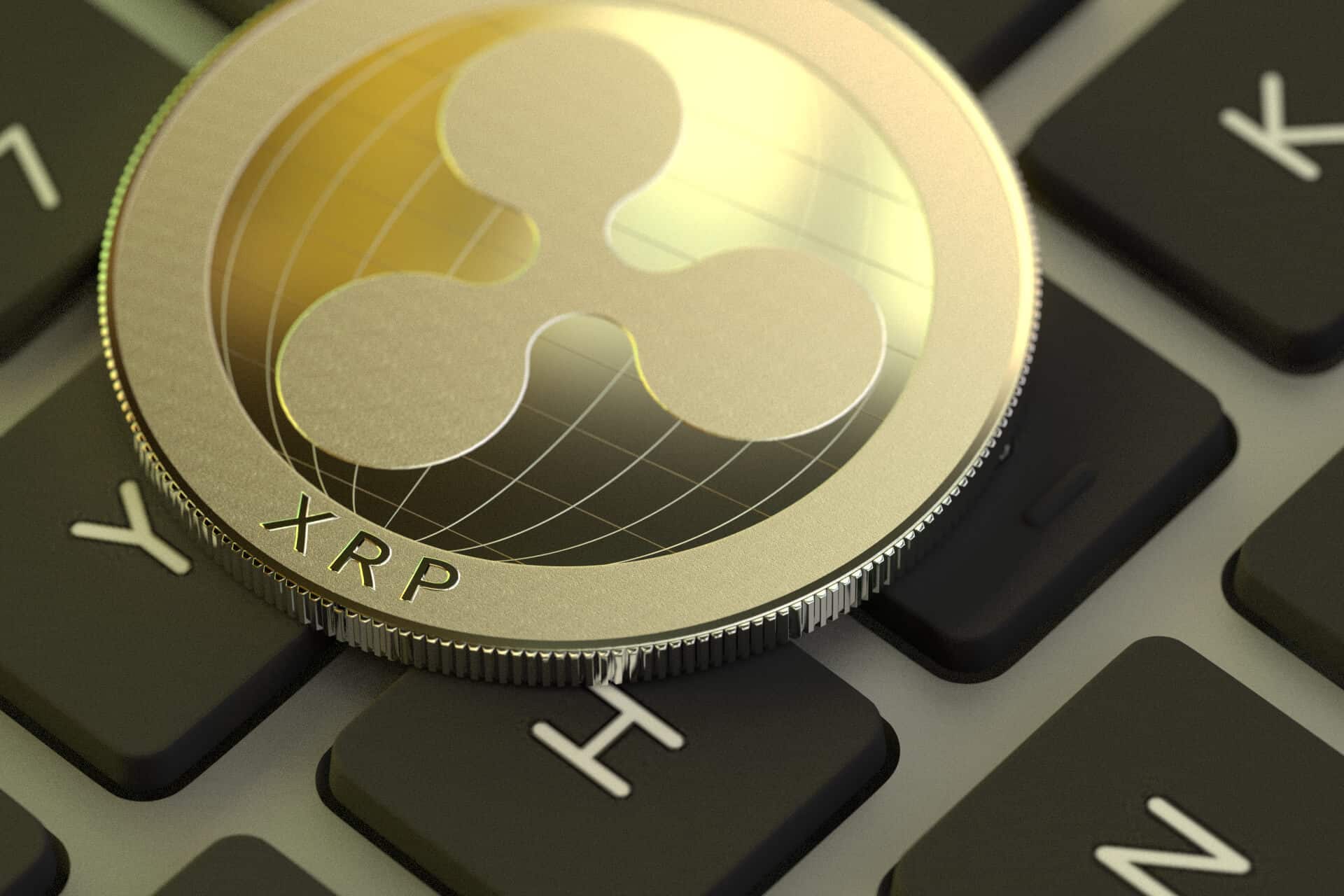 Despite Ripple's firm standing in the SEC lawsuit, its native token XRP is founding some tough times.
Since its launch, Ripple has been able to develop at a rapid pace, making XRP one of the world's mainstream crypto tokens. As far as its journey is concerned, the last six months or so have specifically been rather eventful for the Ripple and XRP.
Ripple and XRP, Before and After the Lawsuit
During the third week of Dec 2020, when Bitcoin was moving swiftly towards an unprecedented bull, Ripple, with its co-founder Chris Larsen and  Brad Garlinghouse, got struck with a $1.38 billion lawsuit. The lawsuit alleged Ripple, its co-founder, and CEO of selling $1.38 billion worth of XRPs, illegally, as securities. The case here was because Ripple sold the XRP as Security, the asset needed to get registered with the Fed agency.
Not mentioning all the other faults that the lawsuit had, the biggest misconception that developed because of it was, most of the market, and crypto community perceived the lawsuit as if SEC has alleged XRP of being a security. Which, definitely, was not the case. But because the SEC failed to provide any clarification on that, at any level, a majority of crypto exchanges delisted or halted XRP trade.
During almost the same period when the whole crypto market was booming, as the result of the lawsuit, XRP was waning quickly, losing well more than half of its value in a mere 10-days period.
Anyways, during the following month's court hearings begin, and both the parties filled multiple discovery motions. Throughout the lawsuit, the party that seems to have lost the most ground is SEC, whereas Ripple has remained utterly aggressive.
In the most recent development, SEC lost its defend to Ripple's deposition motion that sought the testimony of the agency's former official William Hinman. Though many are calling it a victory, there is much more to come in the lawsuit.
Quite fairly, at the start of the lawsuit, many had deemed Ripple of being in a vulnerable position. But it did not seem to have come true, as in the near past Ripple have struck some critical deals and has also made some preponderant hiring.
XRP User cases
Due to the virtue of XRPs various user cases, its prospects are looking pretty bright. Despite that, the XRPL[Ripple's ledger, leverages XRP] is already serving sufficiently as a public ledger and is assisting companies all around the world in making their remittance services[involves cross-border payments] cheaper, faster, much more secure, and sustainable, Ripple has also presented its network to act as a bridge for CBDCs[central bank-issued digital currencies]. For strengthening its place in the CBDC market Ripple is considering running a pilot program.
XRP Price Action
For the people who are more interested in XRPs price only, in the short term, it looks a bit tough as XRP seems to go down from 50-days SMA to 200-days SMA. One of the severe events that many are sighting is, XRP moving toward a death cross, which-if occurs-can cause severe price pain.
Ripple Co-Founder Jed McCaleb sold nearly 240 million XRP in June, causing many people to stay on the sideline or go short on XRP.
In a long time, XRP could boom as the market reaccumulation phase ends and the lawsuit unfolds successfully.
In this case, short selling may be a good opportunity. Bexplus could be a good choice for trading XPR.
Last year, as the case progressed, many exchanges delisted XRP and traders could not trade it, but Bexplus has recently relisted XRP. You can deposit XRP and make money by longing or shorting.
Bexplus – Recommended Crypto Exchange
Established in 2017, Bexplus is a leading crypto derivatives exchange offering 100x leverage futures trading on a variety of trading pairs – BTC, ETH, LTC, EOS and etc. The company is registered in Saint Vincent and the Grenadines. No spread, no KYC requirements, no deposit fee, Bexplus is trusted by clients worldwide, including the USA, Japan, Iran, and Korea.

Intuitive UI and Various Trading Tools at Your Disposal
Bexplus is famous for its user-friendly interface with powerful toolkits. You can use the toolkits on the left side of the chart to analyze the market trend and place the long or short order on the right side of the interface. Bexplus offers a P/L calculator for you to calculate the potential profits and fees before entering a trade.
Another golden feature of Bexplus is the Bexplus wallet with up to 21% annualized interest. With fast withdrawal and no penalties for early withdrawal, you can continue to grow your wealth while holding your bitcoin.
Personal Account Manager and 24/ Customer Service
Each user can access a personal account manager after registration. Account managers help users better understand how the platform works and share strategies on crypto trading. The customer service handles complaints and questions 24/7 via email and live chat.
Top-ranking App
Bexplus mobile app ranks in the Top 5 of keyword search results related to bitcoin trading in 56 countries in App Annie. This full-featured app provides you with the same experience when using a computer, only far more convenient. Bexplus mobile app has a 24/7 market notification to keep you updated with any huge market movement.  All data and assets can be accessed through all kinds of devices including Windows, Macbook, Android phones, iPhones, and tablets.Download full-featured apps on the APP Store and Google Play.
Benefits and Giveaway
Every user can claim a 100% deposit bonus of up to 10 BTC for each deposit. If you deposit 1 BTC, 2 BTC will be credited to your account, and the profits gained with the bonus are withdrawable. Bonuses can be used as margin and bigger margin reduce the risks of forced liquidation. Traders are welcome to join the affiliate program and earn up to 50% commission. Bexplus will provide different marketing materials to help you grow your business!
Sign Up now and earn money right away.