A Partner of Ripple 'Flare' Plans to Bring Together ETH and XRP Ecosystems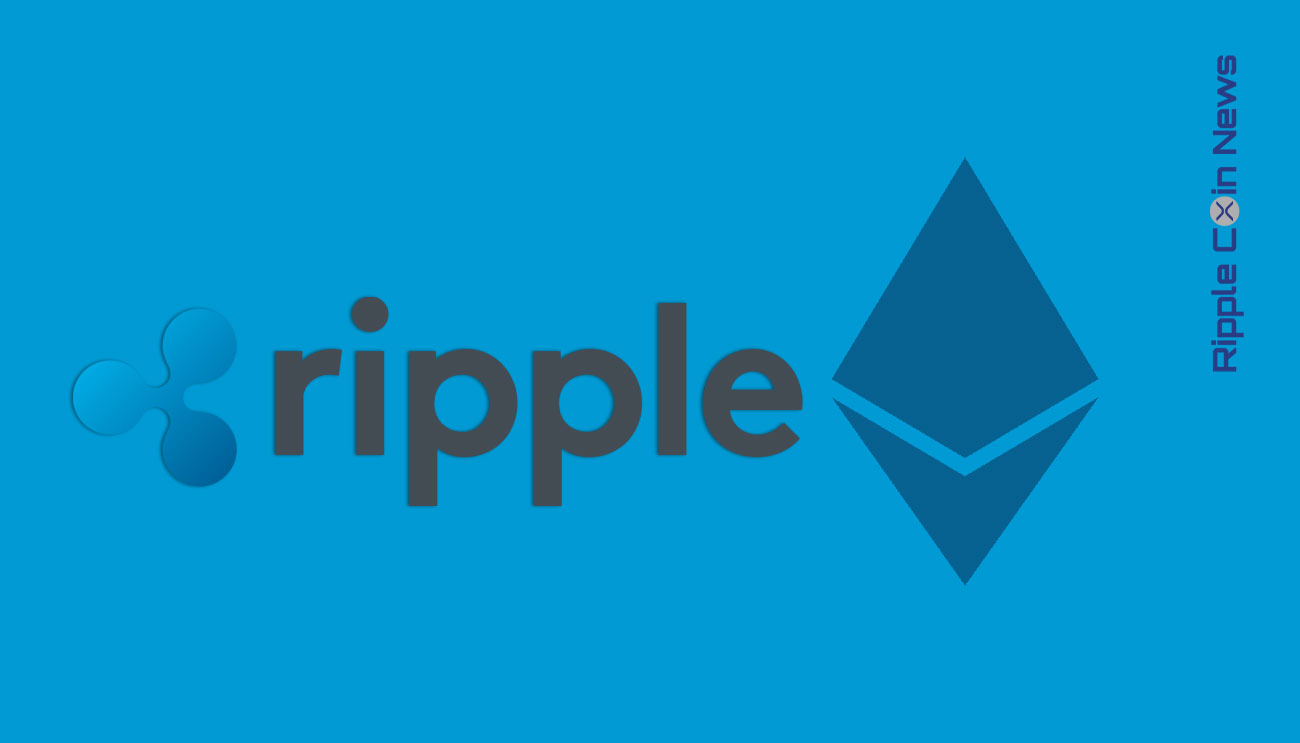 The blockchain project Flare Networks which is a partner of the blockchain payments company Ripple is planning on bringing together two ecosystems Ripple (XRP) and Ethereum (ETH). The basic idea is to provide open access to the XRP market into the applications of Ethereum that are already available.
Integrating a trustless two-way bridge
Flare has proposed an idea on Twitter that is to integrate a trustless two-way bridge which will be within the Ethereum (ETH) network. According to Flare, the community is most likely to give a vote on this governance proposal presented by the blockchain project.
1/ Likely one of the first governance proposals that the foundation is going to be asked to consider is integrating a trustless 2 way bridge between Ethereum and Flare.

— Flare (@FlareNetworks) August 25, 2020
The blockchain project said that it will boost the trustless use of FXRP on Ethereum. FXRP is a token known as Spark. It will also offer ETH tokens a scaling platform. Apart from this, the XRP market will have access to ETH applications. Hence, bringing together these two ecosystems is the plan.
According to Flare:
"This would allow FXRP to be used trustlessly on Ethereum as well as providing a scaling platform for Ethereum tokens and applications whilst giving access to the XRP market for existing Ethereum applications. This could bring together the #XRP and #Ethereum ecosystems."
As Flare Networks is increasing the usage of XRP, the significance of this plan of Flare was also highlighted by the CEO of Ripple Brad Garlinghouse in the cryptocurrency town hall which was held recently for the first time ever. During this hall, Ripple CEO said:
"From my point of view, Flare is combining the best of XRP (very fast settlement), Ethereum (smart contracts), and Avalanche (for consensus) which helps extend XRP's utility and allows developers to create smart contracts for new use cases like lending and DeFi."