A Researcher Reveals When Ex-Ripple CTO Will Run Out Of His XRP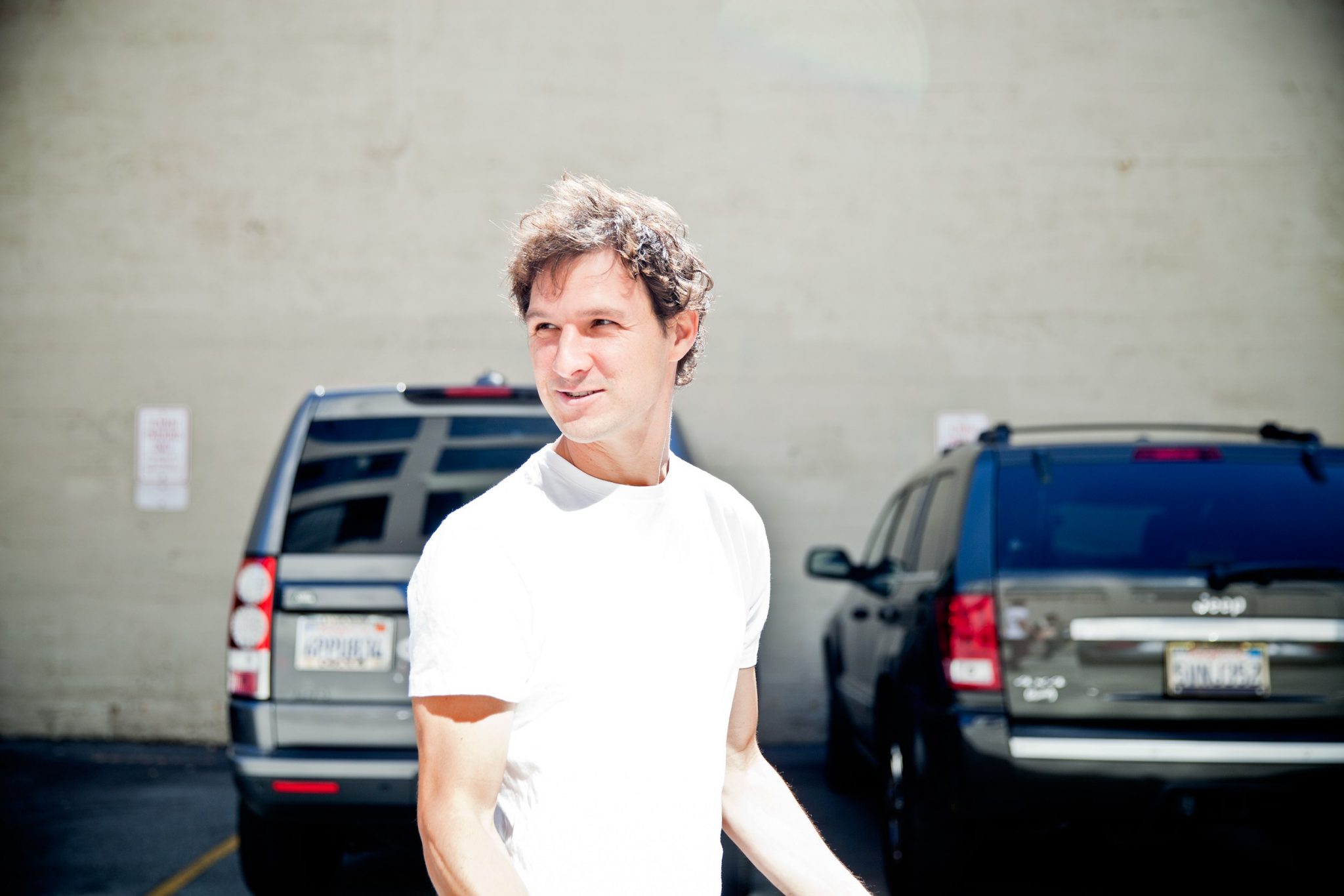 Jed McCaleb, the co-founder and former Chief Technical Officer (CTO) of the San Francisco-based blockchain payments services firm Ripple had a massive amount of XRP holdings. However, ever since he started selling his XRP tokens, the amount has decreased to much extent. According to a new report, the ex-CTO of Ripple might be running out of his XRP holdings very soon.
Jed McCaleb To Run Out of his XRP Within Two Months
Martin Valk, a cryptocurrency researcher and the fan of XRP token has revealed when the former CTO of Ripple is going to run out of his XRP tokens. A link was shared by the researched which takes to the website shows XRP lumps that the co-founder of Ripple has been getting from the company on a regular basis as a part of an agreement.
The data present on this website also reveals the actual estimated time when Jed McCaleb's XRP holdings will completely run out for a good reason. And this estimated time, as per the webpage's data is actually 59 days or nearly two months. This means Jed McCaleb is going to short out of all of his XRP tokens within the duration of the next two months.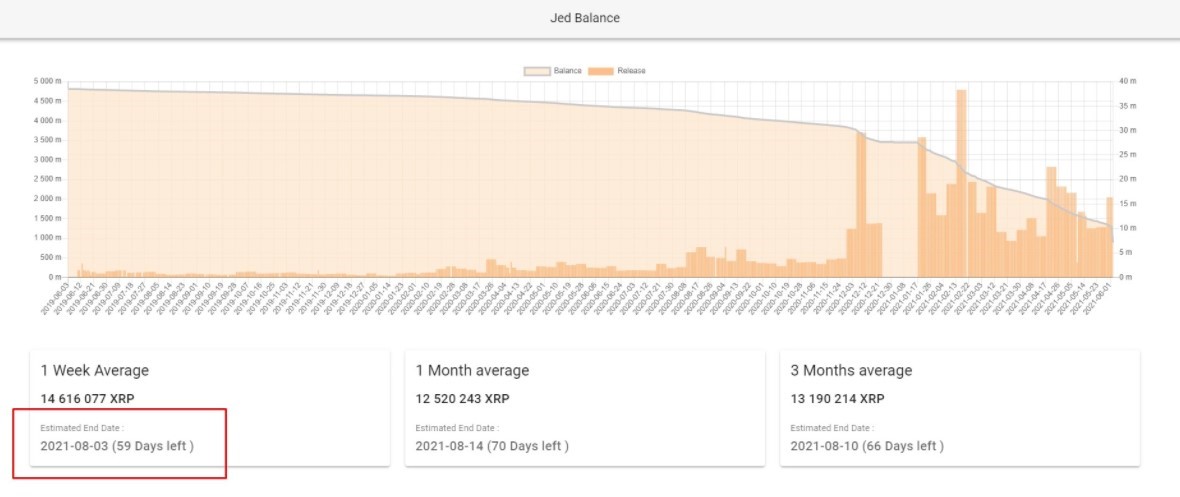 So as per the estimation time of this data, the Ripple CTO should be running out of his XRPs by the 3rd of August as the co-founder has also been selling tokens on the weekends too.
Reportedly, half a billion tokens were sold by McCaleb in the month of May and in the initial four days of the month of June. Moreover, another report reveals that a massive amount of XRP tokens (a total of 408M XRP) was received by him from the company on the 3rd of June.