A top notch executive decides to leave Goldman Sachs to work for Ripple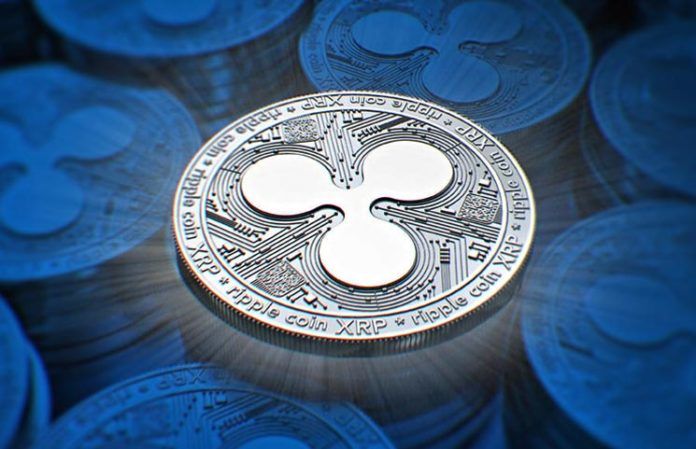 Turakhia is a very renowned and successful face of the global market industry. According to his Linkedln page, he has been working for Ripple since August 2020 as the Executive Director in charge of Global FX and Emerging Markets Franchise Management. He works as a senior manager of global institutional markets with a very established reputation.
He has taken such a big step to leave his renowned banking sector and move towards blockchain sector. He has worked since 2013 for Goldman Sachs and in between worked at different places at various positions until he achieved the post of Executive Director of Global FX management.
Millennials are in favor of blockchain jobs instead of banking sector
In recent times, many millennials have started to leave their regular executive jobs from banking sector and other financial institutions for a more stable and well paid industry that is crypto industry and DLT. Most of them had this shift of job because of the surplus profits that they acquired from the crypto they had purchased earlier.
Ripple is increasing its reach
Ripple is expanding by leaps and bounds. Its CEO Brad Galinghouse stated that in November 2019 it had more than 300 users and the majority of them were financial institutions.
However, according to a recent article in The New York Times by the technology writer Nathaniel Popper, some of Ripple's major customers—such as Spanish Santander banking giant—are not interested in utilizing XRP for cross-border payments.
However, Nathaniel Popper, a famous tech writer stated recently in The New York Times that some big giants are not in favor of utilizing XRP for cross border payments. He thinks that this is because Ripple might be not portraying its true picture which can put its customers in doubt regarding XRP. They might think that Ripple will be using their XRP in the future and intents to become a part of Amazon with payments.
Image Source: Shutterstock