A whopping $75 million leaves the Huobi exchange as the native token goes down steeply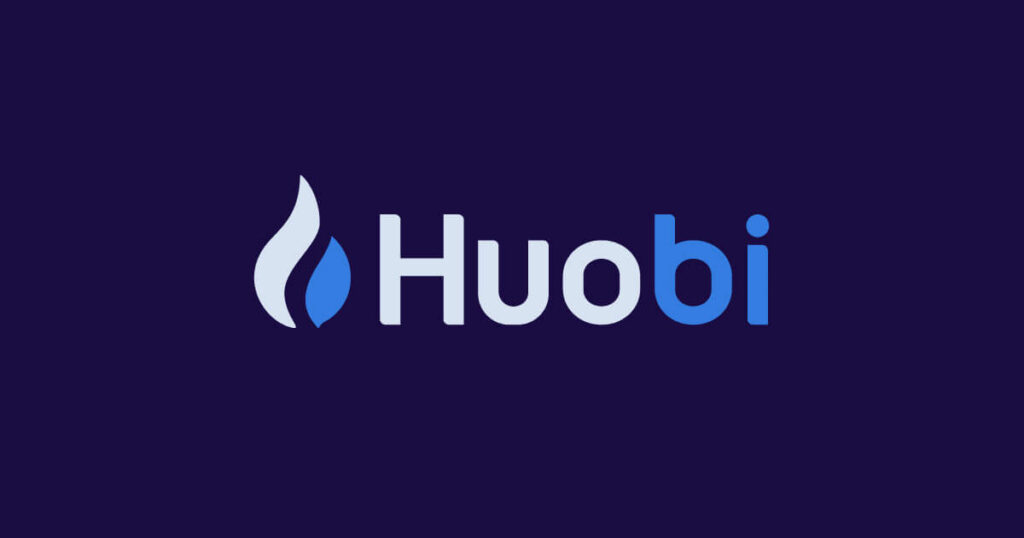 The Huobi token, currently the world's 48th largest crypto coin by market cap, has had a rough last 30 days. The token traded above $6.6 during the second week of December 2022 and crashed down to $4.3 just yesterday.
Looking at the recent times, over the week the coin has gone down by 6.4% and during the past 14 days it has lost value by 11.4%. This downfall caused investors to sell their holdings out of fear as the coin entered the oversold phase.
Incredibly the Huobi exchange saw a huge inflow of $87 million on December 15, however, since then the exchange has recorded outflows of $204 million. The largest amount, $75 million, left the exchange during the past 24 hours.
The reason behind the downtrend is said to be the rumours spreading about the company struggling with its financial operations. There are reports that a number of exchange employees are forced to receive their compensations in crypto by the executives.
Further, as reported by Reuters, the exchange is going to slash the number of employees by 20% as the company goes through the structural changes. Notably, as the global economy is now actually starting to face the effects of recession, many companies are on downsizing campaigns.
According to the reports, Silvergate, a cryptocurrency-focused U.S. bank, announced it will lay off around 40% of its personnel, while digital asset lender Genesis disclosed it would fire 30%.