About $400 Million of XRP tokens Used by Criminals for Illicit Activities – Report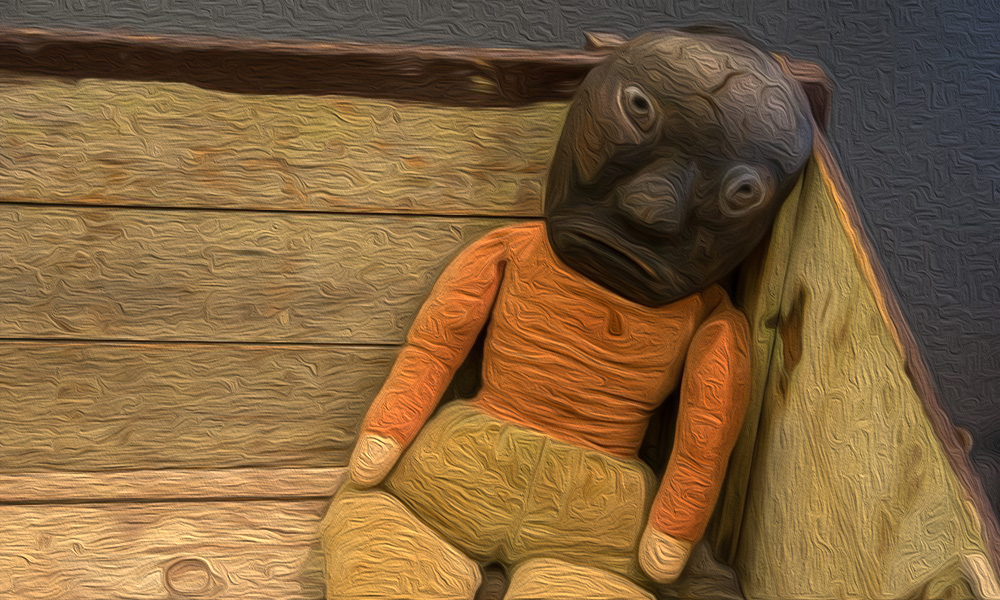 As per the latest report from the London-based analysis firm Elliptic, the third-largest cryptocurrency, XRP is tied with the illicit activities. Specifically, roughly $400 million worth of XRP tokens is used by criminals.
Elliptic published a report on November 30, stating that they've identified XRP accounts linked to illicit activities but these are far less often than Bitcoin. Although it mentioned "several hundred XRP accounts", it represents just 0.2 percent of XRP transactions. Tom Robinson, Ph.D., Elliptic co-founder, and chief scientist wrote in a press release;
"We began researching XRP more than a year ago and have already identified several hundred XRP accounts linked to illicit activity ranging from thefts to scams and the sale of stolen credit cards,"
Looking at the yearly chart of XRP cryptocurrency on the graph of coinmarketcap, one can quickly narrate the coin that didn't make it to a list of promising cryptocurrencies. At the time of reporting this, XRP's price co0ncides with the declining value of the leading digital assets. Plummeting by 2.30 percent within the past 24Hrs, XRP currently valued at $0.25 against USD.
While XRP's use is labeled with 0.2 percent for illicit transactions, the analysis elaborates that $829 million of bitcoin which was equivalent to 0.5 percent of that network's transactions caught linked with the dark web. Tom further concerns that;
"If you are a business handling some of these transactions then you need to be checking for it because you don't want to be the organization that's being used to launder those proceeds."
It's worth mentioning that a total of 60% of the XRP Supply has been held by its parent company, Ripple. The firm often bets on blockchain-project by incubating, acquiring and investing in it as a measure to push the adoption of XRP. However, Ripple's lead executives often appear to address the debate between Ripple v/s XRP and they defined XRP as the open-source and decentralized cryptocurrency which runs on an open ledger. This being said, Ripple spokesperson said;
"Like other cryptocurrencies, XRP is open source and decentralized – it's available to anyone to use. Ripple enabled XRP transactions are secure and through regulated institutions."
Elliptic's research also mentioned that they didn't find "much dark market activity" rather it was primarily used for Ponzi-type scams and thefts.
Image Source – Flickr