Account Registration is now open at SBI Group Backed Crypto-Fiat Exchange, VC Trade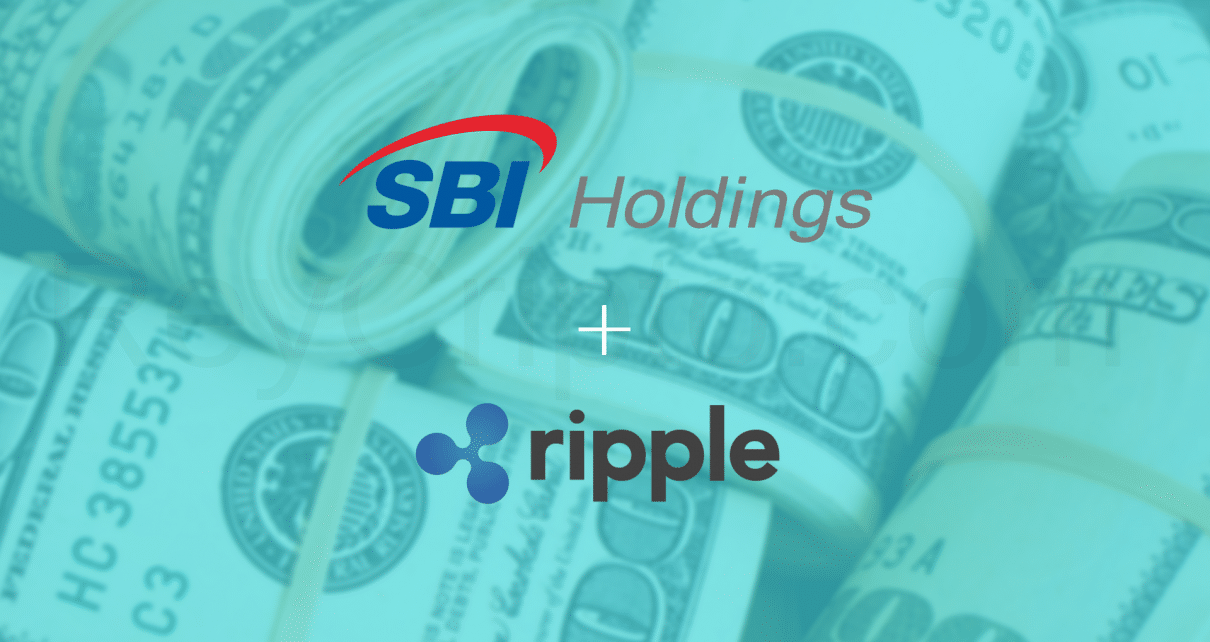 There is good news within the crypto space with announcement that XRP-centric SBI holding has officially launched their cryptocurrency exchange, VC Trade. It is also allowing new registration of users for those who missed out on their pre-registration back in October 2017.
SBI Holding is a fully owned subsidiary of the SBI Group, a Tokyo Stock Exchange listed bank. SBI Group is also the first financial giant from Asia to delve into the crypto space setting the pace for other traditional giants to tinker about cryptocurrencies and its underlying technology. 
The crypto-fiat exchange has a working and profitable partnership with Ripple the company and together they run the SBI Ripple Asia. SBI Ripple Asia intentions is to look for the best way companies can make use of the Ripple blockchain and XRP for cross border remittance services.
Bolster Security
Even though it took two years to realize their objective after SBI Group mentioned their intentions of getting into the space, the exchange could have launched earlier this year. However, in the face of CoinCheck hack that saw the platform lose over $500 million of investor's money, they decided to put off the launch and instead bolster their security. 
By announcing this, the CEO of SBI Holdings, Yoshitaka Kitao remain confident that they are ready and in compliance with the mandatory regulatory oversight from Japan's FSA. They have since acquired an operating license from regulators. 
Yoshitaka Kitao is a known XRP and Ripple supporter and foresees a future where the global payment standard is defined by Ripple lab's XRP. XRP is the native token that runs within the Ripple's Ledger and is used by xRapid as an on-demand liquidity bridge when executing cross border transactions.
Registration Requirements
In that regard, SBI Holdings are now allowing Japanese investors aged between 20 and 70 years preferably with accounts with SBI Group to open up retail accounts despite allowing pre-registered accounts to run test the exchange early this year.  However, this does not bar citizens from other nationalities from registering. 
While the exchange started by offering XRP/JPY trading pairs, they have since expanded and approved retail account holders would trade BTC/JPY and BCH/JPY pairs