Adding Over 200 Machines Within a Month, El Salvador Becomes the Third Largest Country with Most Crypto ATM's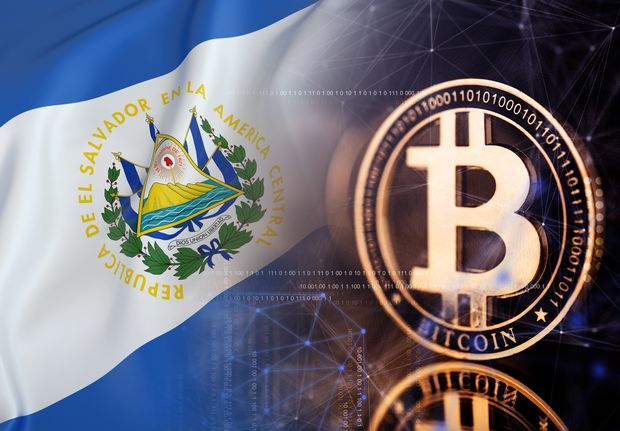 After becoming the first ever country to adopt Bitcoin as a legal tender, El Salvador makes huge progress in expanding the crypto infrastructure around the country.
Salvador Becomes Third Largest Country with Most Crypto ATMs
According to recent data shared by Coin ATM Radar, the country is currently home to 205 active crypto ATM's. The number has gone up from 4 to 205 within a month as until Aug 16 El Salvador only had 4 active ATM's.
By adding more than 200 crypto ATM's in Sep alone, El Salvador has now become the third largest country with the most active crypto ATM's, falling just behind Canada and US. Before Sep El Salvador ranked 43 on the list.
The installation of crypto ATM's is at its peak at the moment with 2,790 ATM's getting installed every day. In total we have 27,664 crypto ATM's around the world, with 70% of the machines being installed in South America only.
As the market of crypto ATM's has just started to sprout, it is currently home to oligopoly with three manufacturers capitalizing most of it. With 40.7% market share Genesis Coin is the single largest crypto ATM manufacturer, while General Bytes and BitAccess stand second and third, holding 22.7% and 12.7% of the market share respectively.
BTC Adoption in Salvador
As for El Salvador, on the government level, there is no doubt the country is adopting BTC swiftly and efficiently. All the transactions will be made through Chivo wallet, which could also be used to convert BTC to USD automatically. While the government has made it necessary for all the merchants to accept BTC, they have a choice of converting the coin to USD at the moment of withdrawal.
With that said there is also a group of people protesting against it. Uncertainty, price volatility, and shortage of crypto market's exposure are some of the major pitfalls the group is highlighting.