After 52 Weeks Ripple Coin (XRP) Will Reach $1 and Then Later $5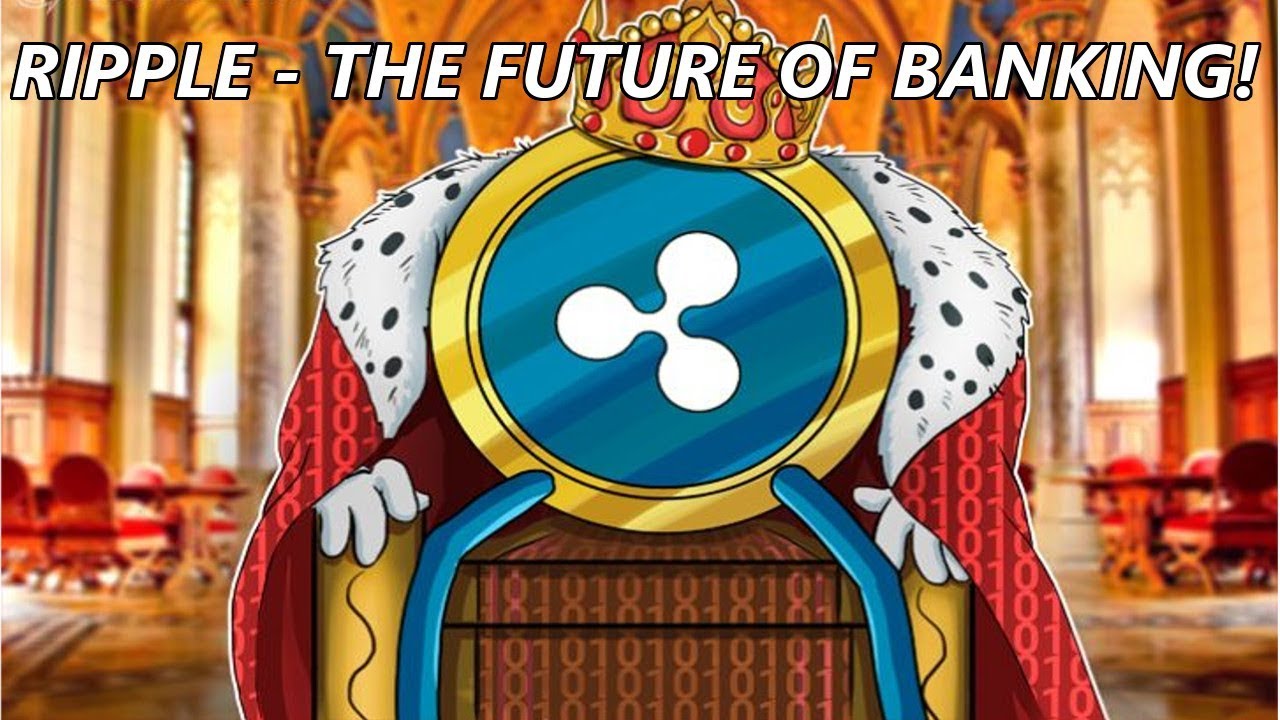 (Financial institutions' optimism about the future of Ripple)
Investments in digital currencies are increasing in general, and there is no reason to shun them, as some people are calling for and we understand their concerns.
Ripple XRP coin is not like the Bitcoin, it has a completely different role and has a very sophisticated goal behind its presence, which is to accelerate the transfer of funds through banks and eliminate the complexities of traditional conversion and its slowness. The most wonderful thing for financial institutions is to reduce costs and raise the margin of profit which is provided by technologies of the developer of this famous digital currency.
Currently, this digital currency is available at about 0.20 cents (when I write this article) and its value is likely to rise dramatically in the coming months. Of course, its value has been affected by the Bitcoin crisis in China which occurred in September and continues its disappointing results, falling from 0.25 cents to about 0.20 cents. We can say that this effect is very small if compared to what happened to other currencies which lost a good proportion of their value.
After being ranked fourth, Ripple Coin (XRP) now ranks third superior to the newly born coin in 2017 which is the Bitcoin Cash.
Investing in this currency is attractive to those who are interested in real-time digital currencies as it is promoting a technology that will change the world of banking and the financial system in the world significantly.
  Ripple More banks are open to Ripple  :
Ripple, which provides blockchain services to banks, has so far succeeded in persuading banks to adopt their technologies, among these institutions are Citi, Credit Suisse, UBS and MetLife, as well as National Bank of Abu Dhabi, the first bank in the Middle East to adopt Blockchain technologies from this company.
There are ongoing negotiations with many financial and banking institutions around the world which are interested in the technologies of this company, which provides 1500 transactions per second 24 hours a day and seven days a week.
      Positive expectations for future of Ripple value
When looking for investors' expectations for the value of this currency, you will find that it is positive despite some fears that the presence of more than 38 billion units of them compared to about 17 million of Bitcoin is what will prevent them from reaching a great value.
The presence of more than 38 billion of Ripple coin is what makes it a fast currency in fact at the level of operations and transfers, while the Bitcoin, of which there are 17 million units almost takes their operations minutes of time.
So, the amount of Ripple XRP plays a positive role at the level of the speed of operations and a negative one regarding the value of the currency, but can it reach 1$ a day?
In my humble opinion, yes, it can reach this value and can reach up to a few dollars too, and currently I do not expect it to reach 100$ in the near term, but in the long run every dog has its day…!
Texas-based StreetAuthority institution published its expectations for the currency on the NASDAQ Global Web site, confirming that after 52 weeks from now, the value of this currency is expected to reach 1$
This institution which publishes expectations in the financial sector confirmed that a few years later this digital currency will reach 5$.
This institution did not rule out that this digital currency may reach 20$  in the coming years, and in the case of a very large turnout we will not be surprised that this already happened.