After Successful Goerli Merger, ETH Community is Confident that Mainnet Merger Will Be Executed On Time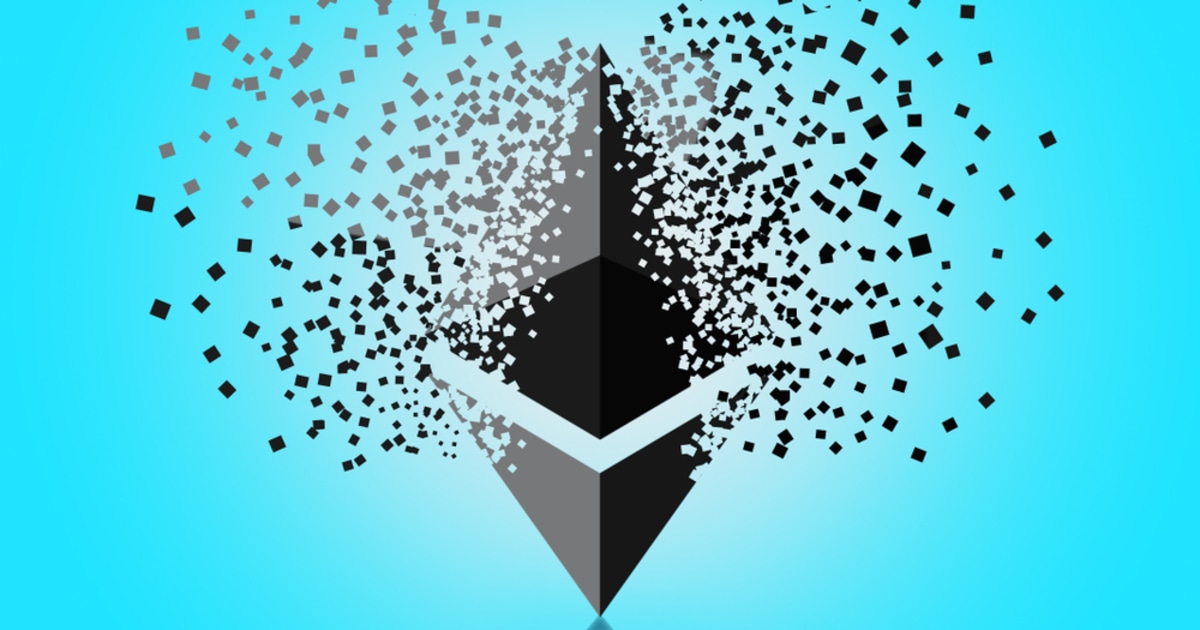 With the Goerli merger executed successfully, there is a growing sentiment in the market that Ethereum merger will also now take place without any delay.
Hours ago the last remaining testnet merge scheduled took place with any sort of issue. This was the third testnet merge after Ropsten and Sepolia. Goerli is now a Proof-of-Stake (Pos) blockchain.
The fact that the Goerli merge went Smooth and without any issue, has brought confidence to the Ethereum community that Ethereum mainnet merger will be executed as per the schedule. It is notable that the Ethereum mainnet merger is scheduled for September 19, a tentative date.
Many well known Devs took to twitter to comment on the merger. Anthony Sassano tweeted 'next up is (finally) the Ethereum mainnet!! The Merge is coming.' whereas Marius van der Wijden, an Ethereum developer, highlighted a couple of issues with the merger as he stated that two block terminals and lots of non-updated nodes spread some confusion. Although, he stated, the merger looked good, overall.
Goerli has merged with Prater.

The next is merge Ethereum Mainnet!

— prestonvanloon.eth (@preston_vanloon) August 11, 2022
As stated above the Ethereum mainnet merger is scheduled for September 19th. Through the merger Ethereum will become a Proof-of-Stake (PoS) blockchain. The merger is the most anticipated one in crypto. It is expected to reduce Ethereum's high energy consumption, leading the blockchain to become more scalable, secure and sustainable.
The merger will be followed by a landmark multi-phased sharding upgrade. Sharding effectively means that Ethereum's database will be spread horizontally across shard chains. This will not only increase the network's overall capacity but will also take strain off of the main chain. The sharding will enhance 'distribution of data storage requirements, enabling rollups to be even cheaper, and making nodes easier to operate," according to Ethereum's website'.