After the lawsuit "Ripple would go public", says Japanese Financial Giant.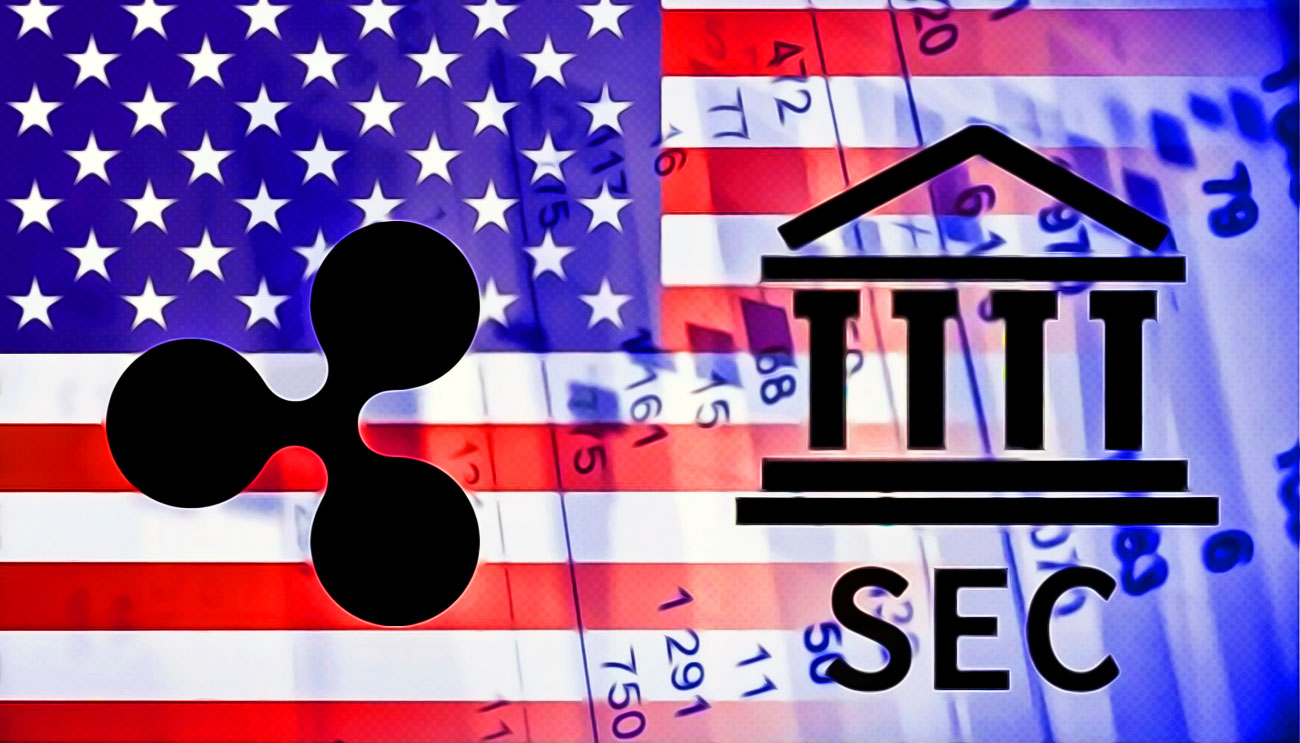 After the SEC's (Securities and Exchange Commission) lawsuit, Ripple will go public, according to the CEO of SBI. Ripple Labs CEO Brad Garlinghouse says he "feels very positive" about the progress made in court so far.
The SEC case involving the sale of unregistered securities in the form of the XRP token was filed in December 2020 as Ripple labs and its executives illegally sold $1.3 billion in XRP to buyers, according to the SEC. While XRP is a centralized cryptocurrency, the company provides benefits to the banking system. If the lawsuit results in positive outcome for the company, the price will almost certainly rise.
CEO of SBI Holdings has also shared his thoughts on the ongoing debate about whether XRP is a security or not but the Financial Services Agency of Japan has already stated that XRP is not a security. I believe Ripple will win the final ruling in the United States. SBI Holdings is a long-term partner of Ripple, and the two companies are looking forward to expanding together in Asia.
Ripple and SEC's Lawsuit
Back in January 2020, Ripple CEO Brad Garlinghouse said that his business will be "on the leading edge" of the IPO boom in Davos. There will be IPOs in the crypto/blockchain domain in the next 12 months.
He said that we won't be the first or the last, but I expect us to be on the leading edge, It's a natural progression for our company. However, these plans on the other hand, are most likely inactive. Though Coinbase's stock is already listed on Nasdaq, Ripple is currently embroiled in a legal battle with the Securities and Exchange Commission.
Ripple's major outside shareholder which is classified as a cryptocurrency in Japan, has long been a supporter of XRP. Kitao previously stated in December that Ripple's legal troubles in the United States would have little effect on the company's global operations.
XRP is ranked 4 cryptocurrency. At the time of writing its value is $1.40 with the change of 3.76%. In the 24 hours its trading volume is $8,035,907,958. Moreover, coin's market cap is $63,145,964,031. Its maximum supply is 100,000,000,000 with the total supply of 99,990,831,162 and circulating supply is 45,404,028,640 XRP.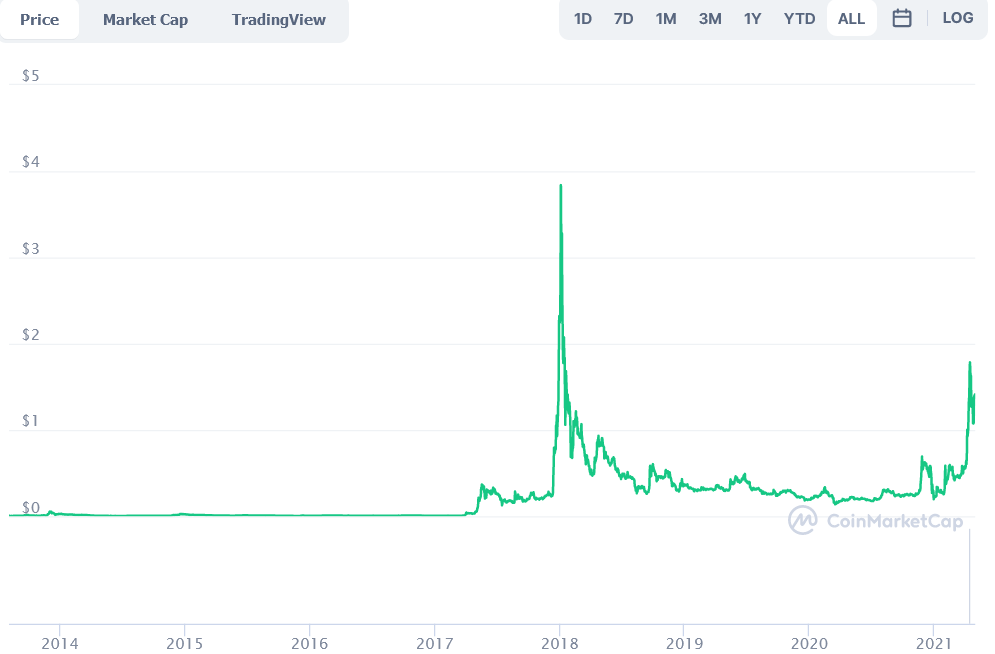 According to the CEO of SBI, It is very clear that when the lawsuit of SEC will end, the ripple will have the bullish trend. If the lawsuit results in positive outcome for the company, the price will almost certainly rise.