After Years Long Litigation With the SEC, Ripple Anticipates the End of the Lawsuit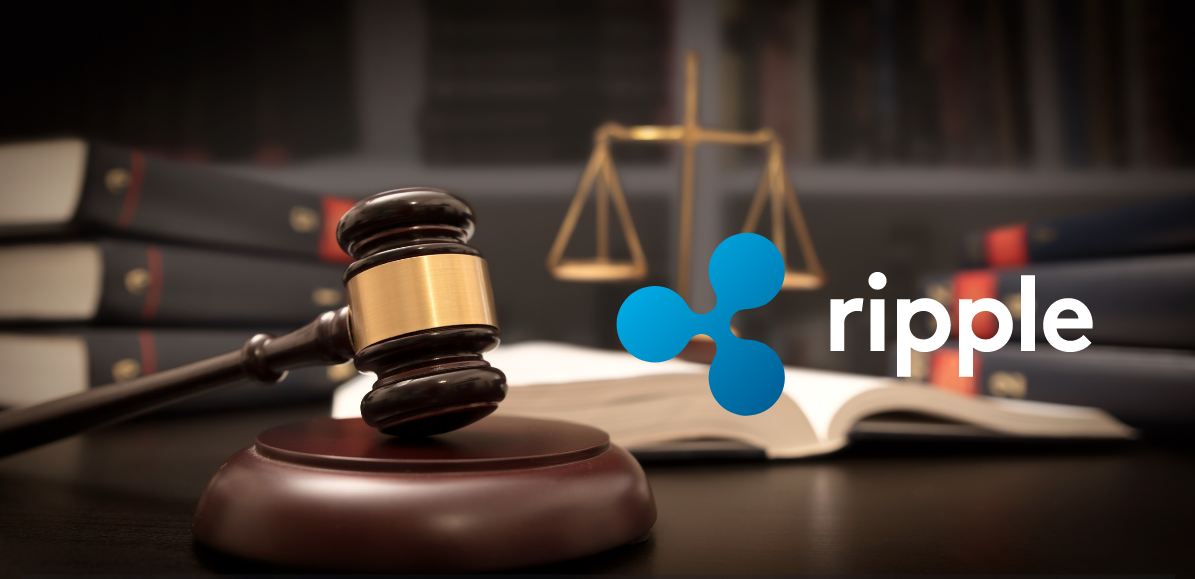 After almost 2 years of vigorous litigation, Ripple is finally anticipating the conclusion of the SEC lawsuit.
On December 6th, Ripple's General Counsel Stuart Alderoty retweeted Brad Garlinghouse's tweet in which the CEO shared a bloomberglaw article on Alderoty. In the retweet the Ripple General Counsel praised his team as Alderoty stated that he could not have asked for a better one. Alderoty wrote that he is thankful to all his inimitable Ripple colleagues as the firm 'hit the beginning of the end with the SEC lawsuit'.
As we hit the beginning of the end with the SEC lawsuit, I couldn't have asked for a better team to be part of. Thankful everyday for my equally inimitable colleagues at @Ripple! https://t.co/GOc84T1WH8

— Stuart Alderoty (@s_alderoty) December 6, 2022
Following that, on December 7th, Alderoty created a Twitter thread in which he reacted to CoinDesk's Op-ed that was, among others, attended by SEC Chairman Gary Gensler as well.
Re: yesterday's CoinDesk op-ed – I'm glad even the detractors recognize that the SEC's invitation to "come in and register" is like trying to take a "Ford Model T into space." But if you are going to try to debunk Ripple's legal positions, at least understand them first 🙄.

— Stuart Alderoty (@s_alderoty) December 7, 2022
Alderoty seemed amused as he stated that even the detractors acknowledge that SEC's invitation to crypto firm's for getting registered is similar to taking a Ford Model T to space. Following that Alderoty went on to illustrate Ripple's position in the lawsuit.
He stated that their principle argument is that Ripple has no investment contract with XRP holders. Secondly, Alderoty stated, neither the SEC has been able to prove any of Howey test's prongs nor has the Ripple conceded one, which suggests the agency's failure to show that the XRP is a security. The Counsel last said that the SEC's reliance on garden-variety ICO cases have no application here. Further, Alderoty also stated:
"The reason the SEC and detractors try to recast our arguments is they have no answer for the arguments we actually make".
Recently, Gary Gensler, the SEC Chairman, appeared in an interview with Yahoo Finance. In his interview, Gensler notably stated that the agency does not require any expansion in power to go after crypto. Although, he added, more funds and the reach to overseas locations would be of great use.