Aii.cx: AI-powered Assistant Revolutionizes Business Efficiency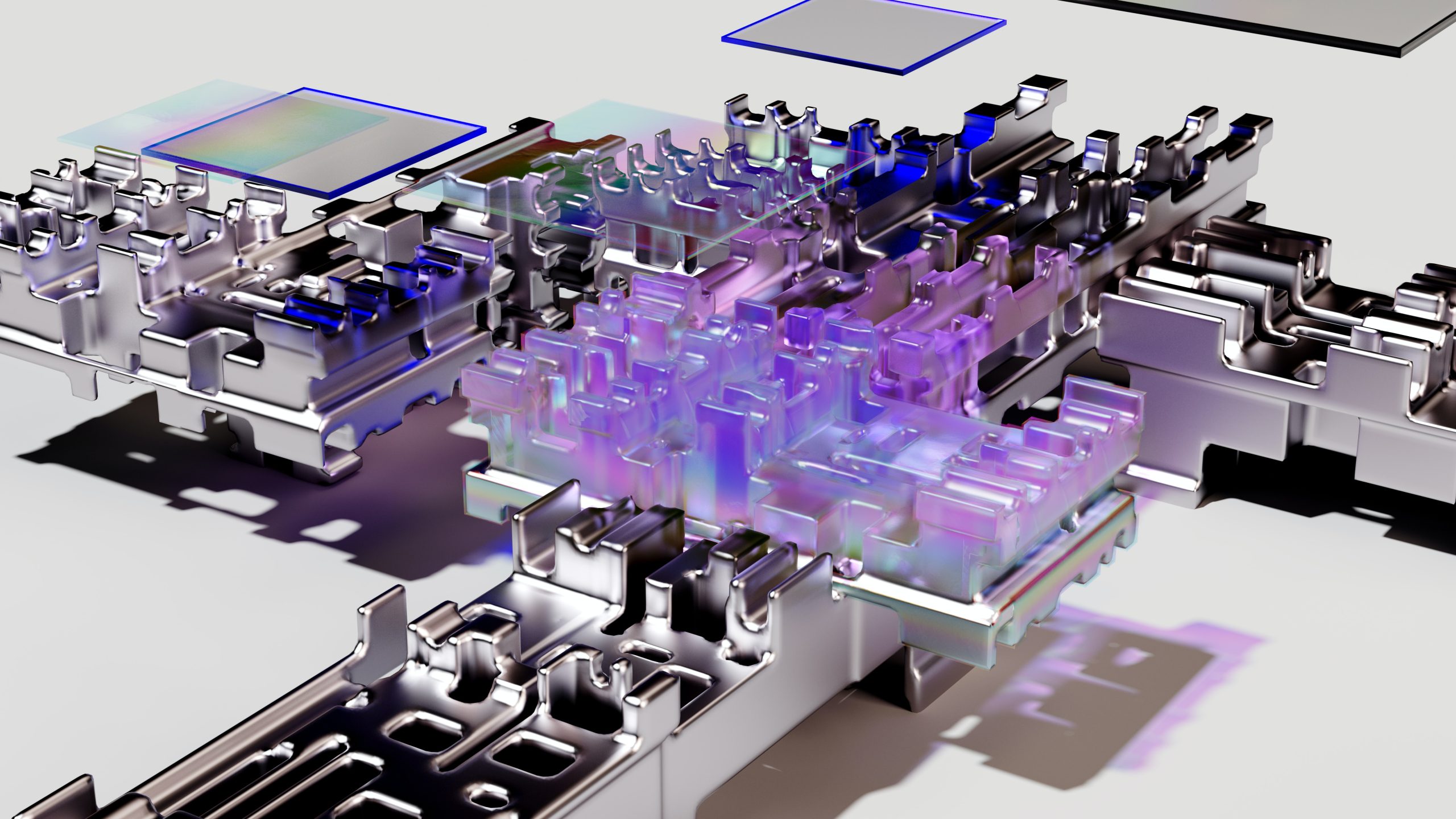 Aii.cx, a trailblazing AI-powered assistant designed to enhance team efficiency and productivity, has launched a new digital employee tool to meet the needs of modern businesses. Designed by CEO Dmytro Nemogushchyi, Aii.cx is set to bring about a new era in the world of AI assistance.
Aii.cx is no ordinary digital assistant – it's capable of being trained on a business's specific knowledge base, team, processes, and clients. Users can upload data from PowerPoints to PDFs, or even crawl an entire website to build a comprehensive knowledge base. It then crafts intelligent responses based on this information, providing instant answers to business questions and serving as an expert on company processes.
This game-changing AI assistant also assists with creative tasks, troubleshoots issues, and brainstorms ideas. Aii.cx not only boosts employee efficiency by providing instant answers, ideas, and ready-made work but also supports the team by troubleshooting problems with its support documentation. This functionality allows teams to quickly resolve issues, discover hidden features of digital tools, and accelerate tasks like writing professional emails, translating documents, or creating marketing materials.
Aii.cx brings to the table new perspectives and insights for brainstorming ideas and providing suggestions. It takes advantage of its ability to remember conversations and contextual history, adding an innovative twist to team collaboration and idea generation.
Customizable to the core, Aii.cx allows users to set up specialized chatbots for various tasks by tailoring their roles, strictness, and other settings. It also supports every language, empowering global collaboration and ensuring easy access via shareable links, inline embeds, or popup embeds.
Aii.cx's emphasis on security is paramount. It uses robust AWS encryption and SOC II vector database privacy standards to protect data. Access controls are customizable, with permissions granted on a per-chatbot basis and real-time permission updates. This ensures users can only access the information they're authorized to view.
While Aii.cx is powerful, its purpose is not to replace human employees but to assist and augment teams, allowing them to focus on higher-value tasks and work more efficiently. It brings a balance between uncompromised security and exceptional user experience, making it an invaluable asset for businesses seeking to optimize their operations.
Visit the official website at https://aii.cx to explore more about Aii.cx.