Amended SEC Lawsuit Alleges Ripple Executives Manipulated XRP Markets Through Sales Adjustments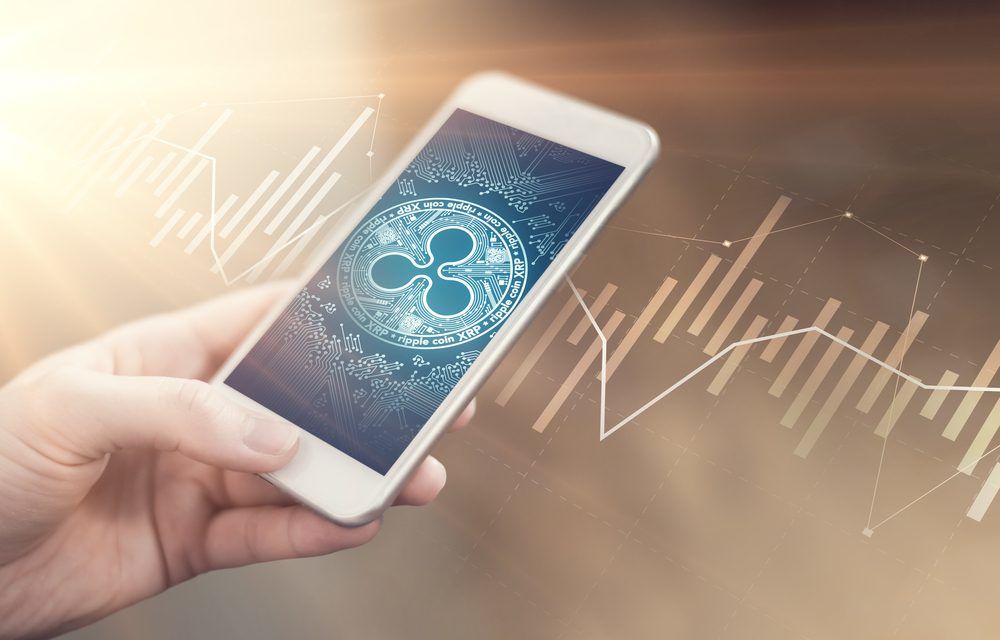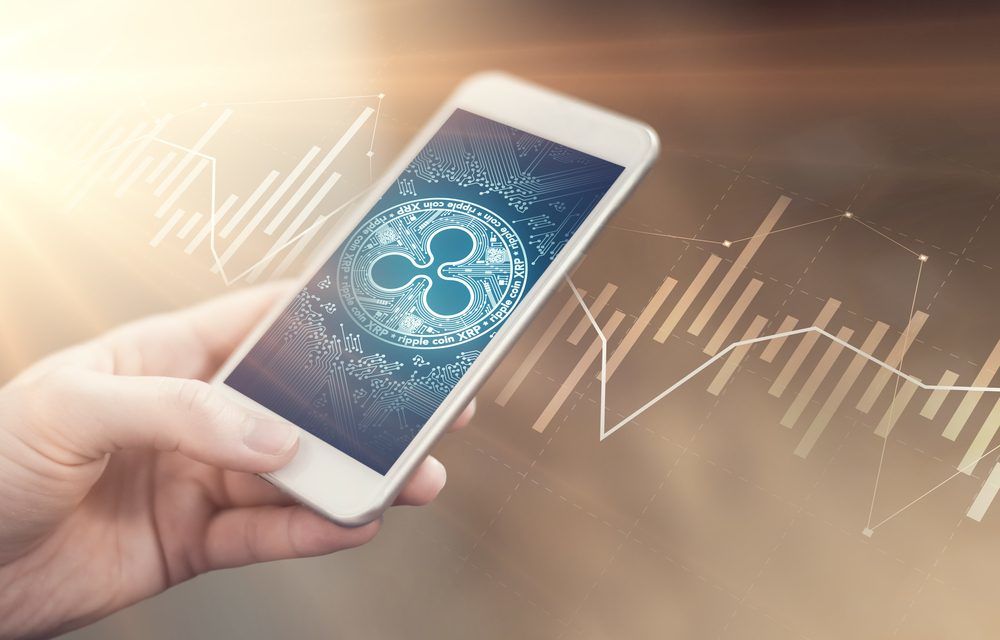 After suing Ripple originally back in the month of December in 2020 for the alleged sale of $1.3 billion worth of unregistered securities, the United States Securities and Exchange Commission (SEC) is now pointing fingers at the San Francisco-based blockchain tech payments firm and two of its executives in an amended lawsuit saying that they manipulated XRP markets.
US SEC Files Its First Amended Lawsuit Against Ripple
Reportedly, the United States independent agency has filed the amended version of its lawsuit against the remittance payments firm Ripple, its Co-Founder Chris Larsen, and its Chief Executive Officer (CEO) Brad Garlinghouse.
The SEC lawsuit's amended version has included some factual information regarding the defendants, the executives of the company. In the amended version, the SEC has accused both of these two executives saying that they have played a crucial role in setting up XRP digital currency's unregistered sale. And that they had manipulated the markets of XRP through sales adjustment.
SEC illustrated several examples where these executives made use of sales adjustments for manipulating the performance of Ripple's XRP digital currency. This is how SEC described them in the amended version:
"Similarly, in April 2016, the CFO emailed Larsen and Garlinghouse regarding continued "downward pressure on the price of XRP" and suggested having the Market Maker "adjust down a bit our net sell target for a few days to see if we can help stabilize and/or increase the XRP price." Larsen responded, "Yes – let's adjust," while Garlinghouse stated that he was "in favor of" adjustment but was "marginally inclined to be more aggressive when we do this."
Moreover, the amended SEC lawsuit has also mentioned the efforts of Ripple's CEO Garlinghouse that he made for making Ripple's native cryptocurrency available on the platforms of the United States-based digital currency exchanges. SEC alleges that both of these executives made efforts to push cryptocurrency exchanges for listing XRP on their trading platforms.