Amidst recent bloodbath in the crypto market, XRP Attains new record, as Active Address on XRP Network Reaches 247k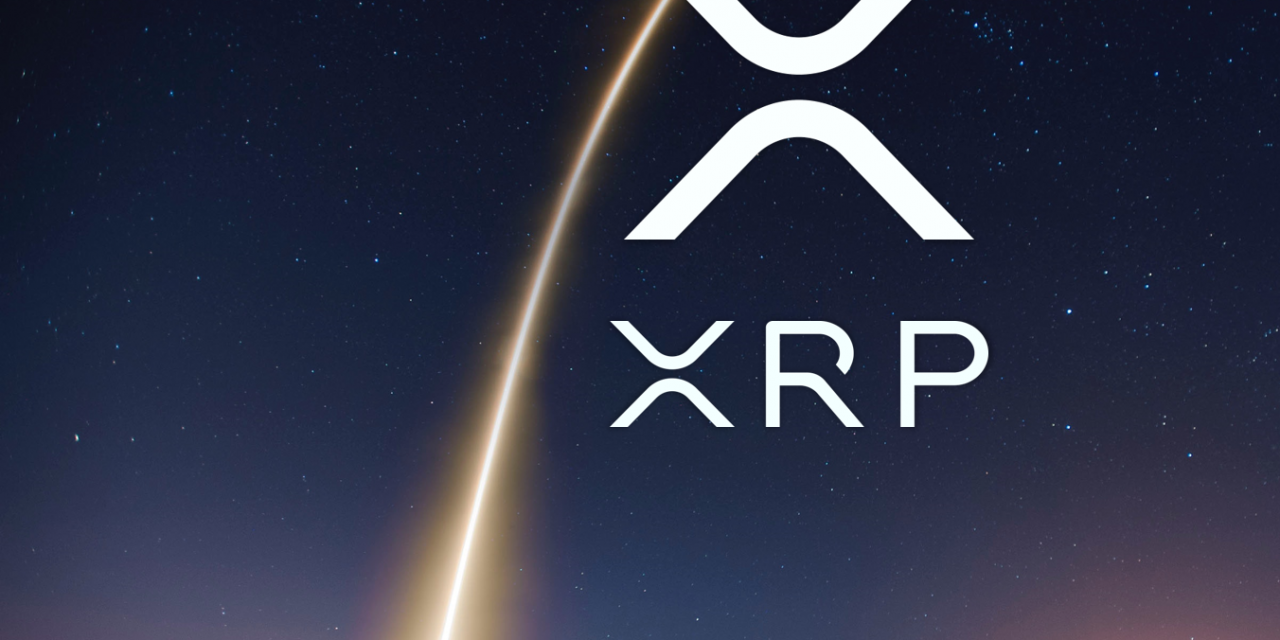 On-chain analytics firm Santiment tweeted on July 26th, `the amount of unique addresses currently interacting on the network has exceeded 247k in just a 4-hour window.' While Santiment declared it a huge milestone achieved by XRP Network, the firm also noted that this is the biggest spike on the network since February 2020.
Blockchain intelligence firm, Messari, also shared a graph showing movement in XRP network addresses. The graph showed that the active address on XRP Network reached the high of 272,298, the highest level ever. Data suggested that during the past 30-days active addresses on XRP Network have grown by 22.16%. Whereas, over the year the number has grown by a whopping 2218.34%.
This is amidst recent bloodbath in the crypto market, and more significantly, the legal battle Ripple is facing recently. However, at the present moment, the lawsuit seems to benefit the defendant. As Ripple is currently far ahead in the lawsuit.
In a recent development, the court denied SEC's motion to revoke John E Deaton's 'amici curiae' status in the case. For reference, John E Deaton represents 67,000 XRP holders in the court.
#XRPCommunity #SECGov v. #Ripple #XRP BREAKING: Judge Torres denies SEC's Motion to Revoke amici status and bar @JohnEDeaton1 from further proceedings. Amici can't participate in expert challenge now but may file application to brief concerns with SEC's expert at summary judgment pic.twitter.com/fGVf6ZvQma

— James K. Filan 🇺🇸🇮🇪 106k (beware of imposters) (@FilanLaw) July 26, 2022
It is critical that the court has halted John E Deaton from participating in further proceedings. Deaton can, however, 'file application to brief concerns with SEC's expert at summary judgement'.
Moreover, since hitting a high of $24k on July 20th, Bitcoin is continuously going downwards. During the later part of Tuesday, the premier cryptocurrency fell below $21k, for the first time since July 18th. Notably, the coin has lost its value by 9% since July 20th.
As a consequence, similar to other altcoins, Ripple's XRP is also seeing a downtrend. Currently trading at $0.33, XRP is down 10% over the week.