Analyst Says Biden Administration Could Be Beneficial For Ripple And XRP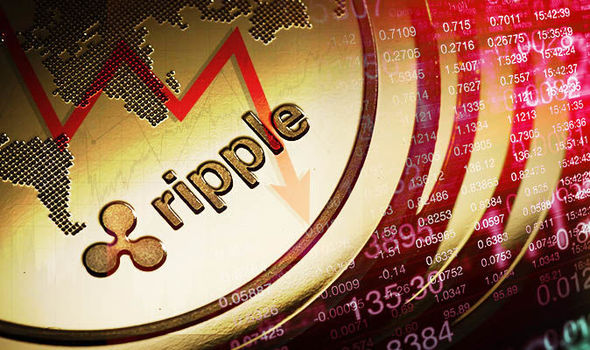 MagicPoopCannon, a famous cryptocurrency, and Bitcoin analyst has said in a recent statement that the new picks made by the newly-elected President of the United States Joe Biden for the SEC (Securities and Exchange Commission), US Treasury, and OCC (Office of the Comptroller of the Currency) could prove in favor of cryptocurrencies, particularly for Ripple and XRP.
The analyst is Optimistic for Ripple and XRP
In its latest statement, the crypto analyst has shared his optimistic point of view for cryptocurrencies in relations to new picks made by US President Joe Biden.
He said that Biden's new picks for OCC, SEC, and US Treasury can provide cryptocurrencies with the regulatory clarity required in the United States. However, Biden's administration would be beneficial the most for the San Francisco-based blockchain payments giant Ripple and its native digital currency XRP. Both of these would be able to take advantage of this regulatory clarity as they are currently in a legal fight with the SEC over a lawsuit that alleges Ripple guilty of selling unregulated securities. That is why he said that he is optimistic for both Ripple and XRP.
This is what he stated in his comments:
"With Gary Gensler heading the SEC, Janet Yellen heading the US Treasury, and former Ripple executive Michael Barr poised to lead the US OCC, there is clearly going to be a focus on sweeping crypto regulatory reform in the US, and I'm optimistic for Ripple and XRP."
Meanwhile, Dr. Yellen the United States Treasury Department nominee has also clarified her stance regarding digital currencies. Yellen said that it is crucial for them to give a thought to the advantages of cryptocurrencies and the advantages and the potential they possess. They could be beneficial for the betterment of the financial system, she said.
Adding more to it, she said, "I think we need to look closely at how to encourage their use for legitimate activities while curtailing their use for malign and illegal activities."